Updated on 3 September: to include UK and European pricing and availability info.
Huawei may not be the major player in the European phone market that it once was, but it's not out of the game yet, bringing another pair of phones to the international market: the Nova 10 and Nova 10 Pro.
Announced in China earlier this summer, these two phones are set apart by their focus on high-res selfie cameras. Both pack a 60Mp ultrawide camera on the front, complete with autofocus, and the Pro model supplements this with an 8Mp 2x zoom camera too.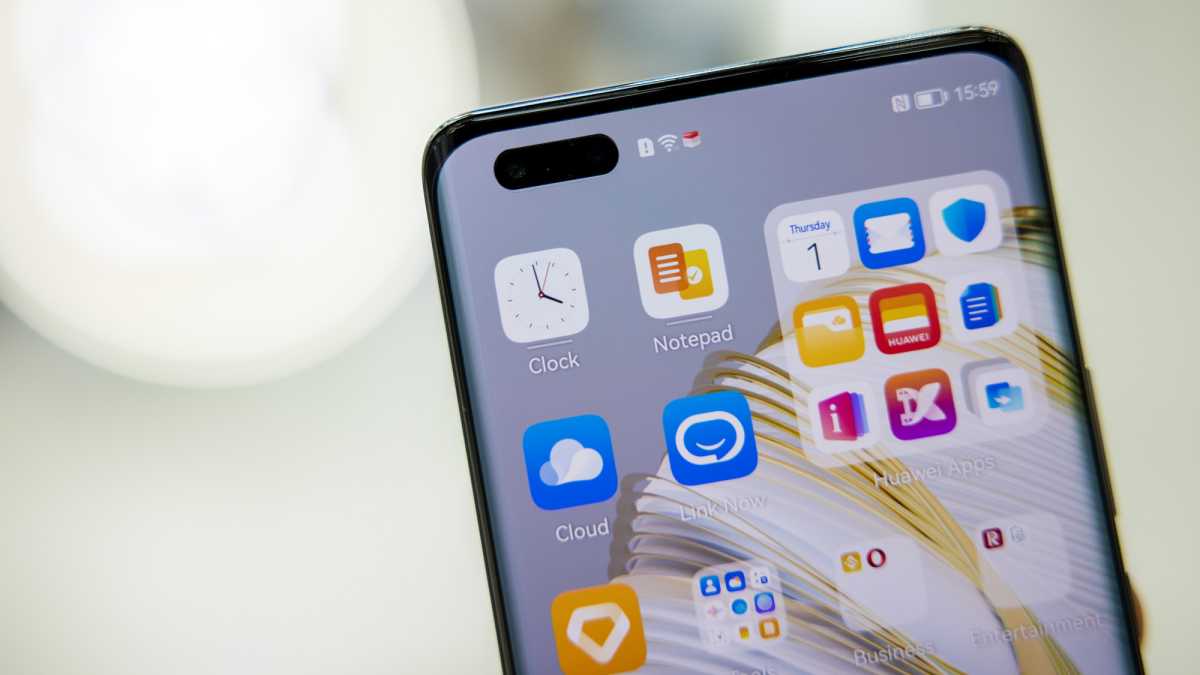 Dominik Tomaszewski / Foundry
They're no slouches on the rear either, with 50Mp main cameras using a Huawei RYYB sensor, flanked by 8Mp ultrawide and 2Mp depth sensing lenses.
That's not to mention the distinctive design. Available in Starry Black or Starry Silver with bright gold accents, these lean hard into the bling aesthetic that's dominated Huawei's recent handsets – despite the company claiming the silver is "toned down" from previous phones.
The aesthetic may not be for me, but I can't fault the build elsewhere. These are extremely thin and light for the screen size, with the regular Nova 10 coming in at just 168g, and the Pro not too much heavier despite a bigger display.
Charging is another highlight, with 66W USB-C charging on the standard Nova 10, and 100W charging on the Pro – enough to deliver a full charge to that phone's 4500mAh battery in a mere 20 minutes with the optional Turbo mode enabled.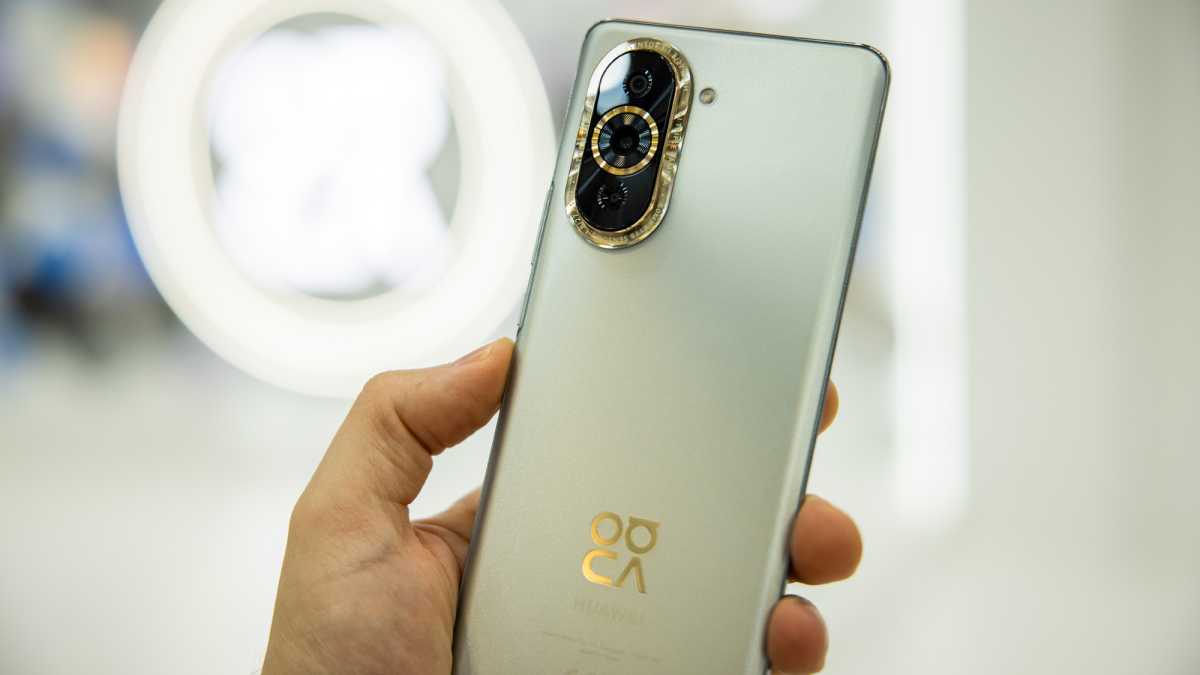 Dominik Tomaszewski / Foundry
As a Huawei phone, there are downsides. Both phones use the same Snapdragon 778G chip, but thanks to ongoing US trade sanctions they're limited to 4G connectivity. You also don't get full access to Google apps and services, though Huawei insists it's now not just possible, but easy, to have a "normal" phone experience thanks to improved app compatibility and new tools to install officially unsupported apps.
From my own experience, that's not far off the truth. Updating apps can still sometimes be tricky, and using Google logins within apps can cause problems, but it's easy enough to find almost every app I use on other Android phones – including a few workarounds to get Google software too.
Both phones will go on sale "in the coming months," with the Nova 10 available for £429/€549, and the 10 Pro a little pricier at £629/€699.
Alongside the two Nova 10 phones, Huawei also announced European launches for its latest MateBook X Pro laptop and MatePad Pro tablets, along with its delayed Watch D, which has now received European certification for its novel blood pressure measuring tech.