Android 13 is rolling out to Pixel 6 phones today, but Google says those phones won't be able to roll back to Android 12 after the update.
As first spotted by The Verge, Google has a note on its developer website that warns:
"The Android 13 update for Pixel 6, Pixel 6 Pro, and the Pixel 6a contains a bootloader update that increments the anti-roll back version. After flashing an Android 13 build on these devices you will not be able to flash older Android 12 builds."
Usually, if you update your phone to a new operating system version it is possible to roll back to an older version by 'flashing' that version onto your device after unlocking the bootloader and a factory reset. It seems Android 13 is – unluckily for some – unable to do that thanks to a change in the bootloader.
Though Google has not fully explained why the bootloader update is necessary for the Pixel 6 phones it may be down to the Google's Tensor chip inside them. It is the first time Google-built processors have been used in Pixel phones, with previous models using hardware from Qualcomm.
It means that other phones running Qualcomm Snapdragon or MediaTek Dimensity chips may be able to revert to Android 12 from Android 13.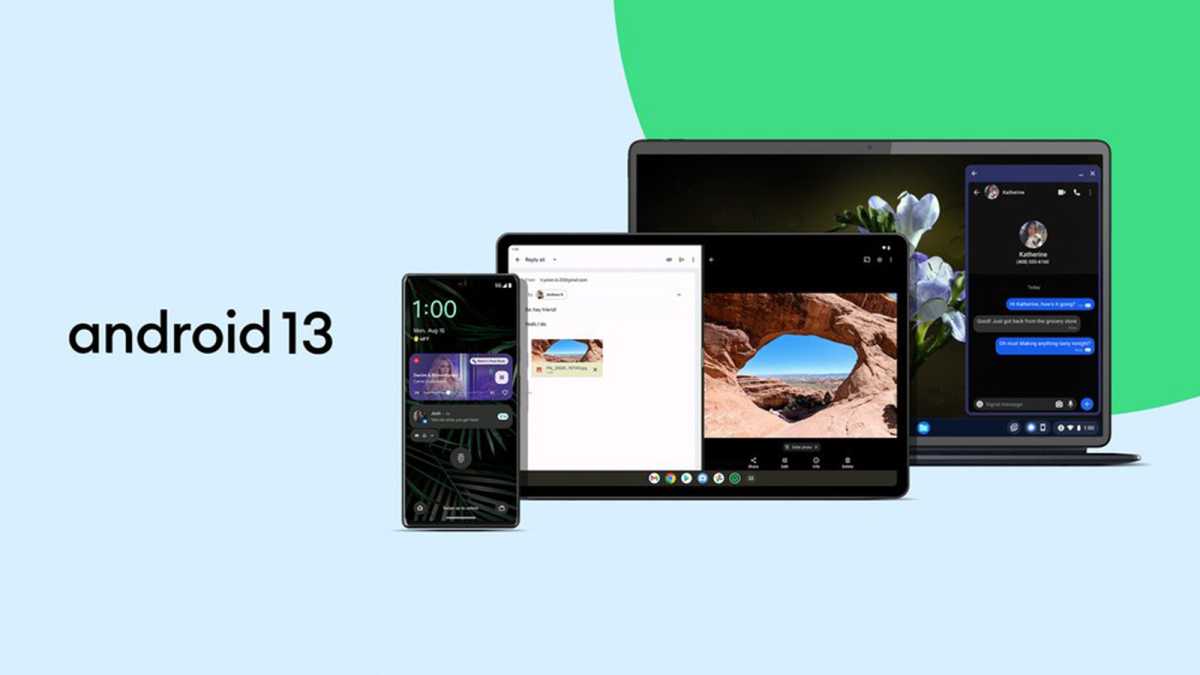 Google
The inability to go back to Android 12 shouldn't annoy too many Pixel 6 owners as the new software looks like an iterative update to its predecessor, which brought huge visual changes in 2021. But Android enthusiasts may be peeved by the fact they can no longer tinker and flash older Android versions onto Google's latest smartphone hardware if they want to.
Android 13 has been available until today on a public beta for select phones. The software's headline update is the ability to change third party app icons to the colour scheme of your phone. In Android 12 only Google's apps were compatible with this feature. This requires developers to update their apps, though, so you still might have to wait a few weeks for your home screen to have a uniform look.
The new software will also let you assign specific languages to individual apps rather than have one language across the whole system, has an updated look and feel to the media player in the notification shade and lock screen, and further privacy tools such as limiting apps' access to your photos – the latter a feature already in Apple's iOS.
Though Pixel 6, Pixel 6 Pro and Pixel 6a owners will get the update first today, Google said Android 13 will be coming soon to many other phones made by Samsung, OnePlus, Asus, Xiaomi, Oppo, Realme, Sony, Vivo, and others.