Paramount+ is a fairly new streaming platform in the UK, but it has already made a name for itself in the US and abroad with a huge library of Star Trek content, among other things.
If you want to know what to stream on Paramount+, then we have done the hard work for you and collated our picks of the best series on the platform right now.
New customers can get a 30-day free trial, and after that Paramount+ costs start from $4.99/£6.99 per month, and $49.99/£69.90 per year. You can sign up for it here. It is worth noting that Paramount+'s library can differ between countries, so some of these series might not be available where you are.
We also have similar guides for Netflix, Amazon Prime Video and Disney+.
Yellowjackets
Paramount
If you love Lord of the Flies, then you are certain to love Yellowjackets. When a girl's high school football team is involved in a plane crash, the group find themselves stranded in the wilderness. However, the horrors that unfold in the forest slowly transform their personalities.
The show switches back-and-forth between the nineties and the present day, in which the survivors try to cope with the horrors of their past.
Star Trek: The Original Series
Paramount
There are numerous Star Trek series on Paramount+ to choose from, but we had to include the original show. Star Trek stars William Shatner as Captain James T. Kirk of U.S.S. Enterprise. He and his crew explore the galaxy in the 23rd century to discover new life, defend the United Federation of Planets and go to places that nobody has ever dared venture to before.
This series paved the way for many shows in the sci-fi genre, and will no doubt lead you down the Star Trek rabbit hole.
Dexter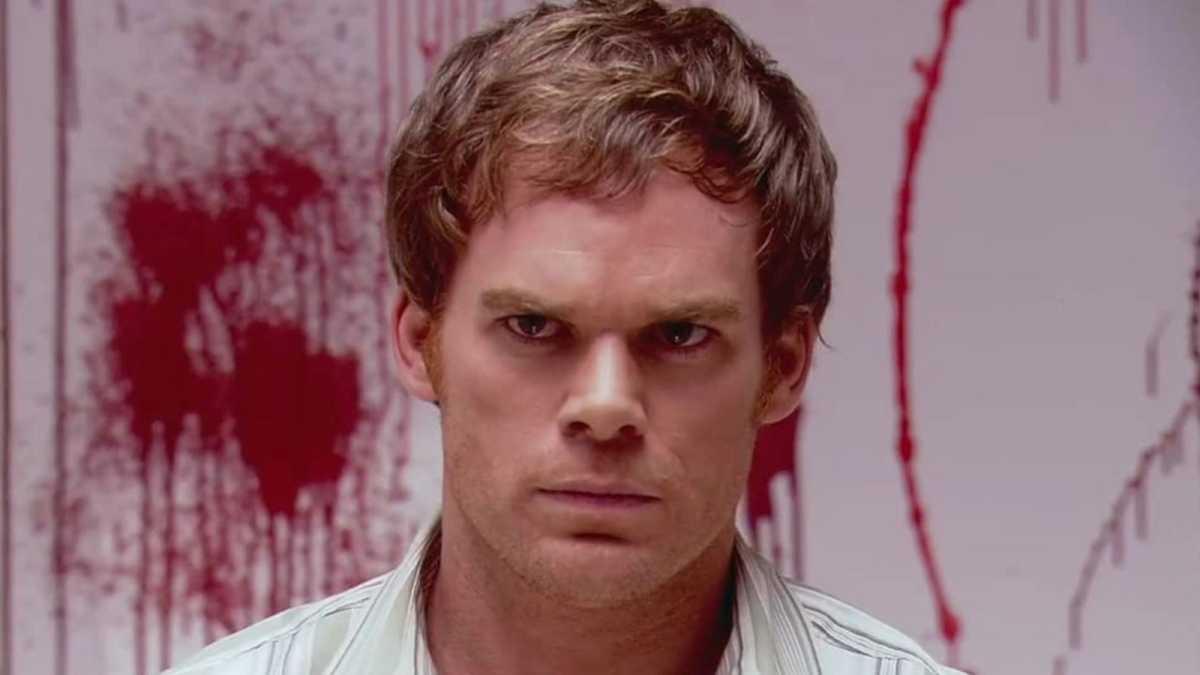 Paramount
Though Dexter may be known for an ending so bad it rivals Game of Thrones, the earlier seasons still carry a lot of suspense and are worth a watch if you love thrillers.
Dexter Morgan (Michael C. Hall) is a blood pattern analyst for the Miami Metro Police Department. However, he leads a double life as a serial killer who hunts down those who he believes have not been properly punished by the justice system.
Frasier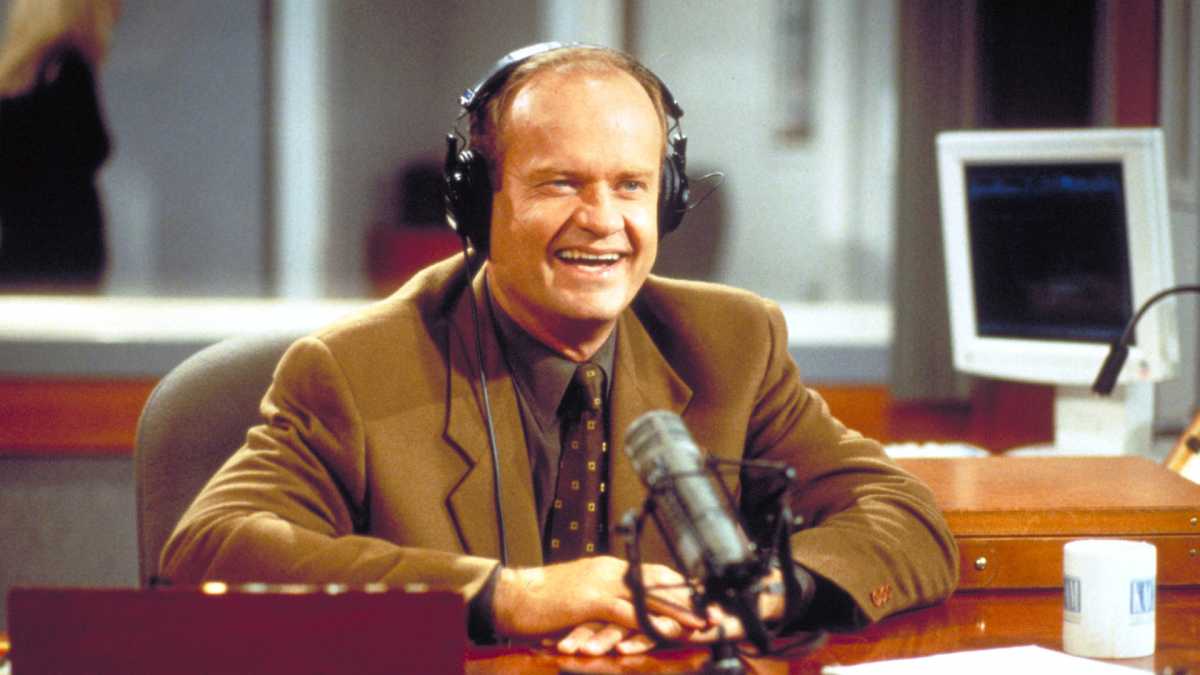 Paramount
Frasier is a spin-off of Cheers (which is also available to stream on Paramount+), but this Kelsey Grammer sitcom is arguably better than its predecessor.
Frasier is a radio therapist who moves back to his hometown of Seattle from Boston to start his life afresh and help listeners with their issues. However, he must deal with problems of his own, including strained relationships with his retired cop father Martin, and his pretentious brother, Niles.
Halo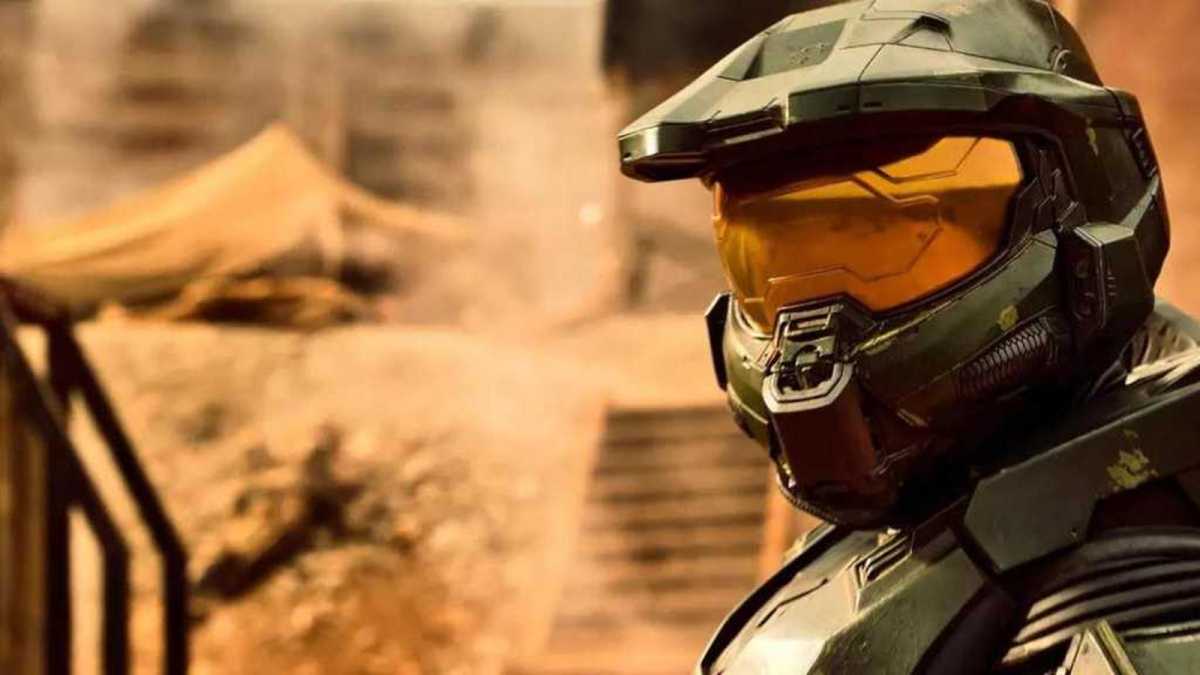 Paramount
Video game adaptations are rife now, and Paramount+ has kicked off its slate of originals with a TV series about the space-action show, Halo, centred around the video game legend, Master Chief (played by Pablo Schreiber).
Set in the 26th century, Halo follows a war between humanity and an alien threat known as the Covenant. The series actually takes place in its own timeline that is separate from the canon universe – though fans of the games may get more out of this series than those not completely familiar.
South Park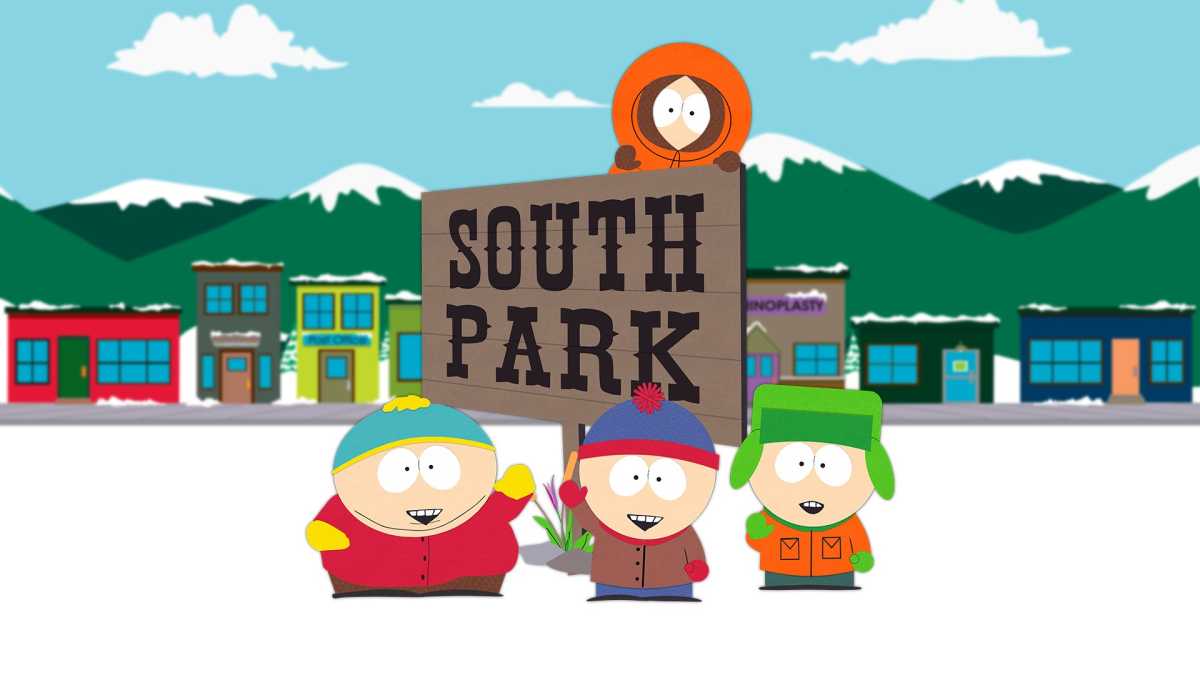 Paramount
With over 20 seasons and plenty of crude and bizarre jokes, South Park was one of the original adult animated shows with a darker sense of humour.
Stan, Kyle, Eric and Kenny live in the fictional town of South Park in Colorado, and they bring out both the best and worst in each other as they get into many sticky situations in their school, town and even further.
Yellowstone
Paramount
Kevin Costner stars as John Dutton, a man who owns the largest contiguous ranch in the US that is constantly under attack from those living nearby.
The show explores the underbelly of America, from landgrabbers for oil and lumbar corporations, to murders that are brushed under the rug.
Star Trek: Strange New Worlds
Paramount
Strange New Worlds might be a spin-off of Star Trek: Discovery, but it stands on its own with a compelling narrative, familiar 60s callbacks and a strong cast.
Captain Christopher Pike leads the crew of the starship USS Enterprise (NCC-1701) prior to the days of Captain Kirk. He is joined by Spock and Number One as they explore the galaxy and find new adventures.
iCarly
Paramount
Paramount+ has both the original and reboot of iCarly, but the 2000's series is a staple Nickelodeon comedy show.
Carly is the host of her own web series, and she is joined by her co-star Sam as they get involved in webcasts, comedy sketches, interviews and more.
The Fairly OddParents
Paramount
Paramount+ has a whole kid's section with cartoon classics like Rugrats and SpongeBob SquarePants, but undoubtedly the standout show on this list is The Fairly OddParents.
10-year-old Timmy Turner is neglected by his parents and not treated right by his babysitter. Then one day, Cosmo and Wanda come along – Fairy Godparents who can grant whatever wish he wants to improve his miserable life.