OnePlus has shown off details OxygenOS 13, the company's take on Android 13 that will come to several of its devices in the coming months.
OxygenOS was once a shining light in the Android world back when OnePlus launched the OnePlus One in 2014. Its sensible tweaks to the operating system made it better than what Google or Samsung could muster at the time and sent OnePlus stratospheric.
But in the past couple of years BBK Group, the owner of OnePlus and Oppo, decided to merge the two brand's software teams. Now, OxygenOS is heavily based on Oppo's ColorOS, resulting in a change of aesthetic and function for new and existing OnePlus phones.
It has been a contentious decision to many of OnePlus's loyal fanbase, but the company has aspirations beyond remaining an enthusiast brand – it wants to sell big, and this one of the ways it has decided to try and scale.
"The classic OxygenOS was a testament to our unwavering commitment to providing you with ease of use," the company said.
"While retaining the well-loved features from the original OxygenOS, we have amped up these features with our signature burdenless design philosophy and the charm of OnePlus."
At an event in New York City on 3 August for the launch of the OnePlus 10T, OnePlus took the wraps off OxygenOS. We were there to soak up all that is new with the company's take on Android 13.
Here's everything you need to know about OxygenOS 13.
When will OxygenOS 13 be released?
OxygenOS 13 will be pushed out first to the OnePlus 10 Pro later in 2022, with the new OnePlus 10T also getting it before the year's end. No specific dates were announced.
Which phones will get OxygenOS and when?
It seems likely that the other phones to receive OxygenOS 13 will get it at some point in 2023. Pleasingly, it's a long list. Here's a full rundown of the phones OnePlus said will get OxygenOS 13:
2022
OnePlus 10 Pro
OnePlus 10T
2023 and later
OnePlus 8
OnePlus 8 Pro
OnePlus 8T
OnePlus 9
OnePlus 9 Pro
OnePlus 9R
OnePlus 9RT
OnePlus 10R
OnePlus Nord 2
OnePlus Nord 2T
OnePlus Nord CE
OnePlus Nord CE 2
OnePlus Nord CE 2 Lite
This is a solid list of phones dating back to 2020's OnePlus 8 series, but OnePlus has had issues delivering its software promises in recent years. Notably, owners of the OnePlus 7 and 7T series have been left hanging with very late updates.
Perhaps therefore BBK made the call to pool ColorOS and OxygenOS together, so Oppo's software development team can inform much of the work for OxygenOS in order to get platform updates out quicker.
What features are in OxygenOS 13?
OnePlus says the new OS is based on "aquamorphic design" based on the look of water and promises "soothing fonts, minimalist icons, natural and rounded shapes, and a wide range of forms and textures."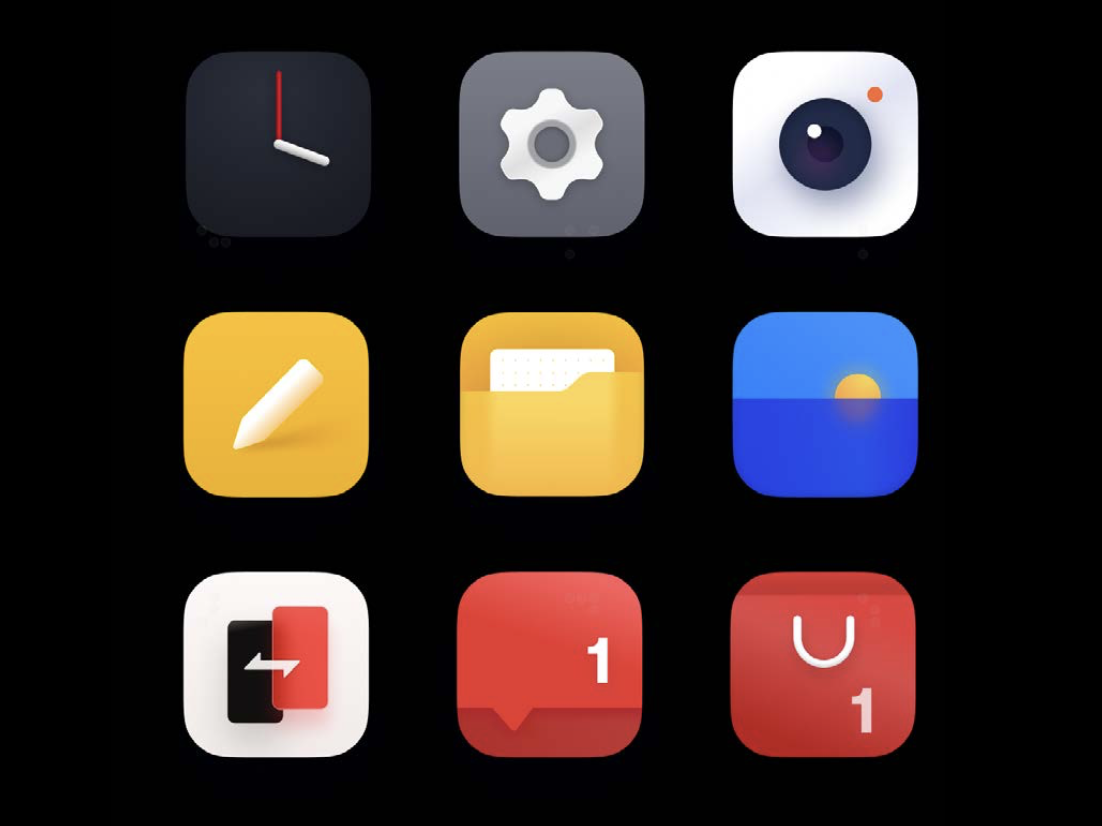 OnePlus
More specifically, icons and widgets will now be softer in shape and look, and widget will expand after a long press.
They'll also be available via Smart Launcher, a feature that displays folder contents larger on the phone's screen.
OnePlus
And in a small nod to the fact OxygenOS is now built on the base of sister company Oppo's ColorOS, OxygenOS 13 will get the Sidebar Toolbox feature from ColorOS that lets you add shortcuts to apps in a tab to the side of the screen designed to be reached with one hand.
OnePlus
The colours in OxygenOS 13 will also shift depending on the time of day, it'll be brighter in the morning and take things darker come nightfall.
Another cool visual update comes in OnePlus's always-on display (AOD) choices. OnePlus told Tech Advisor the idea for a new music control AOD came from feedback from fans in the OnePlus community online. It'll include song title, artist, and album art, and means you'll be able to control everything without unlocking your phone.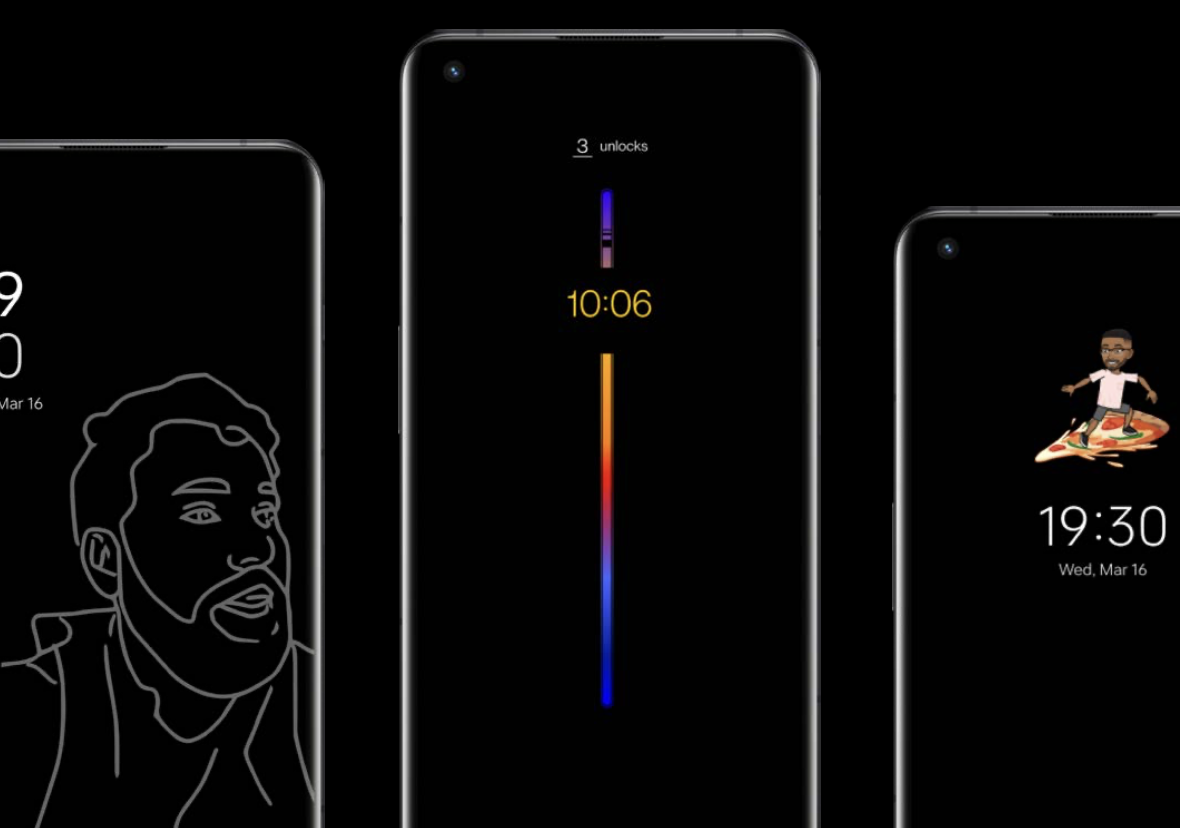 OnePlus
There will also be the option to add information like food delivery information from an app to the AOD, which will show a live tracking map and other data, all while the phone remains locked.
Zen mode is OnePlus's existing mode that locks off distracting apps and services from the user to help them concentrate on work and life. In Oxygen OS 13 you can set the time you don't want to be bothered or pinged, backed up with improved visuals.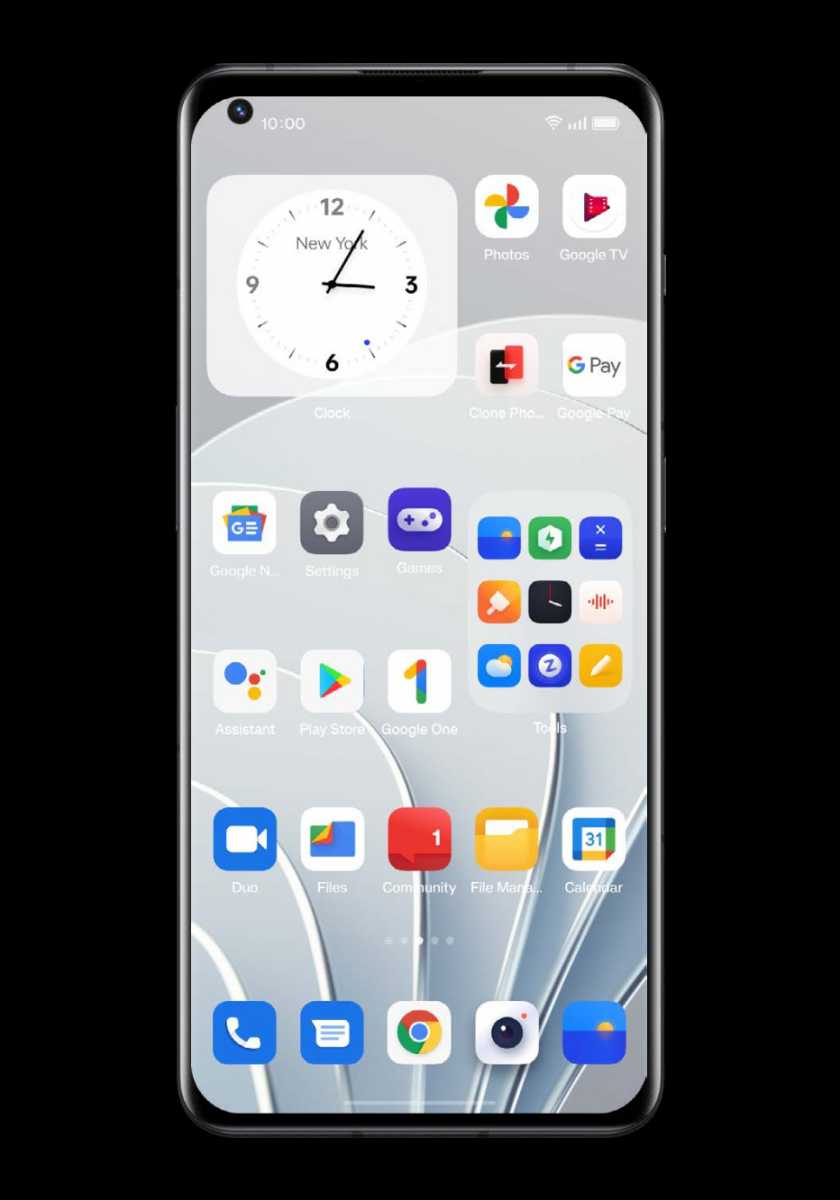 OnePlus
Oxygen OS 13 will take advatange of all the behind the scenes improvements that come with the Android 13 OS it is based on, along with incremental changes to privacy controls and power efficiency.
This also includes standard newer Android features like Nearby Share for file sharing.
It adds what it calls AI system booster, which says it boasts intelligent memory management smarts to help improve multitasking.
For the hardcore gamers, the OS also has HyperBoost Gaming Engine to better stabilise gameplay and improve frame rate consistency.
If music is more your thing, OxygenOS 13 supports spatial audio to adjust the direction of sound across different apps, though this depends on the hardware. Add in Dolby Atmos support and phones that run the software should be sounding tip top, and to listen to it all, OnePlus will add Fast Pair and Audio Switch updates to quicker connect to wireless headphones and switch their audio output.
We'll be sure to dive into OxygenOS 13 when it starts rolling out to the OnePlus 10 Pro later in the year.