After eight years, the UK is once again the host of the Commonwealth Games – with the sporting event taking place in the second biggest city in the country and heart of the midlands, Birmingham.
The games will kick off with the Opening Ceremony, which is choreographed by the creator of Peaky Blinders, Steven Knight. After that, there will be 20 different sports with over 5,000 athletes competing.
If you want to tune into the Commonwealth Games, here is everything you need to know. You can also check out how to watch the Women's Euros 2022.
When are the Birmingham Commonwealth Games taking place?
The 2022 Commonwealth Games will kick off today, 28 July 2022 with the Opening Ceremony at 7pm BST.
After that there will be daily coverage, with some sporting events starting as early as 7am.
The Games will conclude with the Closing Ceremony, which will take place on 8 August 2022 at 8pm BST.
You can see the full schedule of the events in the Games over on the Commonwealth website.
How to watch the Birmingham Commonwealth Games in the UK
Broadcast TV
If you're in the UK, the best way to watch the Birmingham Commonwealth Games 2022 is on the BBC. Over 200 hours of live coverage will broadcast across BBC One, BBC Two and BBC Three.
All these channels are available on Freeview, Virgin Media, Sky and BT – but you will need to have a TV Licence.
Online
If you don't have a TV, then you can still tune into all the action of the Commonwealth Games over on BBC iPlayer.
BBC iPlayer is free to use, but just like with the TV channels, you will need a valid UK TV licence to watch. If you're in another country, you can still watch the Commonwealth Games on iPlayer with a VPN. VPNs (virtual private networks) reroute your IP address, which means you can browse the internet as if you're in another country. For the best speeds and performance, we recommend NordVPN.
You can find out more details in our guide to watching iPlayer from abroad.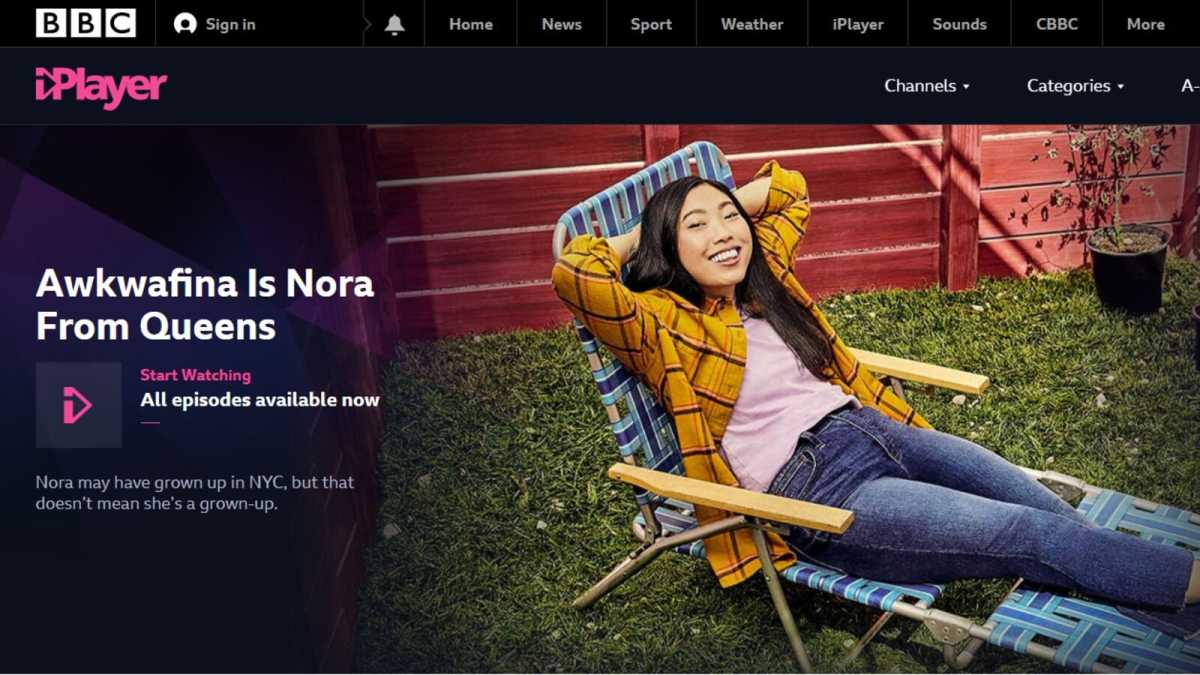 BBC
How to watch the Birmingham Commonwealth Games in the US
If you're in the US, the best way to watch the Commonwealth Games are on the Olympic Channel on NBC. This is a streaming only channel, and coverage airs daily from 6pm ET.
Note that these are just the highlights from each day, so if you do want to tune in live then the best way to do so is to watch iPlayer from abroad using a VPN.