Sometimes, a device's bog standard storage isn't enough to store all of your files, photos, software and games – and cloud storage can only do so much. Fortunately, you can give your computer a new lease of life with either an internal SSD (solid state drive) or a portable hard drive.
If you're considering upgrading your PC's hardware, then Amazon's Prime Day Sale is the perfect time to do it. Sadly, the October 2022 Prime Day has now passed – and the next one will take place in June/July 2023. However, there are still some deals available.
If you want to get in on this flash sale, then you will need an Amazon Prime account. If you have never signed up before, you can get 30 days free. After the trial has ended, you will pay either $14.99/£8.99 per month, or $139/£95 per year.
You can check out our round-up of the best Prime Day deals on monitors, and our picks of the best Prime Day deals overall.
We also have charts for the best portable hard drives and internal SSDs as well.
Best Prime Day SSD and portable hard drive deals in the US
Best Prime Day SSD and portable hard drive deals in the UK
SanDisk Extreme Portable 2TB SSD
From: Amazon
Was: £363.99
Now: £219.00 (40% off)
This 2TB portable SSD from SanDisk has a great saving. It can handle speeds of up to 1050MB/s and is also shock, water and dust-resistant.
Seagate portable 2TB external hard drive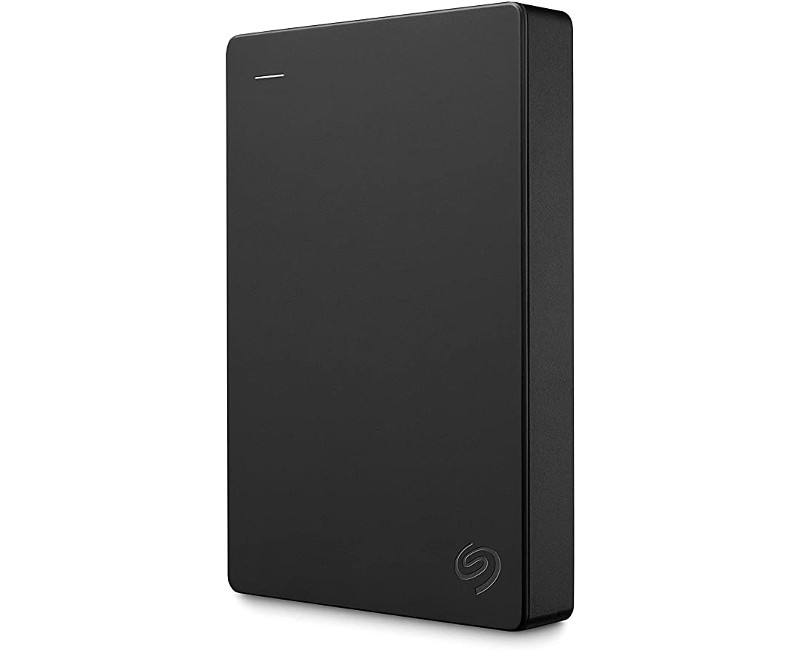 From: Amazon
Was: £74.99
Now: £62.22 (17% off)
This 2TB external hard drive from Seagate is going for just over £60. It comes with a portable design, USB 3.0 and a two-year data recovery service.
Crucial BX500 1TB SSD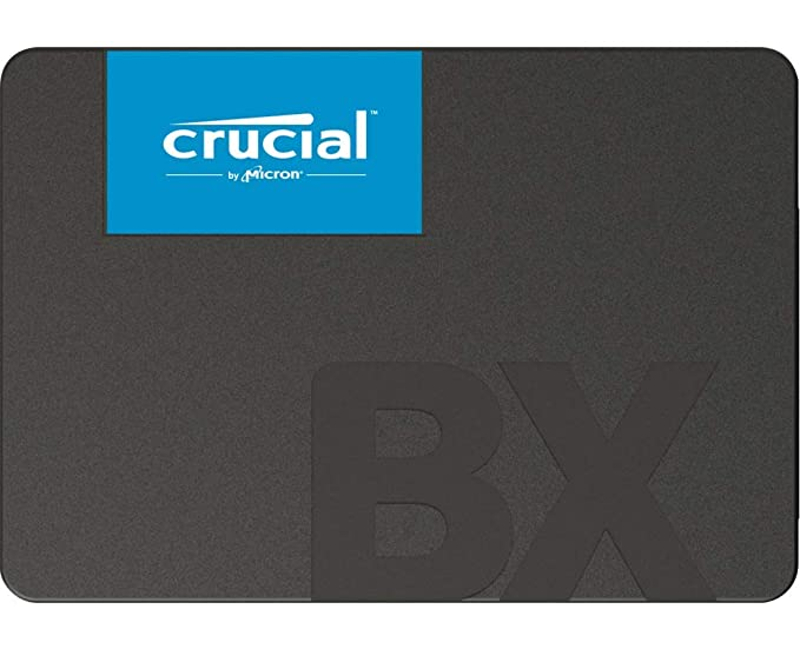 From: Amazon
Was: £71.39
Now: £61.49 (21% off)
This internal SSD comes with read/write speeds of up to 510 MB/540 MB per second, and allegedly will help improve battery life by being more energy efficient.
How to spot a good deal on SSDs and external hard drives
It's important to be careful during flash sales like Prime Day, as sometimes products aren't necessarily as discounted as retailers may claim – something that applies to SSDs and hard drives as well.
We recommend checking the price history on an item using sites such as CamelCamelCamel or PriceSpy. You can also check out the specific product on rival retailer sites to see how generous the discount is.