If you want to buy a Fitbit then you are right to try and find a deal or discount on the latest trackers and smartwatches from the company, particularly with exclusive Prime offers running this week as part of the Prime Early Access Sale, which finished on 12 October.
There may well still be savings on Fitbits, but now we don't expect another Prime Day sale until June or July next year.
There are several excellent Fitbits to choose from in 2022. Here we've collected deals on the high-end Sense and Versa 3 smartwatches to the excellent Charge 5 and Inspire 2 fitness trackers. There's also the kids specific Ace 3, and many savings to be had on older models such as the Versa 2 and Charge 4.
While Amazon will be a good place to look for Fitbit deals on Prime Day, there are two things to bear in mind. First, Amazon does not always have the cheapest prices, even on Prime Day, so be sure to check out other retailers who will have discounts and sales at the same time.
Second, just because there's a discount it doesn't mean it's a good one. Do you really need a Fitbit, or are you buying one because it's slightly cheaper? Saving $10 or £10 isn't always a saving if you're spending $200 or £200 that you wouldn't have otherwise.
In the US, Amazon doesn't actually have many Prime Day discounts for members, but there are still other offers available.
On top of that, you need to be an Amazon Prime member to take advantage of Prime Day discounts specifically. You can sign up to a free trial of Amazon Prime that costs $14.99/£8.99 per month, or $139/£95 per year after a 30-day trial. You can see all Prime Early Access deals here.
But if it's a new Fitbit you're after then you've come to the right place. Below we've rounded up the best US Fitbit deals and the five best UK Fitbit deals – and not all of them will necessarily be from Amazon.
Best Prime Day Fitbit deals in the US
Fitbit Versa 3
From: Amazon
Was: $229.99
Now: $149.99 ($80 off)
A superb saving on Fitbit's Versa 3 smartwatch with inbuilt GPS, discounted now that the Versa 4 is out.
Fitbit Charge 5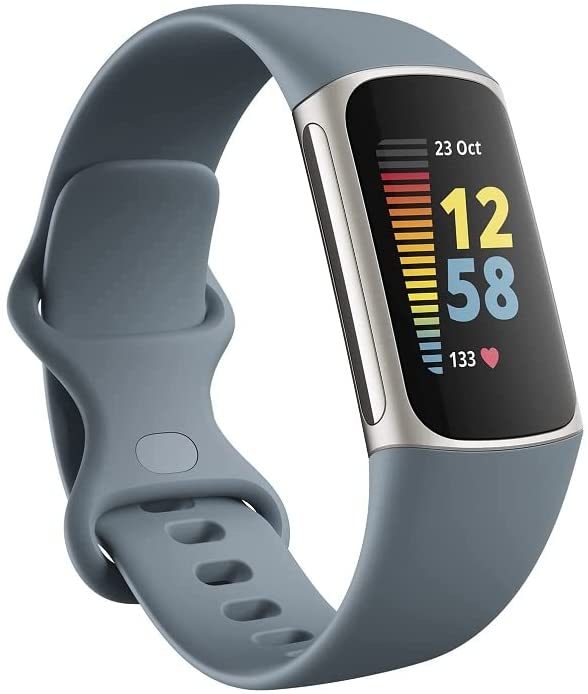 From: Walmart
Was: $179.95
Now: $148.95 ($30 off)
The Charge 5 is Fitbit's best slim tracker yet, and it's on sale at Walmart.
Fitbit Inspire 2
From: Amazon
Was: $99.95
Now: $64.95 (35% off)
Best Prime Day Fitbit deals in the UK