A multi-cooker is a pressure cooker, slow cooker, yoghurt maker, rice cooker, (deep breath) soup maker and more all rolled into one. They're versatile, cheaper to cook in than your oven and are a low-effort way to make great meals. And if you want to make healthy food from scratch, this is the appliance for you.
We've rounded up the best Black Friday discounts on Instant Pots and other multi-cookers from around the web. Traditionally, multi-cookers and air fryers are different beasts, but we've found a few appliances that do it all. If you'd like to see more air fryer discounts, have a look at our dedicated air fryer deals round-up.
When is Black Friday?
In 2022, Black Friday rolls around on 25 November. But some of the deals have already arrived. Some will go live on the day and many will still be available through to Cyber Monday on 28 November. It can be hard to know when to go for it and when to wait to see if prices drop further.
Here's our advice. Decide on a budget and the feature set you want and bookmark this page, of course. Keep checking back. Some of the best deals will sell out quickly, so if you see the right product at the right price, jump on it when you can.
We'll show the best deals on Instant Pots and multi-cookers that we find in the Black Friday sales right here but if you'd like to see the best deals available across all tech, check out our Black Friday section, which rounds up the biggest tech discounts across all product categories.
US deals are first, UK deals follow.
Best US Instant Pot deals
Instant Pot Duo Crisp 6.5QT with ultimate lid
From: Instant
Was: $229.99
Now: $161 ($68.99 off)
Get 30% this appliance with the code: EarlyBlackFriday. We think this is one of the best deals but you can use this code site-wide to get 30% off products over $149.
Instant Pot 6QT 7-in-1
From: Walmart
Was: $81.99
Now: $50 ($31.99 off)
There are bigger discounts available on other models but this is a great deal: get a stainless steel Instant Pot for $50. It has a sterilizing setting, so it's a great option for new parents. It's also a pressure cooker, slow cooker, rice cooker, steamer, sauté, yogurt maker and warmer. Includes an app with over 800 recipes.
Instant Pot Duo Crisp 6QT 9-in-1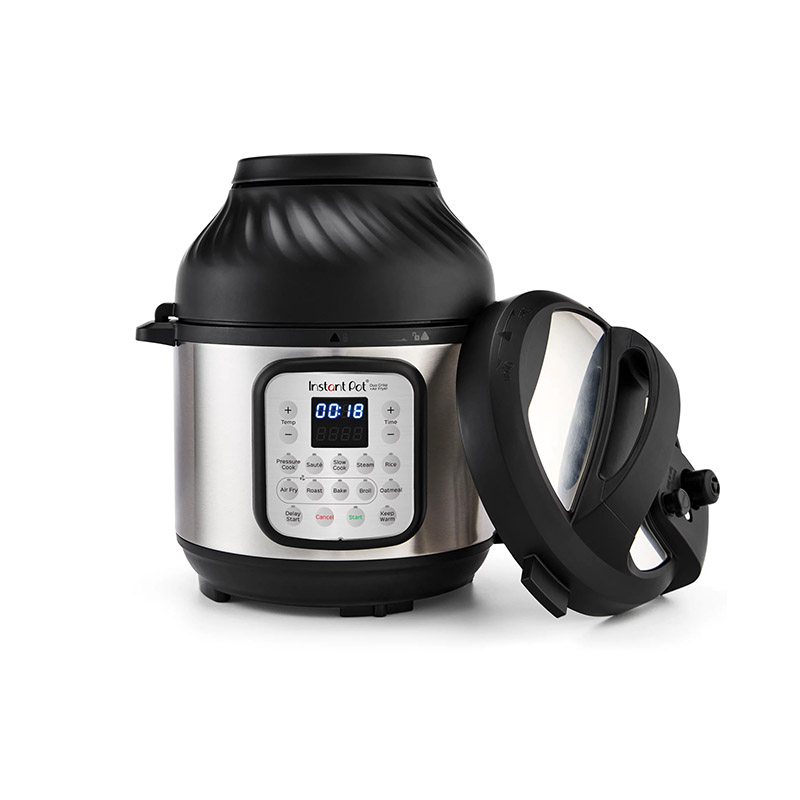 From: Walmart
Was: $139
Now: $104 ($35 off)
Get a quarter off this handy do-it-all appliance. This 6 quart multi-cooker combines air fryer functionality with a roast, bake, deydrate slow cooker and more. It has 9 functions in all.
Best UK Instant Pot deals
Ninja Foodi Max 14-in-1 7.5 litre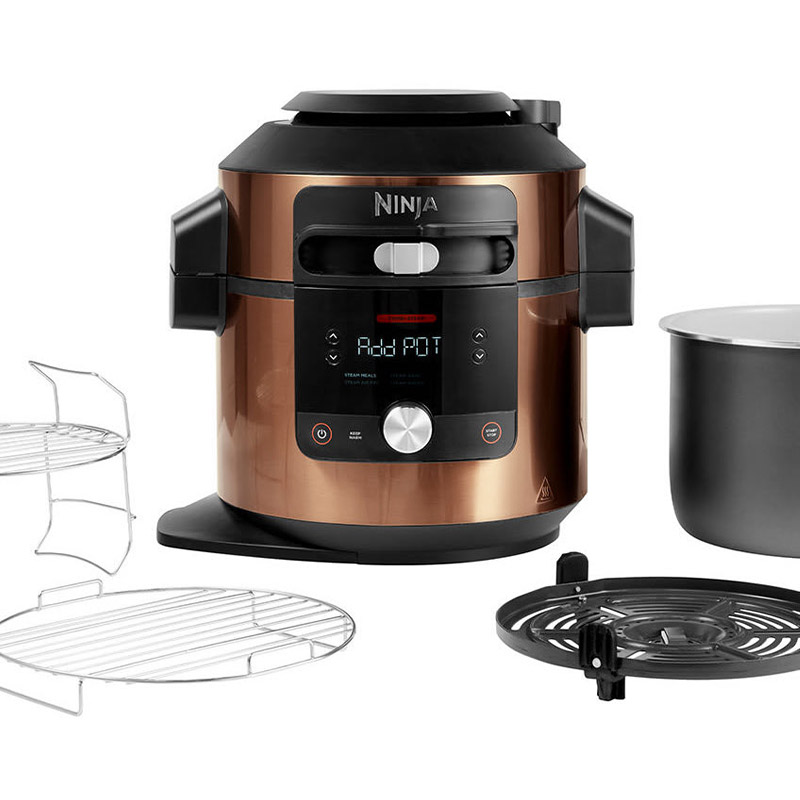 From: Ninja Kitchen
Was: £279.99
Now: £249.99 (£30 off)
This 7.5 litre multicooker – which comes in a limited edition copper colourway – will give you 14 cooking modes including pressure cooking, air frying, slow cooking, grilling and four combi-steam mode functions.
Ninja Foodi Max 9-in-1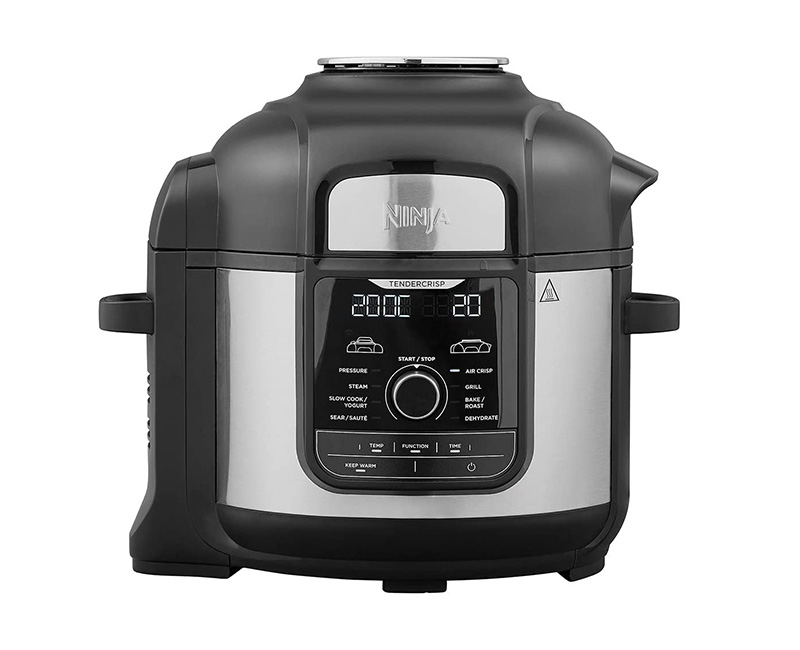 From: Amazon
Was: £229
Now: £199 (£30 off)
The 7.5 litre Foodi Max is capacious and versatile: it can pressure cook, air crisp, slow cook, steam, sear/saute, bake and roast, grill, make yoghurt and dehydrate.