Fitbit has announced the Versa 4, a smartwatch focused on health and exercise tracking that can check for signs of atrial fibrillation (afib).
It has a thinner design than 2020's Versa 3, and adds 20 new exercise modes to its roster. It was launched alongside the Fitbit Sense 2 and Fitbit Inspire 3, but is it the Fitbit you should buy?
Here's everything you need to know about the Fitbit Versa 4.
When will the Fitbit Versa 4 be released?
The Fitbit Versa 4 is on sale now having gone on sale in late September 2022.
How much will the Fitbit Versa 4 cost?
The Fitbit Versa 4 costs $229.95/£199.99/€229.95, the same price the Versa 3 launched at. You can buy the Versa 4 now directly from Fitbit.
What are the features on the Fitbit Versa 4?
The main update for Versa 4 compared to Versa 3 is in its design, which is thinner and lighter.
The now-physical button is slightly higher on the left of the body, and the band attachment is higher up so the Versa 4 sits as close to the wrist as possible.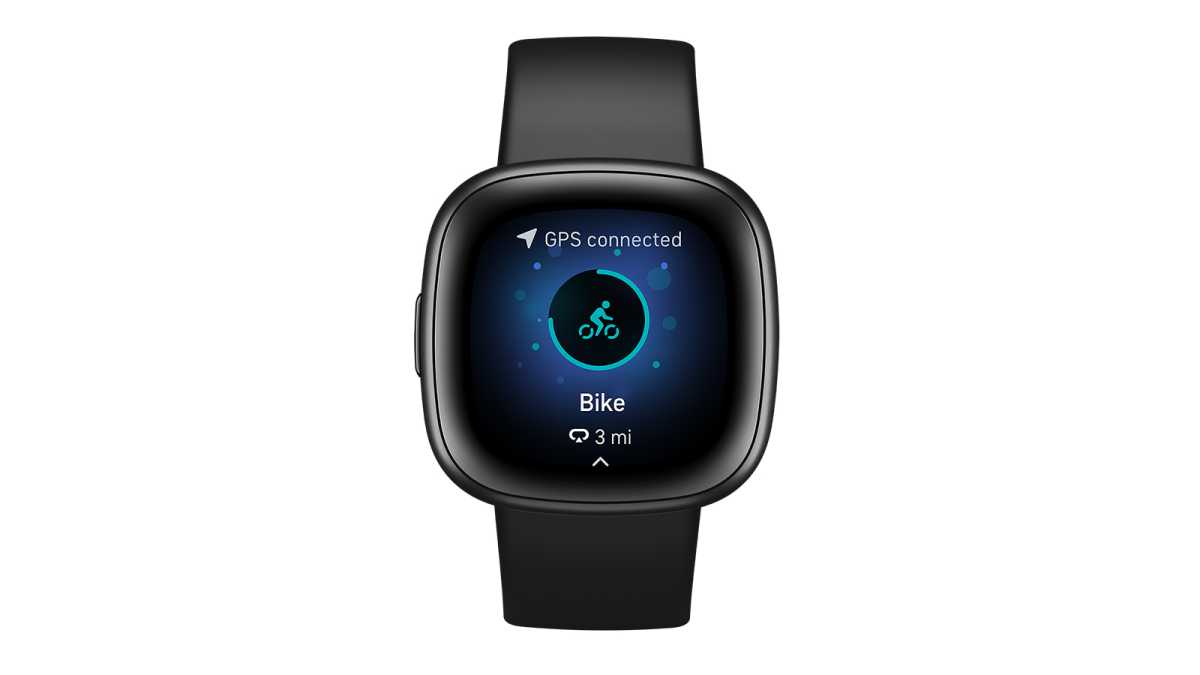 Fitbit
This is Fitbit's most exercise-focussed smartwatch, even though it is basically the Fitbit Sense 2 minus that watch's stress management feature and additional sensor. It might be a toss up between the two when it comes to the best Fitbit, but we'll have to get our hands on both for review before we decide.
Versa 4 packs in 40 exercise modes, with 20 new ones including weightlifting and dancing. It can deliver notifications from apps from your phone and allows for smart replies to messages if you have an Android phone.
It can record what Fitbit calls 'active zone minutes' throughout the day where you are pushing your body in exercise, to help track how you're improving your fitness. When working out it can also send you heart rate zone alerts to let you know you're putting the work in.
Versa 4 is also able to deliver irregular heath rhythm notifications, helping you monitor for signs of atrial fibrillation (afib) that can sometimes lead to strokes and other ailments. This tech has just gained UK certification and can only be used in countries where the local health authority has given it the go-ahead.
It means Versa 4 can monitor for afib in the United States, Austria, Belgium, Canada, Chile, France, Germany, Hong Kong, Ireland, Italy, Luxembourg, Netherlands, Norway, Poland, Portugal, Romania, Spain, Sweden, Switzerland, and the United Kingdom.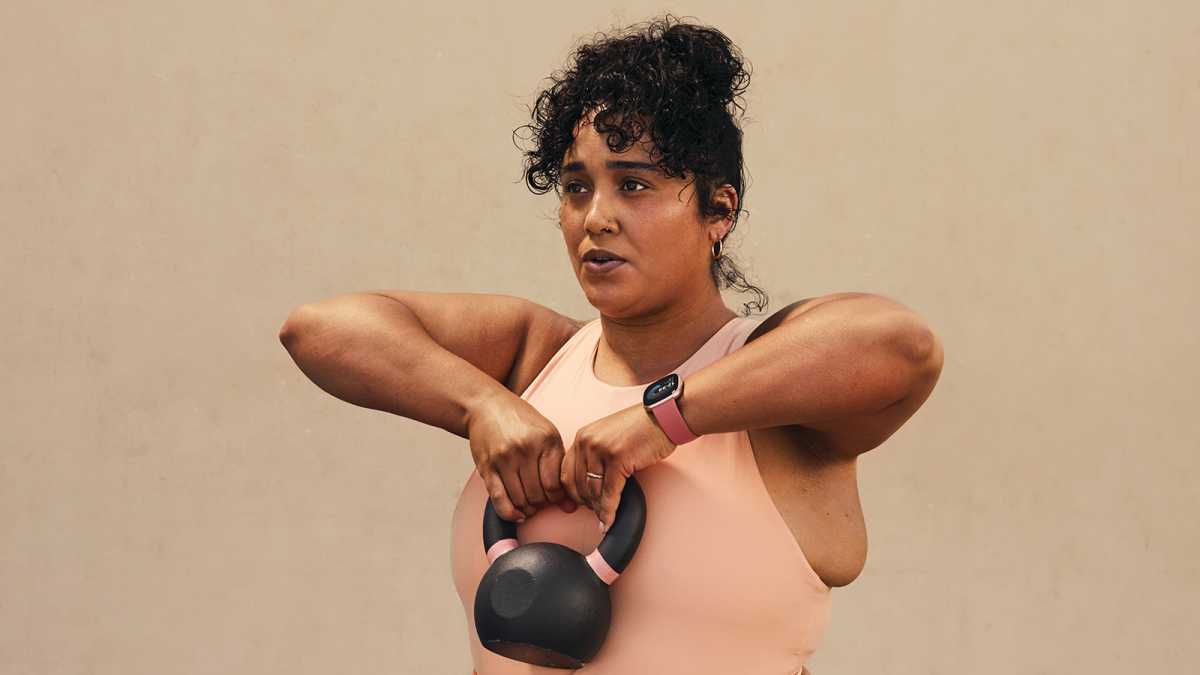 Fitbit
The catch is you need to pay $9.99/£7.99/€8.99 per month or $79.99/£79.99/€79.99 per year for Fitbit Premium if you want to get the most out of the Versa 4. The subscription service allows the device to send you a 'daily readiness score' to advise whether you should exercise or rest that day. If you buy the Versa 4, you'll get six months of Premium free whether you're a new or returning user.
You can also use Premium to access workout guides and courses that you cant access unless you pay. Versa 4 can also track sleep, like most Fitbits can, and with Premium it'll give you a full Sleep Profile.
Aside from Premium, Fitbit also said it will soon add Google Wallet and Google Maps apps to the Versa 4, with the latter allowing for turn by turn navigation on the wrist.
This makes sense given Google now owns Fitbit. It's great to see Google Wallet is coming, as Fitbit Pay, the company's own contactless payment app for its wearables, does not support many popular banks.
Overall the Versa 4 looks like quite a minor update and probably won't be worth the upgrade if you have a Versa 3. Older watches will also gain the Google Wallet and Maps software updates too. If you want the Fitbit with the most features, check out the Fitbit Sense 2.