In celebration of Disney+ Day, the entertainment platform is offering one month of streaming for just $1.99/£1.99 – the lowest price we've seen so far.
Better yet, the deal is available for both new and returning subscribers. You can take advantage of the slashed subscription price by signing up on the Disney+ website. This amazing deal is available from now until Tuesday 20 September 2022 at 7:59am BST/11:59pm PT.
Once the first month has passed, the subscription will keep on rolling at the standard price of $7.99/£7.99 per month, but you can cancel at any time to avoid the price hike.
By signing up, users can stream Marvel blockbusters and TV series, including the latest superhero offering, She-Hulk, which is rolling out episodes now. There's also all episodes of The Simpsons, shows and movies in the Star Wars universe, and content from Hulu such as Only Murders in the Building.
Disney+ Day includes exclusive clips and looks at upcoming series and films for the streaming service. We're expecting footage for the likes of Andor and possibly even Secret Invasion.
Fans can follow along on Twitter, Facebook, TikTok and Instagram.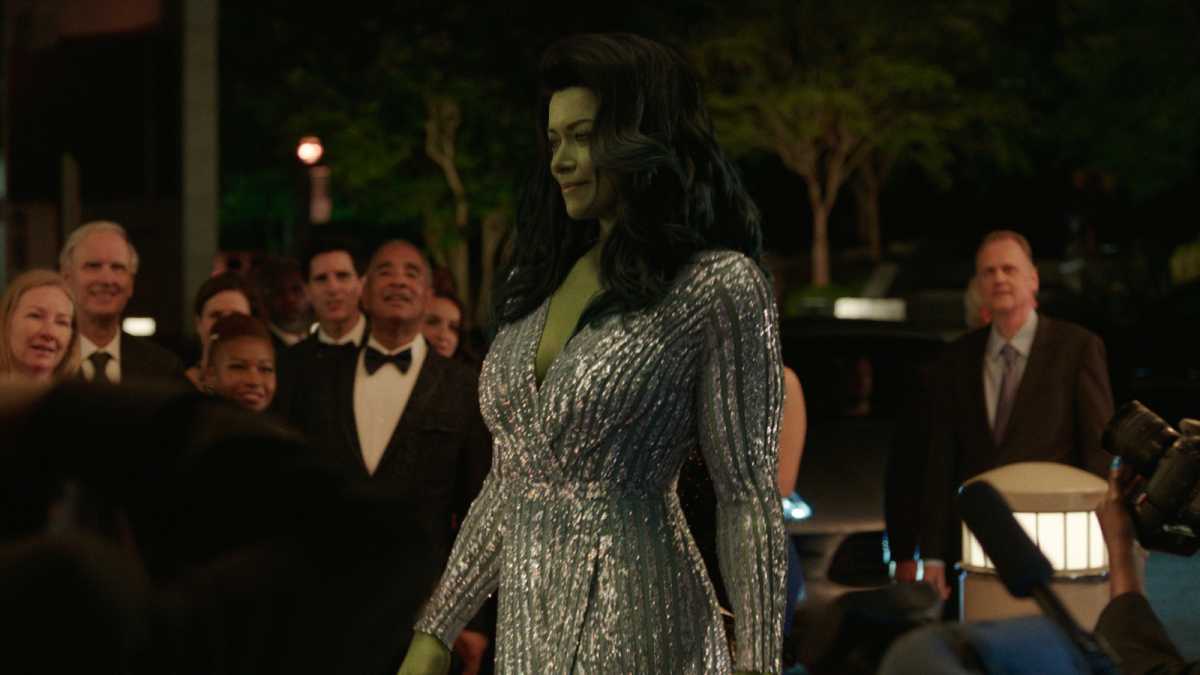 Disney
There are also numerous content drops, including the streaming release of Thor: Love and Thunder, which was released in cinemas back in July. In addition, Obi-Wan Kenobi: A Jedi's Return is now available to watch – a behind-the-scenes look at the popular live-action Star Wars series.
Other Disney offers available in Europe and the US include discounts in the Disney theme parks, cruises and offers in the online stores for toys, books and more.
If you'd like to know how Disney+ compares to rival streaming services such as Netflix, Amazon Prime Video and HBO Max, take a look at our chart of the best streaming services. Peacock also has a great deal available right now until the end of September.