If you've been thinking about getting a new TV for your lounge or another room in the house, you may well be waiting for Black Friday to pick up a bargain. And you might be wise to do so but you still need to be savvy about your purchase.
In this article, we take a look at all the elements of Black Friday sales and show you how to make sure you genuinely get the best deal on a TV.
When is Black Friday 2023?
Black Friday will take place on 24 November followed by Cyber Monday on Monday 27 November.
When do Black Friday TV deals begin?
While some deals will be reserved for the big day itself, many deals will be available throughout November. Others, such as Amazon Lightning Deals, are only there to be snapped up for a number of hours.
Best Black Friday deals in the US
Below, you can see some of the best deals we saw last Black Friday, to give you an idea of what to expect next time around.
Sony Bravia XR A80J OLED TV is almost half price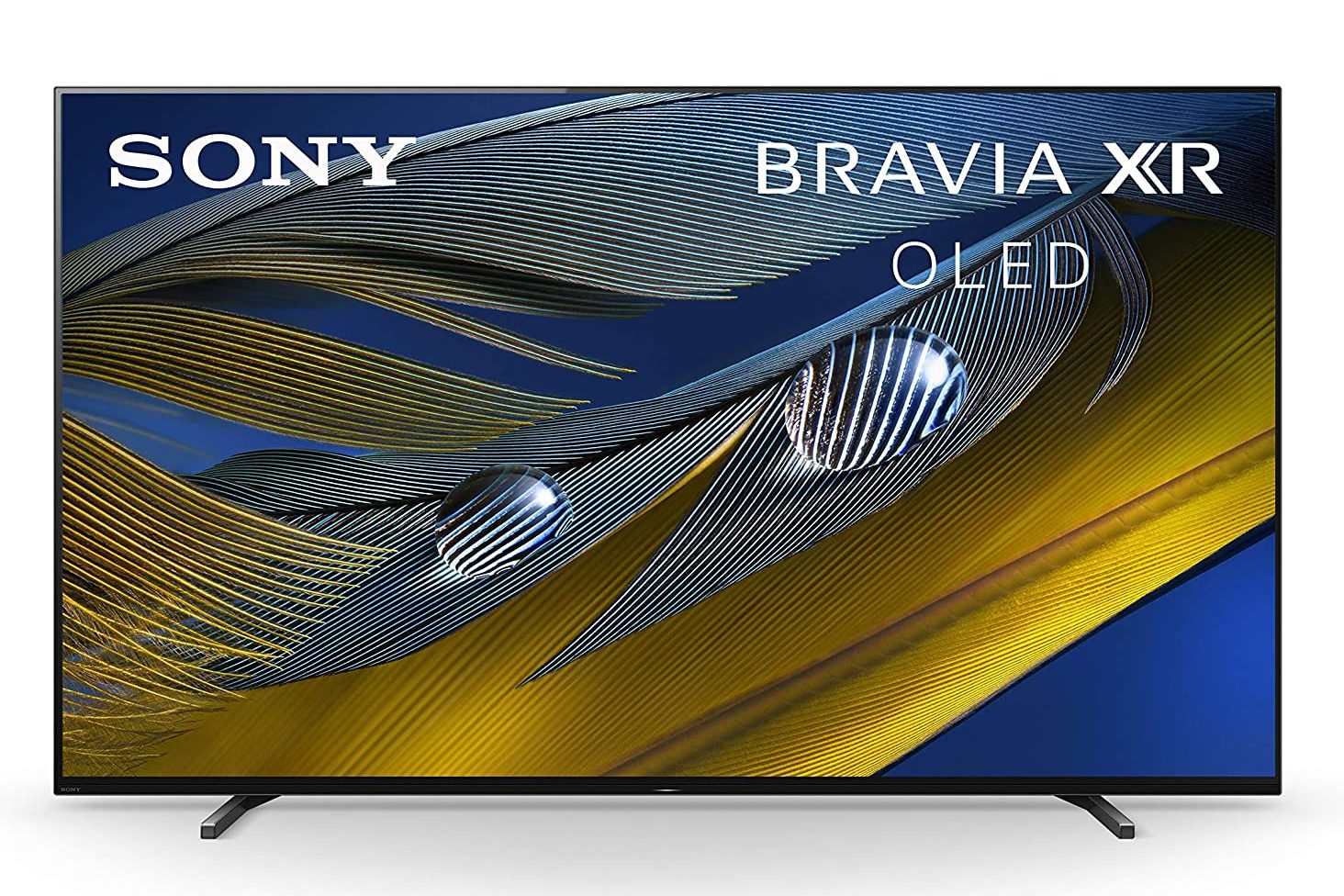 From: Best Buy
Was: $1,899.99
Now: $999.99 ($900 off)
Sony's 4K OLED TVs are to die for, and this one spreads the Google TV user interface over a 55in screen for barely half its usual price.
Best Black Friday deals in the UK
And here are the best UK TV deals we saw last time around.
Are Black Friday TV deals worth it?
Over the past few years, people have become a bit wary of Black Friday deals. It's understandable considering it used to be a small number of crazy deals and is now often thousands of products that are reduced in varying amounts.
Naturally, products that have been around for a few months or more will be reduced anyway. However, a trick that some retailers do is to bump it back up to the original RRP before Black Friday to then make it appear that a price cut is bigger.
For example, a TV with an RRP of $999/£999 that's typically being sold at $899/£899 would be a discount of 10% but a Black Friday deal at $799/£799 might be touted as 20% off even though that's compared to the original price.
It's still a lower price, but doesn't factor in the typical selling price of $899/£899. Some retailers may even quote a higher RRP than the official store so be careful.
How to shop for Black Friday TV deals
One of the top things we recommend you do is you try and choose a TV before looking at deals – we have a selection in our best TV chart. This means you can simply go around the retailers and see who has the best price for that make and model.
If you're not sure, then try to filter the results down so there are fewer results to choose between. For example, you might know that you want a TV bigger than 50in, with a 4K resolution at a price under $1,000/£1,000. In which case, use the retailer's website to set the size, resolution and price to get rid of any that won't suit you.
Another method can be to simply look for the ones with the biggest discounts – either in $/£ or % – to see what are the biggest deals.
Regardless of what TV you're looking at, always check prices elsewhere for the same model. You might find it for less at a rival or there might be a freebie thrown in, or a longer warranty.
There are tools you can use to check whether a deal is 'real' or not such as CamelCamelCamel, which works for Amazon listings. You can also install the Honey plug-in to your browser which will not only attempt to find discount codes but can also show the price trend over time to see if it's a good deal or not.
If you do find a deal that looks perfect then snap it up. The best ones will sell out quickly so you might miss out if you're not fast.
Also, look at our curated lists of the overall best Black Friday deals if you want to get more than a TV.
Where will you find the best TV deals?
If you're looking for smart home deals, you'll find some of the best from major UK retailers such as John Lewis, Currys, AO, Very, Sevenoaks and, of course, Amazon.
If you're in the US, check Amazon, Wal-Mart, Best Buy, Newegg and Target. There are also deals to be had on eBay.
Don't forget to check the official manufacturer store, where they might even price match rivals. For TVs, look to the likes of Samsung, LG, Sony, and Panasonic. Others like Hisense and Philips don't sell direct.
What kind of TV deals can you expect?
TVs have always been a big part of Black Friday and we don't just mean the physical panel size. They are often the main tech purchase consumers are looking to buy in the sales, especially considering it's nearly winter when cold, dark evenings are perfect for watching some great TV or film.
In previous years we've seen a wide range of deals on TVs, some unbelievable and some the same but for the wrong reasons.
Bear in mind that some of the biggest discounts will be on the most expensive models, meaning they might still cost thousands. However, you should still expect to save hundreds on the majority of sets and Black Friday TV deals are not limited to the flagship televisions.
You will see deals on budget TVs as well, but they are likely to be smaller savings in terms of cost considering their already cheap price. It might still be a good deal for the percentage of money off though.
Some of the best TV deals may be saved for 24 November, but if you've seen a great price on a TV you like then our advice is to get it and avoid disappointment.
As we get closer to the date, we'll be bringing together the best Black Friday tech deals in our handy guide, which is a good resource to bookmark.