Given the sweltering weather, smart heating is probably the last thing on your mind right now. But it's Prime Day and Amazon has some great deals on Drayton Wiser smart thermostats that'll set you up to save money on your heating bills when autumn and winter arrive.
Drayton is among the most trusted names in heating systems – and its multi-zone thermostat is one of our recommended buys. It can be used with combi or conventional boilers (but do note there are separate kits for each type) and you'll be able to use it to control the heating separately in different rooms.
To find out more, you can read our review, but in short, it's a straightforward, comprehensive smart heating system.
If you have a combi boiler (the most common kind), you can get over £60 off the Drayton Wiser Multi Room Kit 1, which comprises a smart thermostat, two radiator thermostats – plus everything you need to install it.
It's on sale for £180.49, down from £241.07 – a 25% saving. We think this is a solid deal on a multi-zone smart heating set-up.
You can also get the same discount for a conventional boiler.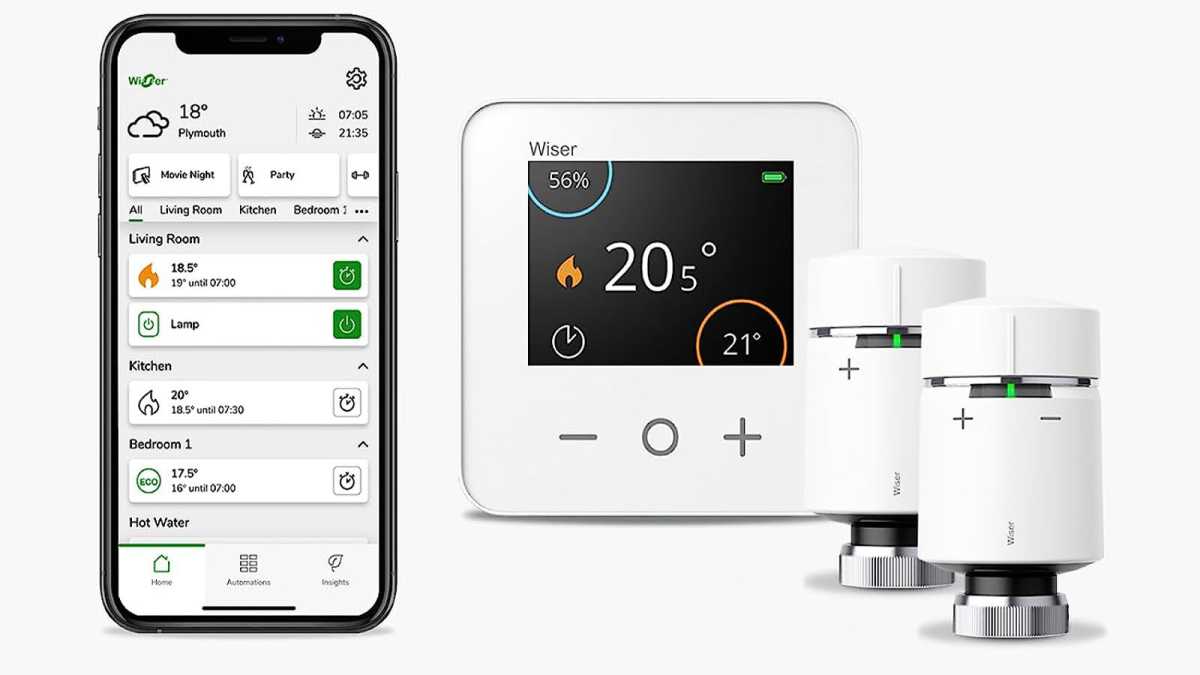 Drayton Wiser
Wiser is easy to install as it fits onto a standard UK thermostat backplate, so you will probably be able to do it yourself if you can wire a mains plug. However, if you feel you'll need professional installation, you'll need to factor in an additional £120.
But if you want to start off by just investing in the thermostat alone, you can save 33% by buying during the Prime Day sale. It's just £107.49, down from £159.99. Get the deal now.
To get these savings – and most Prime Day deals – you'll need to be a Prime member. You may be able to get a free trial. To find out more about this year's Prime Day and browse the best tech deals we've spotted, have a look at our Prime Day deals article.
To discover alternative smart heating systems and see our recommendations, have a look at our round up of the best smart thermostats we've tested.