There's never been a better time to invest in smart heating. With energy prices at an all-time high, you'll recoup your investment faster than ever. From that point on, you'll be making savings on your energy bills. And from the time you get it installed, you'll be able to keep an eye on what you're using, schedule heating and use smart features to ensure you don't waste heat on empty rooms or leave the heat on when no one's in.
Different brands of smart heating systems focus on different heat-saving features. Depending on the size of your home and your household habits, there will be one that suits you better than the others. To find out which one is right for you, browse our round-up of the best smart thermostats we've tested.
These deals are UK only, but if you're in the US, check out our Cyber Monday Nest Thermostat deals round-up. To see the deals across all tech categories, have a look at our Cyber Monday deals hub..
Cyber Monday smart thermostat deals
Google Nest Thermostat 3rd Gen
From: Screwfix
Was: £188.99 (RRP £219.99)
Now: £154.99 (£34 off)
This is a very good deal, with £65 off the RRP and £34 off ScrewFix's regular price. This stainless steel model of the Nest Learning Thermostat will learn your routines and offer suggestions to help you save. Find out more in our review.
Hive Thermostat Mini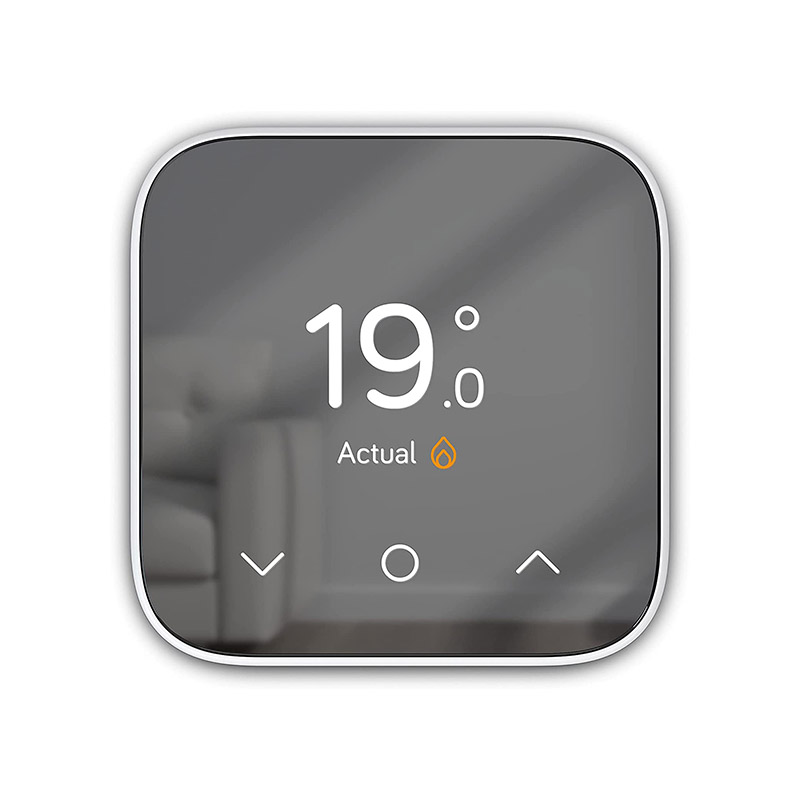 From: Hive
Was: £119
Now: £95.20 (£23.80 off)
Get 20% off this easy to use, comprehensive smart thermostat – which is already very reasonably priced. We think it's a great device that will certainly help you to keep track of your heating.
Google Nest Thermostat E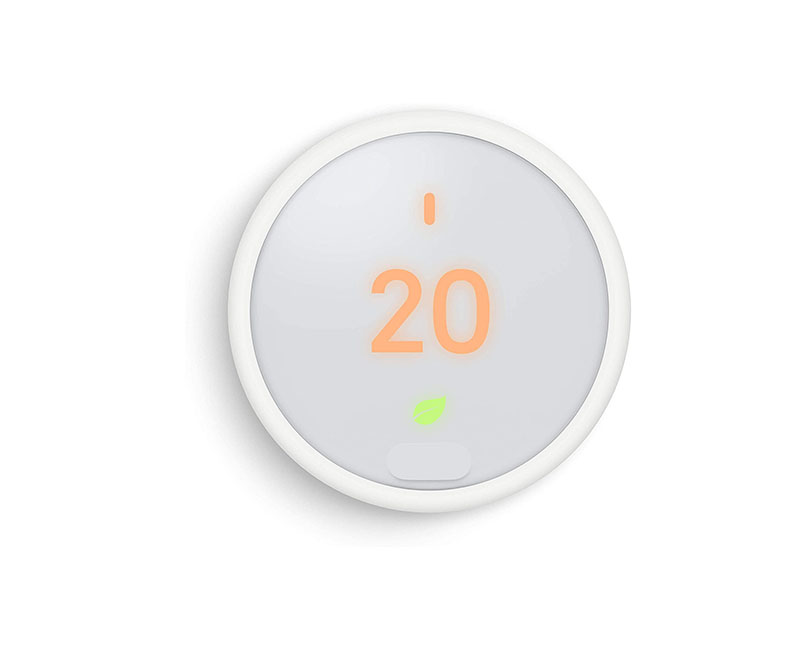 From: Column Rads
Was: £171.82
Now: £117 (£54.82 off)
This is a stylish smart thermostat that's simple and easy to use. Our only hesitation in recommending it has been its relatively high RRP, which makes it less of a value proposition than the more fully-featured Nest Learning Thermostat. But at 30% off, it's worth snapping up. Read more about it in our review.