The post-apocalyptic TV series The Last of Us has been one of the biggest hits for HBO and Sky, and viewers are eager to know what will happen after the series ended on sombre and uncertain note.
If you're wondering whether Joel, Ellie and all the infected will be back for more, then never fear. We've rounded up everything we know about The Last of Us season 2.
If you'd like to know more about another game-related series, then take a look at our roundup of The Witcher season 3.
Will there be a season 2 of The Last of Us?
Yes – HBO ordered a second season of The Last of Us back in January after the series had a huge debut. This season will cover the events of the sequel game, The Last of Us Part II.
Fans are in luck, as this game's story will allegedly be split across multiple seasons, as confirmed by the showrunners Neil Druckmann and Craig Mazin to GQ. However, we don't know how many more exactly there will be.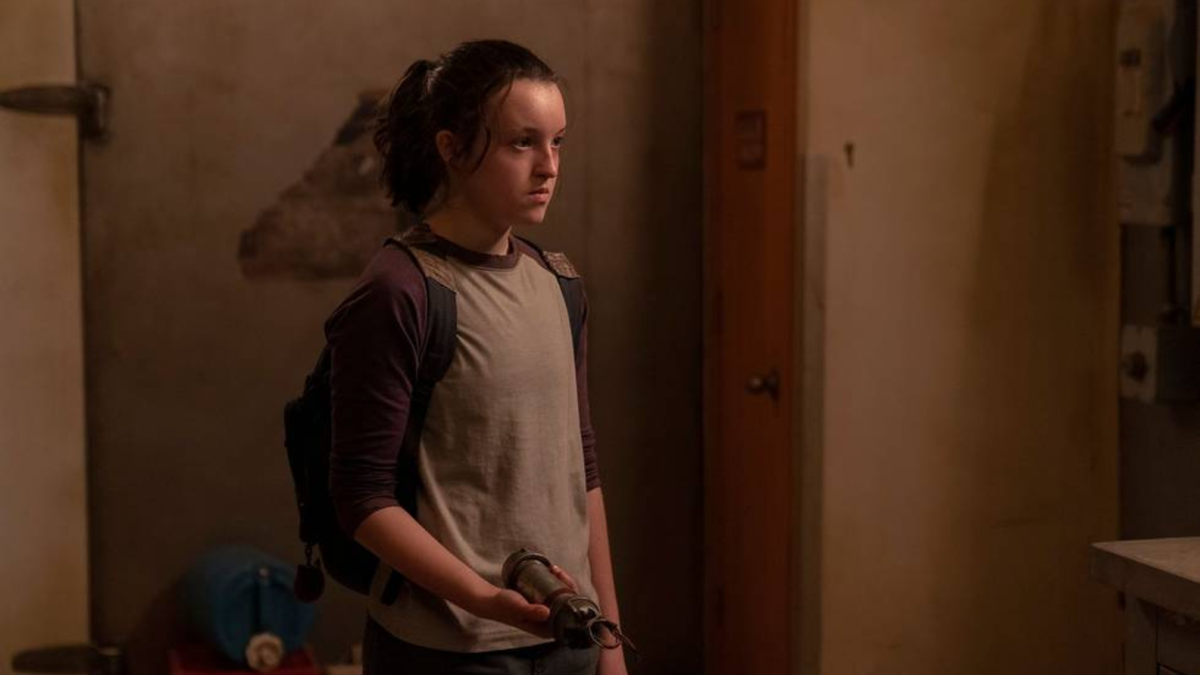 Warner Bros.
When could The Last of Us season 2 release?
Pedro Pascal told Collider that there is a chance that filming for the new season could kick off later this year. Based on that, we can estimate when a potential release date for season 2 could be.
It took around 18 months for the first season to air from the first day of filming. Therefore, assuming that the next season begins production in the next few months, we won't see season two until at least the second half of 2024.
This is purely estimation – if we hear anything more, we will update this article.
Which cast members are returning for The Last of Us season 2?
Some spoilers for The Last of Us Part II below
Fans of both Bella Ramsay and Pedro Pascal can rest easy, as the former basically confirmed on Twitter that the dynamic duo will be returning for season 2.
In The Last of Us Part II, we also have appearances from Joel's brother Tommy, so we expect Gabriel Luna to return. The same goes for his partner, Maria Miller, played by Rutina Wesley.
We briefly got a glimpse of a character played by Paolina van Kleef, who many suspect could be Dina – Ellie's future love interest in the games. However, the extra's role was never confirmed. Here is the scene for reference:
One of the main questions hanging over season 2 is who will play Abby, a major character in the second game.
Many fans suspect that it is The Wilds star Shannon Berry. For one, she does look a lot like the character. Plus, Neil Druckmann follows her on Instagram. Of course, this isn't yet confirmed.
Behind the scenes, we expect that the co-creator and director of the games, Neil Druckmann, will be back along with Craig Mazin, the creator of Chernobyl.
What will the plot of The Last of Us season 2 be?
Whilst season 2 of The Last of Us will be covering the events of the second game, it may also fill in some gaps that weren't explored in-depth in the original source material (just like the heart-wrenching third episode of season 1 – we've still not recovered).
Craig Mazin confirmed the following to EW: "Sometimes it will be different radically, and sometimes it will be [barely] different at all. But it's going to be different and it will be its own thing. It won't be exactly like the game."
We won't go too into game spoilers here, but there is a five-year time jump in which Ellie ages from 14 to 19. The latter is closer to Bella Ramsay's actual age, which makes for perfect timing with filming.
During that time, there are some flashbacks that show what happened between Joel and Ellie – so it is likely that the TV series may expand on these more.
Warner Bros.
We could see whether Ellie finds out if Joel lied when he swore to her that he was telling the truth about her immunity. We may also see a potential budding romance with Dina, who may have had a cameo in season 1 already.
Flashbacks aside, The Last of Us Part II returns to Jackson Wyoming, and follows Ellie as she reaps the consequences of Joel's murderous rampage in the hospital to save her from being operated on for a cure to cordyceps.
Like the events of the first story, fans can expect visceral violence, more heartbreak and a whole host of twists and turns.
How to watch The Last of Us TV series
In the US, the first season of The Last of Us is available on HBO TV channels, as well as on the flexible streaming service HBO Max. This costs $9.99 per month for ad-supported viewing, and $14.99 per month for ad-free.
The UK doesn't yet have HBO, but the show was syndicated on Sky Atlantic and Now, as other HBO productions have. Now's Entertainment membership costs £9.99 per month.