Amazon just slashed £20 off its annual Prime membership costs right before Prime Day, which lasts 48 hours from 15 – 16 July. An annual Prime subscription usually costs £79 per year, but is now £59 for the first year for new sign ups. The offer ends 16 July. Head over to Amazon now to get this offer now.
Prime Day is one of the biggest sales event of the summer that offers exclusive deals and discounts to Prime members. See our full guide to Amazon Prime Day.
The £20 annual discount is available to new customers and for the first year only, after which the price goes back to £79 per year. You can still sign up for the 30-day free trial too.
The online shopping giant is concurrently running another promotion that gets you a £10 credit to spend on Prime Day (or until 28 July if you want to wait) when you install the Amazon Assistant browser plug-in. You'll have to add it via Amazon's dedicated page though and not through your browser's plug-in store – here's how.
For everything there is to know about Amazon and all the promotions it's running now, see our dedicated article that rounds up the best Amazon deals along with top tips on saving.
Keep in mind, it's a good time to save over all with other retailers competing with Amazon. We're keeping tabs on all the major sales in the UK right now beyond Prime Day in a handy list here which we're continuously updating.
You can browse through some of the top Amazon deals on now below:
Top 10 Amazon Deals
Fitbit Inspire 2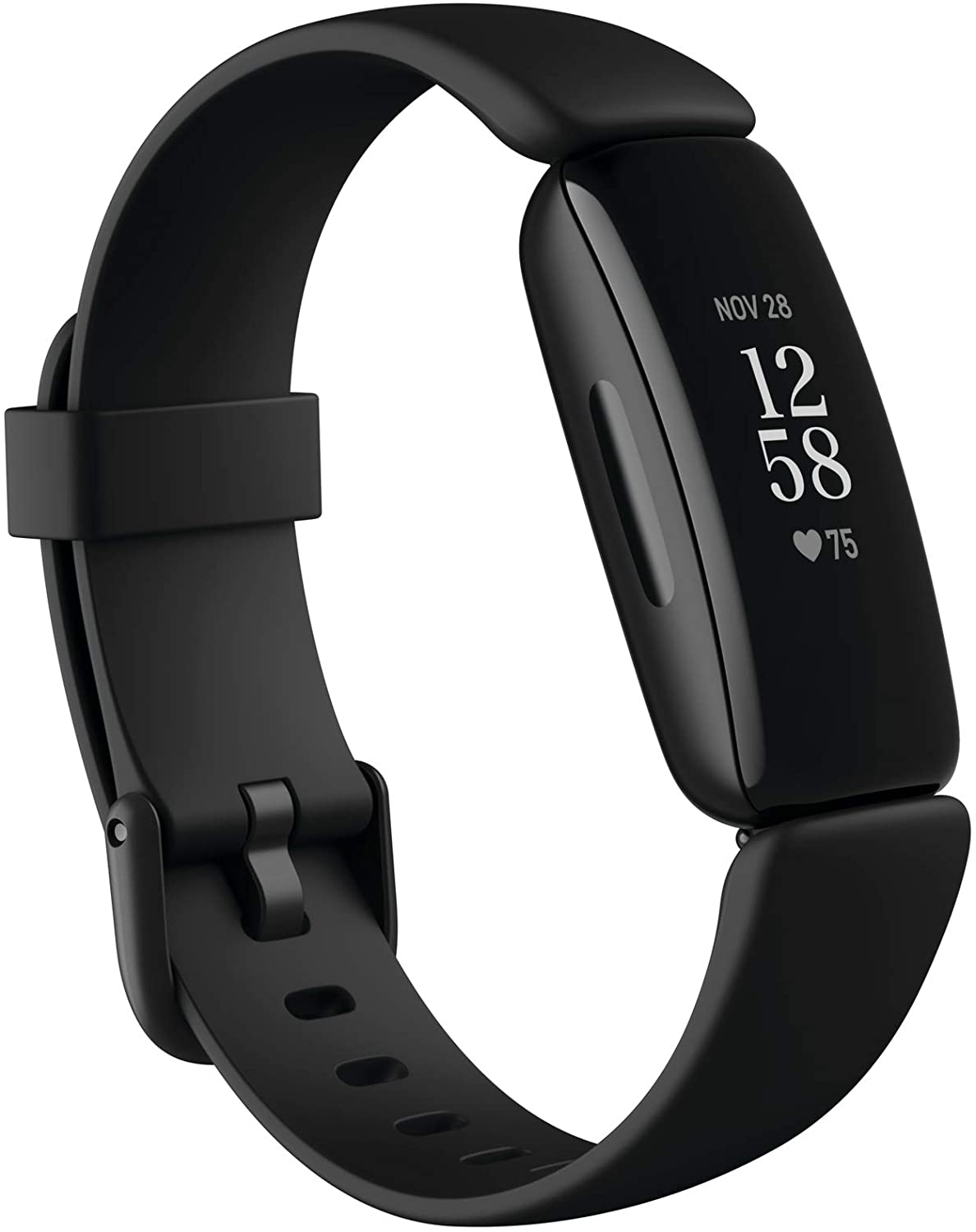 From: Amazon
Was: £89.99
Now: £39.99 (56% off)
Get the older model Inspire 2 tracker for under £50, far cheaper than the new Inspire 3 – but with almost exactly the same tracking tech.