It all comes down to this. While many favourites have exited the competition early, England have made it to the final of the Women's World Cup.
Sarina Wiegman's Lionesses have grown into the tournament, overcoming plenty of adversity along the way.
But in their quest to add a World Cup triumph to last year's Euro 2022 victory, England won't have it all their own way. Opponents Spain have bounced back from a 4-0 defeat to Japan in the group stages, and have some of the world's best players in their squad.
Here's how you can watch the final live, whether you're based in the US, UK or elsewhere.
Women's World Cup fixtures
The final takes place this Sunday, but there's also a third place play-off on Saturday:
Sat 19 Aug
Sweden vs Australia – KO 9am UK, 4am ET, 1am PT – FOX/Peacock/ITV1/ITVX
Sun 20 Aug
Spain vs England – KO 11am UK, 6am ET, 3am PT – FOX/Peacock/BBC One/BBC iPlayer/ITV1/ITVX
See the full range of fixtures and results on the FIFA website.
How to watch the Women's World Cup in the US
FOX is the main US broadcaster for the Women's World Cup, and will be showing every match via the main channel and FS1 (FOX Sports 1).
Both are available via regular cable TV, but also on Fubo (from $74.99 per month), YouTube TV ($64.99pm for three months, then $72.99pm) and Hulu+ ($69.99 per month).
Some games will also be shown via NBC Universal and streaming service Peacock (from $4.99 per month or $49.99 per year). Many matches will also be shown in Spanish on Telemundo, with all broadcasters showing the third place play-off and final.
How to watch the Women's World Cup in the UK
In the UK, coverage of the World's Cup is being shared between the BBC and ITV. This applies to both the live channels and BBC iPlayer and ITVX, their streaming services – both are showing the final.
These are free-to-air channels, so don't require a dedicated subscription. However, you will need a TV Licence to watch any content live or use iPlayer – it currently costs £159 per year.
How to watch the Women's World Cup outside the US and UK
All the Women's World Cup broadcasters are geo-restricted, meaning you can only officially watch in the country where they operate. But if you're only temporarily out of country, on holiday or a business trip, it makes sense to use a service you've already paid for.
To appear as if you're in the US or UK and access local content, you'll need a VPN. We're using NordVPN for the purposes of this tutorial, but there are plenty of great alternatives in our best VPN chart.
Once signed up, here's what you need to do.
1.
Download the relevant VPN app
Anyron Copeman / Foundry
Head to the download page for the VPN you'd like to install and click 'Download App'. The likes of NordVPN are available on a range of devices.
2.
Connect to a US or UK server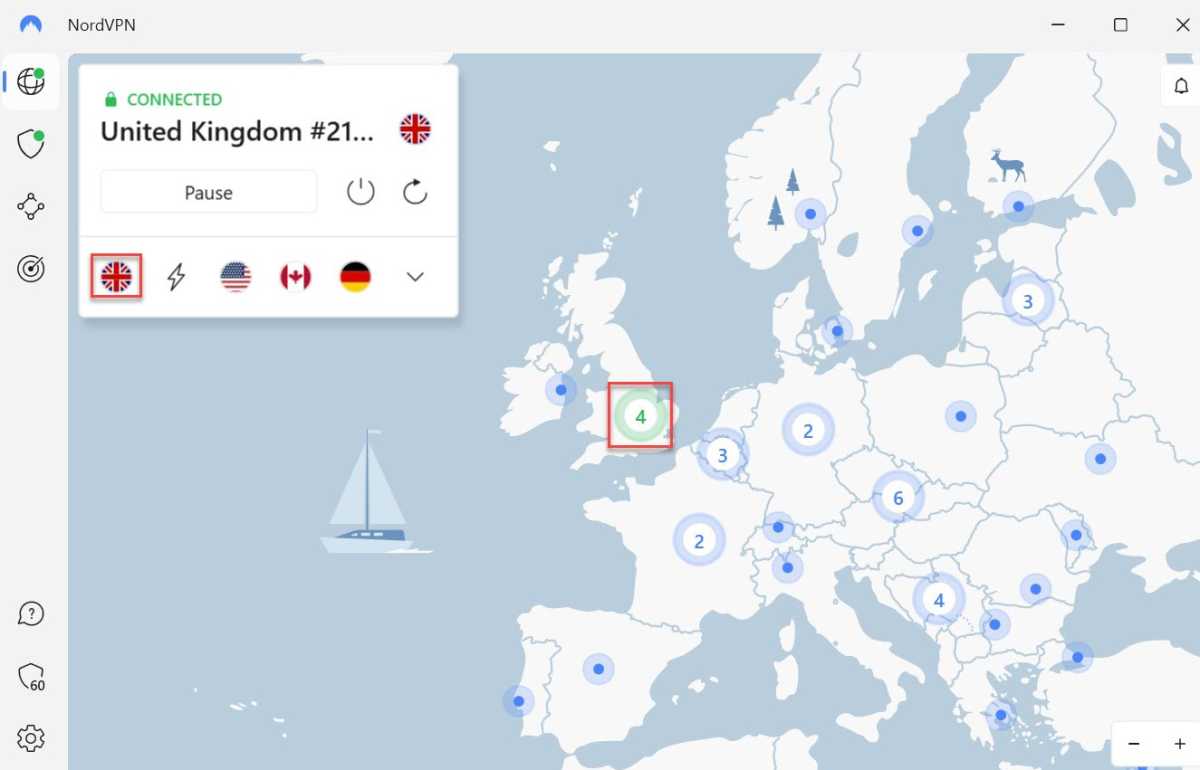 Anyron Copeman / Foundry
Open the app and sign in to your account if necessary. Then, select any US or UK server and connect to it.
Depending on the service you're using, it might look quite different to the above. But this should be relatively easy to find.
3.
Start watching as usual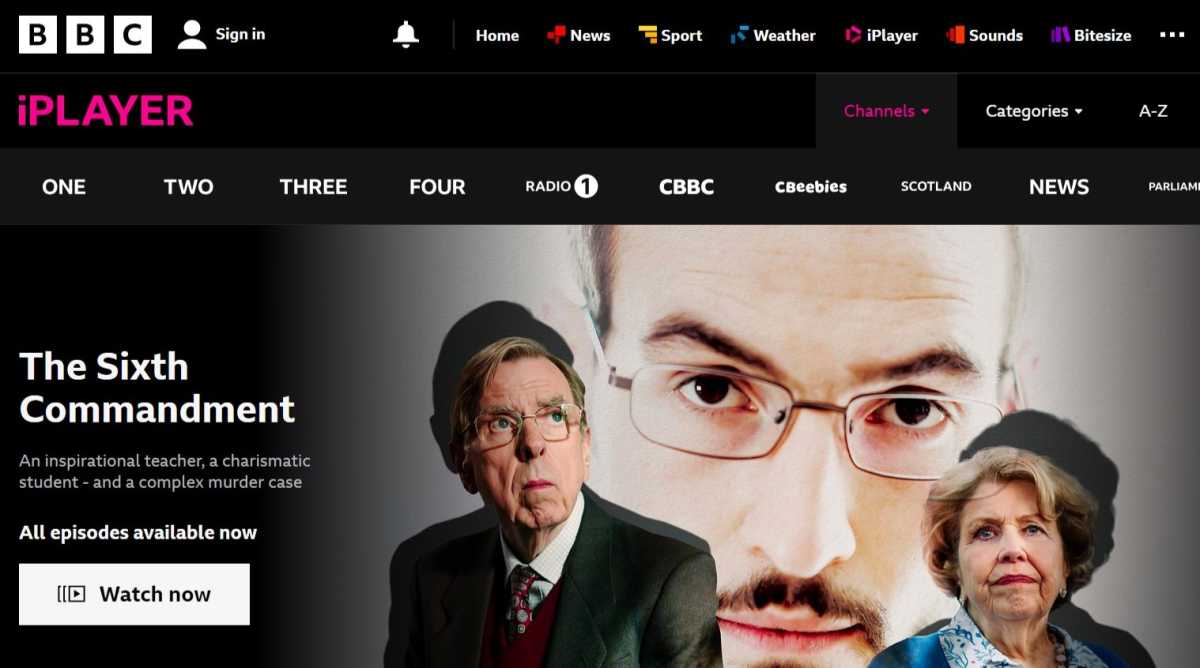 Anyron Copeman / Foundry
Head to the website or app you'd usually use to start watching. You should now be able to stream content as normal and without any restrictions.
Related articles