Cyber Monday is one of the best times to grab a deal on the tech you've dreamed about all year – or perhaps to gift to someone else. In 2023, Cyber Monday is on 27 November, but as in previous years, you'll no doubt find plenty of discounts in the preceding weeks leading up to the Black Friday & Cyber Monday weekend.
Companies also tend to extend those offers for the whole week, often called Cyber Week.
When the time comes, we'll hand-pick the best deals across all consumer tech, from laptops and TVs to smart speakers, air fryers, robot vacuum cleaners and so much more – there's bound to be something that will appeal.
Best Cyber Monday deals in the US
Apple AirPods Pro
From: Walmart
Was: $249
Now: $159 ($90 off)
Walmart has the lowest price on the AirPods Pro with MagSafe charging case at the moment.
Microsoft Surface Pro 8
From: Best Buy
Was: $1,349.99
Now: $899.99 ($450 off)
Best Buy has an excellent deal on the Surface Pro 8, offering $450 off the 256GB model. If you don't mind not having the latest model, this is a great choice.
Dyson V15 Detect Absolute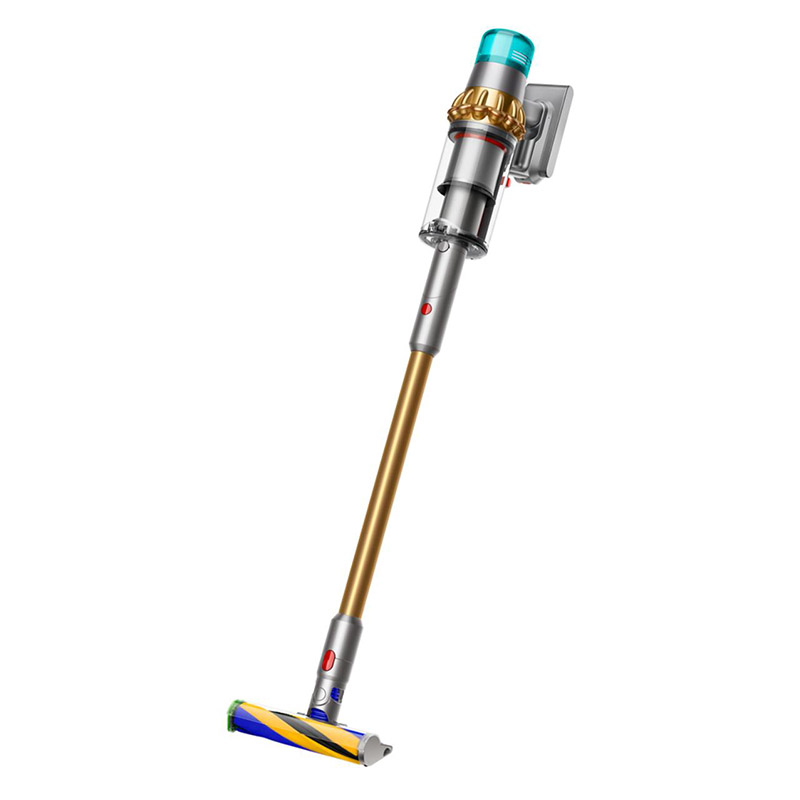 From: Walmart
Was: $749.99
Now: $649.99 ($100 off)
Best Cyber Monday deals in the UK
Netgear Orbi Mesh WiFi System
From: Amazon
Was: £329
Now: £179 (£150 off)
Pump up your home Wi-Fi with a massive £150 off this quality 3-pack Mesh WiFi system
Tefal ActiFry Genius XL Air Fryer
From: Currys
Was: £249
Now: £149 (£100 off)
An excellent deal on a great air fryer from a popular brand. The capable Tefal ActiFry Genius XL is usually on the pricey side, but this hefty discount makes it much more affordable.
Dyson V12 Detect Slim Absolute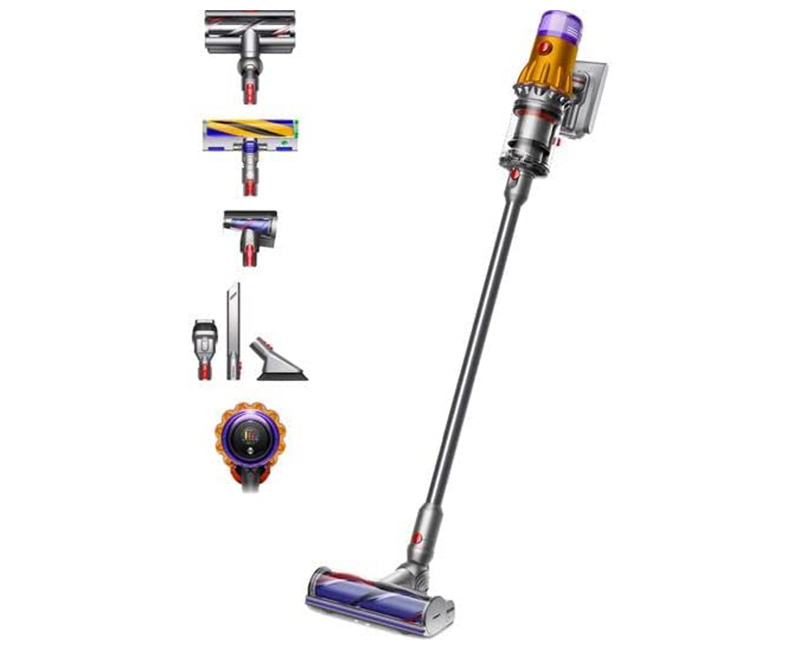 From: Dyson
Was: £529.99
Now: £429.99 (£100 off)
The V12 Detect Slim is Dyson's newest launch: it's a lighter, smaller version of the V15 Detect, with the same green laser, piezo sensor and LCD screen. Plus, there's no need to hold down the trigger when you vacuum. We think it's one of Dyson's best: read our review to find out more.
Best Cyber Monday sales – where to look for the best tech discounts
US retailers
UK retailers
More of the best tech deals
In this article we've rounded up only the best of the best, but we've done an awful lot more deal-searching than that! Check out our full Cyber Monday deals coverage to find all the best tech deals today.
For more of the best deals check out our sister sites Macworld, PCWorld and TechHive.
When is Cyber Monday 2023?
Every year Black Friday falls the day after Thanksgiving, which we appreciate means little here in the UK. This year, Black Friday is on 24 November 2023 which means Cyber Monday is on 27 November 2023. Expect huge discounts all weekend in between, and most likely in the week of Cyber Monday too.
Top Cyber Monday shopping tips
Before you buy anything, ask yourself if this is something you would still want if it was full-price. If you were planning to buy it anyway then you have made a saving; if you weren't then you made a loss.
Remember that what is a steal for one person isn't as attractive to everyone, no matter how many times Amazon, Argos or John Lewis might tell you otherwise. Don't buy stuff just because everyone is raving about it.
Do be aware of dodgy retailers who actually put up their prices on Cyber Monday. It isn't illegal, or difficult, for them to take advantage of unsuspecting buyers who automatically assume they are making a saving. Use resources like CamelCamelCamel (forn Amazon) or PriceSpy (for other retailers) to compare prices on that product from over the past few months.