Argos is one of the top providers of technology deals in the UK and a major destination for deals on gaming, smart home tech, gadgets, toys and more.
Tech deals are the most popular on Argos, which is why you may want to head to that section first if you're after new gadgets like TVs, game consoles, tablets or phones.
Here, we bring you the very best Argos deals available during Prime Day season in the UK to save you from having to spend hours sifting through the thousands available.
Best Argos deals this July
During Amazon's two-day Prime Day spectacular, Argos has begun ramping up its deal offering with bargains to be had on TVs, wearables and even the iPhone.
We've scoured the site for the best tech deals, and we've listed them below. Be quick though; some are limited-time deals!
Top Argos Deals
Acer 314 Chromebook
From: Argos
Now: £249.99 (£50 off)
This offer from Argos knocks £50 the usual price during the Prime Day sale season. The Acer 314 Chomebook received 4/5 stars in our review.
Oral-B Genius X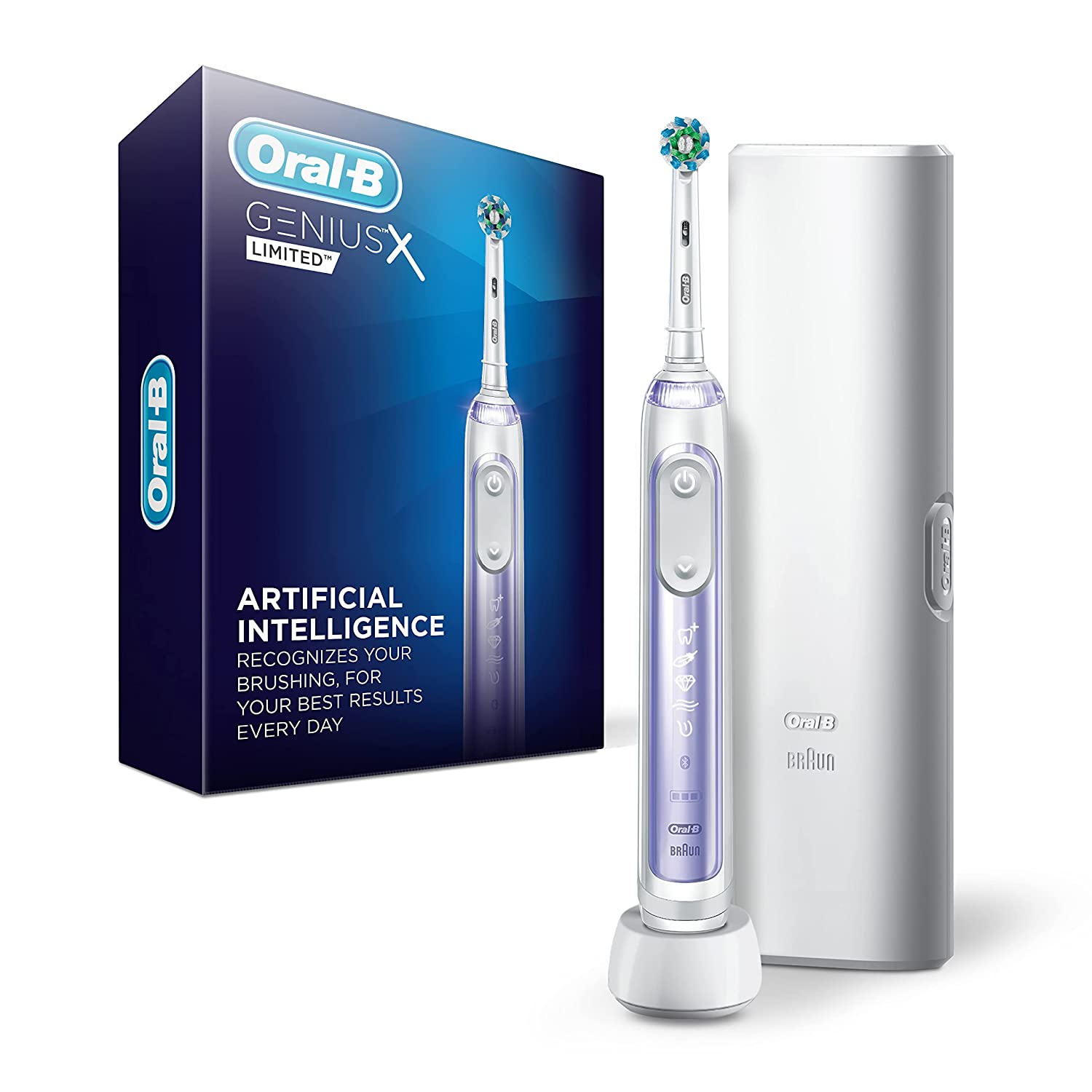 From: Amazon
Was: $199.99
Now: $134 ($65.99 off)
The Genius X is an excellent brush (here's what we thought) and, while the price fluctuates a little, getting a third off is a very good deal. It's well worth it at this price.
The retail giant offers the ultimate in convenience with same-day delivery for some items, or you can pay online and collect in-store. It will hold your item for up to seven days.
What Argos deals are available now?
As a catalogue store, Argos has fingers in every pie. You'll find discounts on everything from TVs and games consoles to smartphones, tablets, cameras and tech toys.
Argos lists all its voucher codes on this page, so be sure to check it regularly.
It's also worth checking out Argos on eBay, which is slightly easier to navigate and sometimes has exclusive deals – especially if combined with eBay's code savings.
As ever, our advice is clear: make sure you've checked other retailers and even the manufacturer direct (where it sells direct) to make sure you're getting the best price. Before you commit to anything it's worth checking our similar guides to the best deals from Amazon and Currys, just in case they can match – or even better, beat – the discount from Argos.
Don't be overly concerned about the size of the discount or the percentage; be sure that the actual price you're paying is a good deal.
You'll usually find the same deals in stores as well as online, but we prefer to grab a cuppa and use the Argos website instead – and you can sometimes find better bargains online.
You won't have to pay for delivery for many items, as that's free if you're happy to wait three to five days for your item. If you're in a hurry, you can click and collect for free from your local shop, or pay a few quid for same-day delivery to your home.
Related content you might like