Amazon has announced the dates for Prime Day: 12-13 July 2022. We'll be updating this article with the best deals on all sorts of tech available during the event, but for now, here are some great discounts available right now.
Not only does Amazon sell its own-brand tablets, smart speakers, media streamers and e-book readers that offer superb value, it's also the number one destination for the best deals on tech from other manufacturers.
Here's our pick of the best Amazon deals right now for those in the UK:
Top 10 Amazon Deals
Fitbit Inspire 2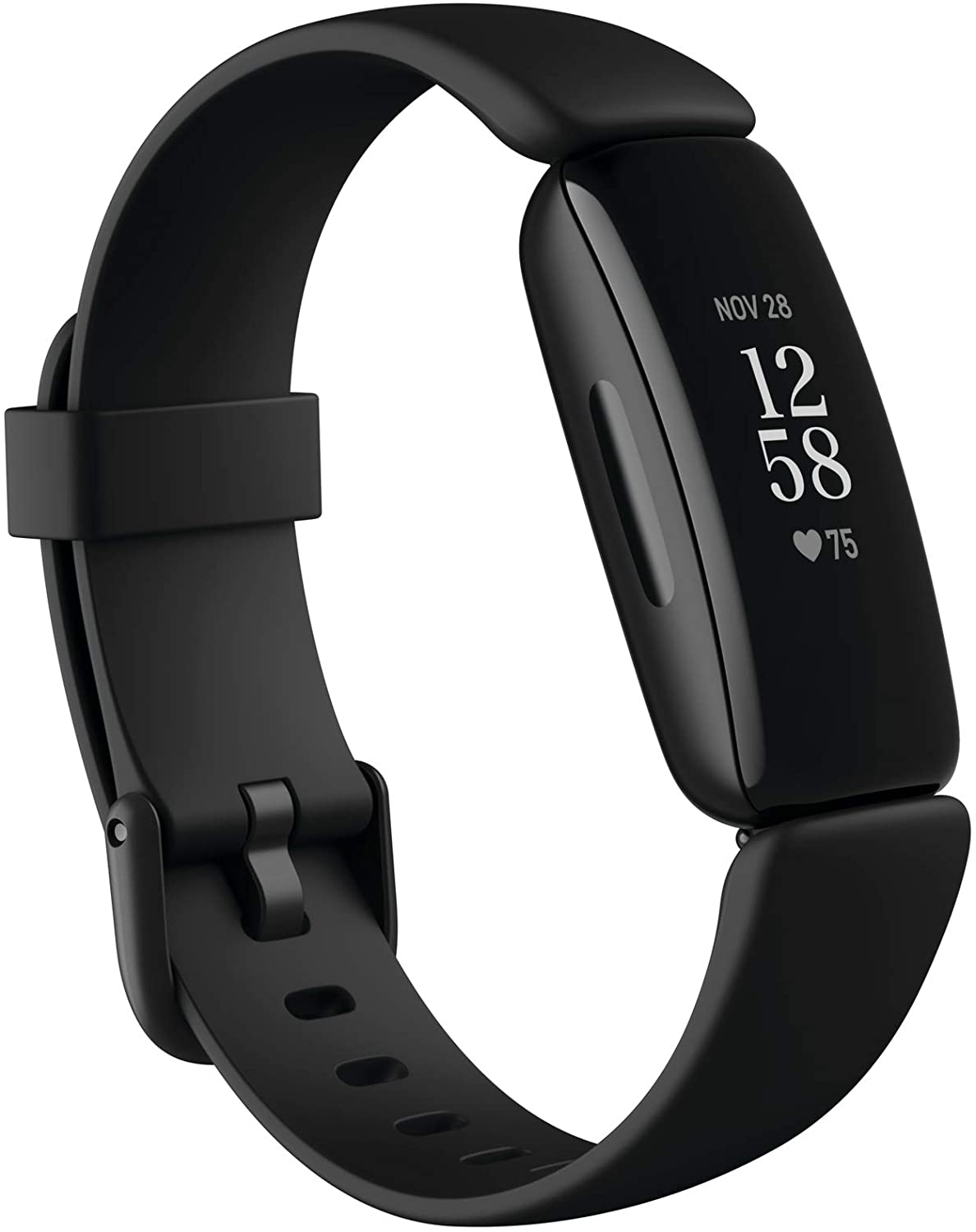 From: Amazon
Was: £89.99
Now: £39.99 (56% off)
Get the older model Inspire 2 tracker for under £50, far cheaper than the new Inspire 3 – but with almost exactly the same tracking tech.
Xiaomi Redmi Note 10 (4GB/128GB)
From: Amazon
Was: £209
Now: £159 (24% off)
Save £50 on the Redmi Note 10 5G, which achieved 4/5 stars in our expert review.
Nintendo Switch OLED with Lego Harry Potter Collection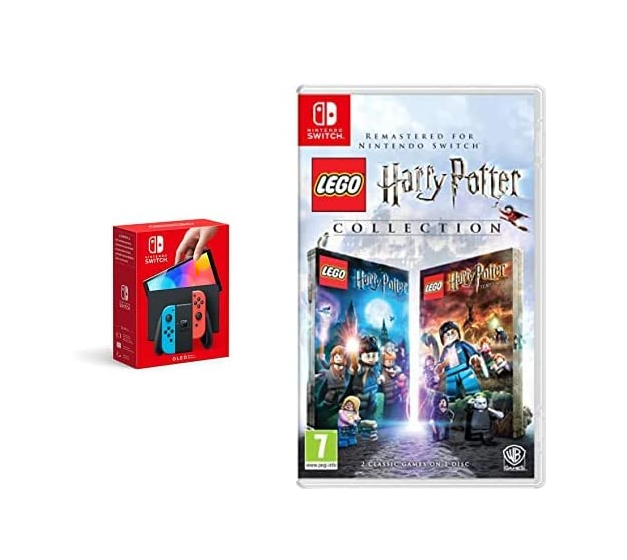 From: Amazon
Was: £344.98
Now: £291.95 (£53 off)
This Prime exclusive deal slashes over £50 off the Switch OLED with the Lego Harry Potter Collection.
You can find promotions across Amazon's own services too:
How to get the best Amazon deals
Amazon hosts excellent deals throughout the year and updates its Deals of the Day every day. Deals of the Day tend to be discounted products that Amazon has a significant amount of stock for, but you'll still want to grab them quickly as the best ones will fly off the shelves.
Even more tricky to grab before they're gone are Lightning Deals. There are lots of them every day, and they last for a very limited time with very limited stock. This year for Prime Day Amazon did Featured Lightning Deals, which go even quicker.
To make sure you don't miss out, we'd recommend signing up for Amazon Prime. You can get a 30-day free trial of Amazon Prime, or sign up for a year for £79 or £7.99 per month. In the US it's $119 per year or $12.99 per month.
Here's everything you need to know about Amazon Prime.
Amazon Prime gets you more than just early access to deals. You'll also get free next day delivery (sometimes items are even delivered on the day you order them), access to Amazon Prime Video (a TV and movie streaming service that rivals Netflix and Now TV) and more. Check out all of the Prime features on Amazon's website.
If you're a student, you can get Amazon Prime for free for six months. After that it's only £3.99/$6.49 per month, or £39/$59 annually, which is half the price of a regular subscription. Click here to sign up for Amazon Prime Student.
Amazon Devices
The top Amazon deals we've listed here are across the entire range of products that the company stocks, but Amazon often offers incredible deals on its own products too. You can see the best Amazon Echo deals from across the web in our round-up here.
Look out for Echo bundle deals, especially on new products. Choose the product you're looking to buy and you'll see the bundles available beneath the colour options. You may also spot that buying two Echo devices can get you a discount. Details of those deals will be shown beneath the price.
Amazon isn't the only place you can buy its products, though. Retailers including Argos and John Lewis also sell Amazon devices.
Amazon Warehouse deals
We've not included Warehouse deals in our top deals from Amazon, but it's well worth having a look there. Amazon Warehouse items can be incredibly cheap, but they are open-box and returned items. Amazon will have ensured that the product is in working order, and will price it based on quality. You'll find everything from laptops and phones to video games and toys available there.
Visit Amazon Warehouse by clicking here.
Amazon certified refurbished devices
Another place worth checking if you're looking for one of Amazon's own devices is its certified refurbished offering. Amazon repairs and tests all of its refurbished devices rigorously and provides a one year warranty – which means you can rest assured that the device will work just as new.