Black Friday is the one time of the year you can guarantee there will be discounts on the tech you want. Whether those discounts make it a good deal or not is another matter, as retailers tend to play fast and loose with the RRPs, and some even bump up prices and then offer "discounts" back to the usual price.
We keep an eye on prices all year round, so on Black Friday 2023, which is on 24 November, you'll only find genuine deals that have been hand-picked by our editors.
Many retailers start discounting products more than a week before Black Friday itself and some even sooner than that. But Black Friday is still the day you're most likely to see the lowest prices and some of those one-day-only deals you can't get at any other time.
So whether you're after a laptop, TV, smart speaker, air fryer, vacuum cleaner or something else, you'll find the best of the Black Friday discounts right here.
Best Black Friday deals in the US
Apple AirPods Pro
From: Walmart
Was: $249
Now: $159 ($90 off)
Walmart has the lowest price on the AirPods Pro with MagSafe charging case at the moment.
Microsoft Surface Pro 8
From: Best Buy
Was: $1,349.99
Now: $899.99 ($450 off)
Best Buy has an excellent deal on the Surface Pro 8, offering $450 off the 256GB model. If you don't mind not having the latest model, this is a great choice.
LG Gram 16 (2022)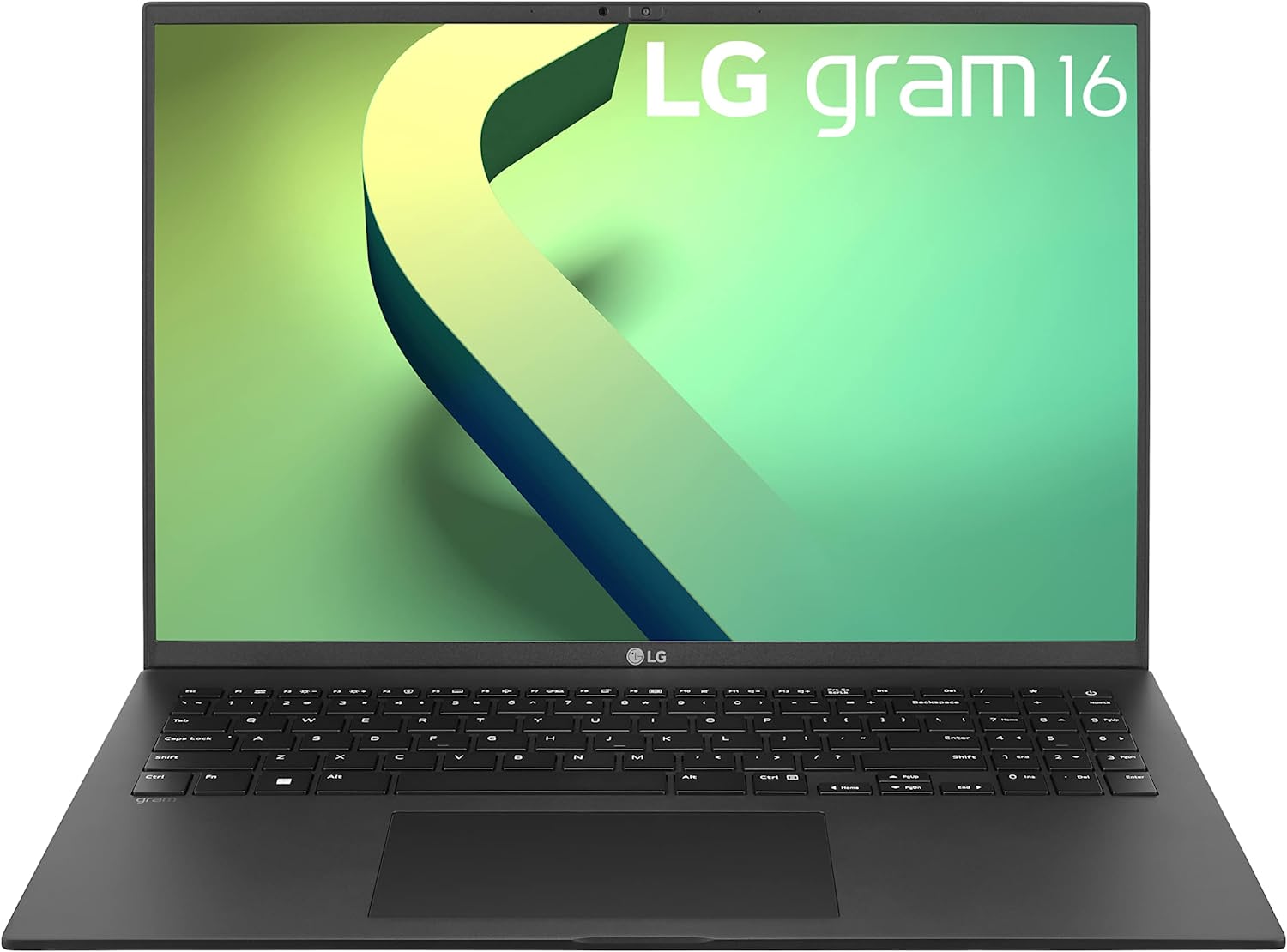 From: Amazon
Was: $1,199.99
Now: $1,079.21 ($120.78 off)
The LG Gram 16 is an excellent lightweight laptop that will serve you well. This discount makes the 2022 model significantly more affordable.
Best Black Friday deals 2022 UK
Netgear Orbi Mesh WiFi System
From: Amazon
Was: £329
Now: £179 (£150 off)
Pump up your home Wi-Fi with a massive £150 off this quality 3-pack Mesh WiFi system
Tefal ActiFry Genius XL Air Fryer
From: Currys
Was: £249
Now: £149 (£100 off)
An excellent deal on a great air fryer from a popular brand. The capable Tefal ActiFry Genius XL is usually on the pricey side, but this hefty discount makes it much more affordable.
Dyson V12 Detect Slim Absolute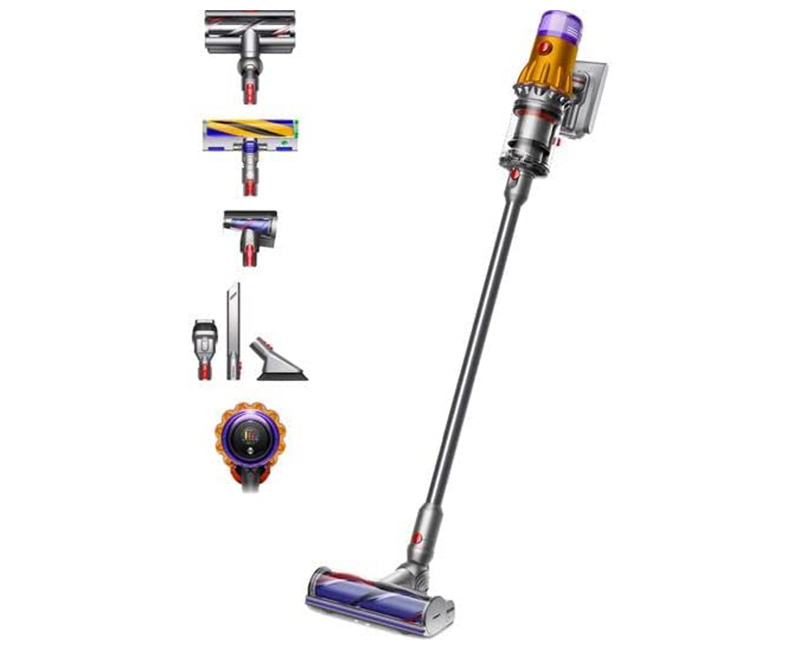 From: Dyson
Was: £529.99
Now: £429.99 (£100 off)
The V12 Detect Slim is Dyson's newest launch: it's a lighter, smaller version of the V15 Detect, with the same green laser, piezo sensor and LCD screen. Plus, there's no need to hold down the trigger when you vacuum. We think it's one of Dyson's best: read our review to find out more.
Best Black Friday 2023 sales
Here are some of the retailers which run Black Friday sales.
US retailers
Adobe – Discounts on Creative Cloud All Apps
Apple – Shopping event normally starts 25 and ends 29 November, and you get a gift card worth up to $250 with select purchases
B&H Photo Video – Black Friday deals now live
UK retailers
Best Tech Deals – Sorted by Category
To find the best Black Friday deals and discounts by device category see our round-ups below:
Black Friday laptop/PC deals
Best Apple deals
Our colleagues at Macworld round up the very best Apple deals in this article.
Black Friday phone deals
Black Friday gaming deals
Black Friday tablets, iPads & Smartwatch deals
Black Friday Software & Security deals
Black Friday deals on everyday tech
For smart home and entertainment deals in the US, visit Tech Hive, and for PC, laptop and component deals visit PC World. Find even more in our Black Friday hub.
When is Black Friday 2023?
Every year Black Friday falls the day after Thanksgiving, which we appreciate means little here in the UK. This year, Black Friday is on 24 November 2023 which means Cyber Monday is on 27 November 2023. Expect huge discounts all weekend in between, and most likely in the week of Cyber Monday too.
What is Black Friday?
After a holiday of giving thanks for family, friends, and settled life, American retailers opted to juxtapose Thanksgiving with a huge day of commercial spending. Who were we Brits to resist the allure of heavily discounted items, too?
It is debated whether or not Black Friday refers to a day retailers finally went 'into the black', meaning they finally made profit for the year thanks to heightened sales, or whether it actually has morphed from a description of horrible traffic in Philadelphia on the Friday after Thanksgiving.
When Black Friday first gained huge popularity about 10 years ago, it was usual to see newsreel of people physically fighting over big TVs in the middle of Walmart (or Asda in the UK, who has now opted to not take part because of the mayhem).
You can't blame them really, as scenes often got out of hand at shops. But Black Friday has passed beyond trivial now as it has moved online, and it is serious business for retailers.
Black Friday tips
The most important thing to do when considering whether something is a good deal is to ask yourself: "Would I still want and buy this if it was full price?" Often the answer may be no, which means you need to think whether you're saving money with a discount, or wasting it caught up in the excitement of a sale.
A deal for one person won't be a deal for someone else, no matter how many times Amazon, Argos or John Lewis might tell you otherwise.
It isn't unusual (or difficult, or illegal) for some retailers to put prices up on Black Friday. Yes, that's right – sometimes discount prices are higher on Black Friday compared to the rest of the year because dishonest retailers know they will get more page views from people ready to click buy. Use resources like CamelCamelCamel or PriceSpy to compare prices in the past few months.
We're offering more indepth Black Friday preparation tip in this dedicated article.