When it comes to TV offerings, HBO Max has a huge range to choose from. From classic HBO staples to unmissable sitcoms and shows from across the pond.
We've taken a microscope to all the TV programmes on the platform and cherry-picked all the unmissable ones to check out. If you'd prefer a night in with a film, we've also curated a similar list of the best movies on HBO Max.
If you've not signed up for the platform yet, HBO Max costs $15.99 per month for ad-free content and $9.99 per month for ad-supported content. There are also a number of discounts you can get on HBO Max and even ways to get it for free.
The Last of Us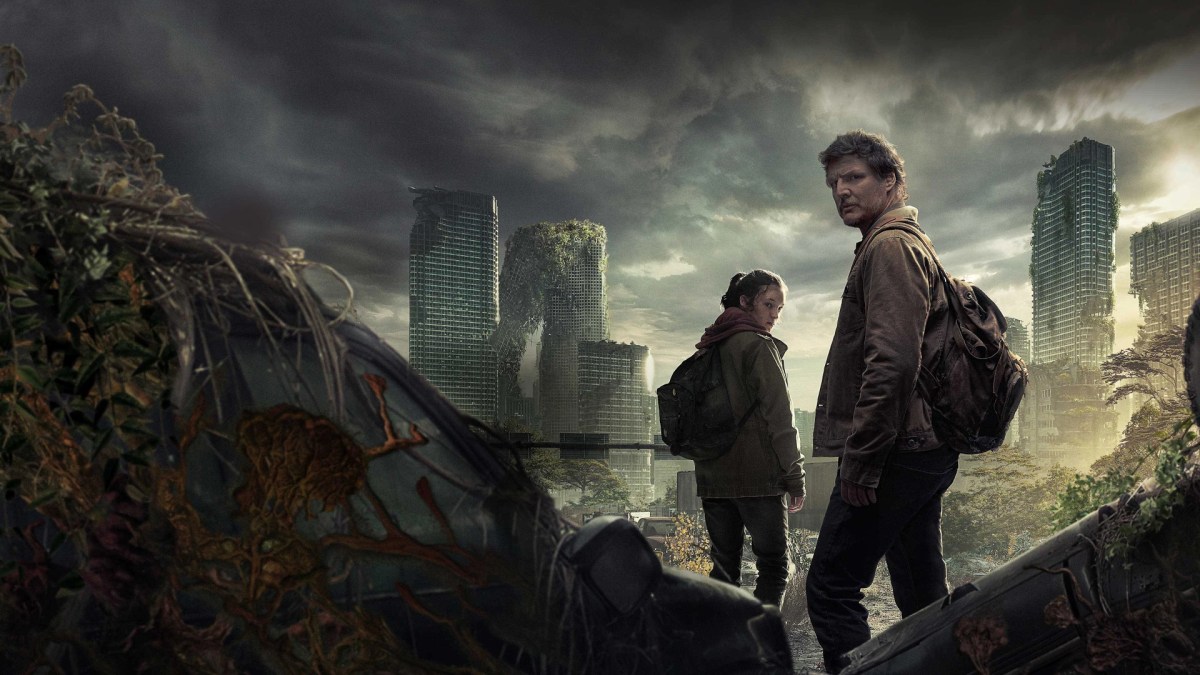 HBO
The Last of Us is the TV adaptation of the popular game about a fungal pandemic that has devastating effects on the world. Joel is a jaded survivor who has lost all hope in humanity after losing someone close to him. He is forced to travel with young girl Ellie as they search for a cure. The show is faithful to its source material, and will leave you on the edge of your seat. Read our thoughts on the pilot here.
Friends
We couldn't write this list without including one of the most popular sitcoms from Warner Bros. Friends explores the dynamic between six young adults living in New York. They're all trying to succeed in their careers and love lives, but ultimately encounter many stumbling blocks along the way – but at least they have each other.
Doctor Who
Is it cheesy? Sure. But if you love sci-fi, then you should give Doctor Who a go, especially the Tennant era. The show follows a Time Lord who travels through space in a blue telephone box (AKA the Tardis), fighting intergalactic threats such as the Daleks and Cybermen with the help of numerous companions.
House of the Dragon
Warner Bros.
Game of Thrones prequel House of the Dragon kicks off in the lead up to the Targaryen civil war, also known as the Dance of Dragons. King Viserys I holds the Iron Throne, but various claims to power threaten to tear his family and dynasty to shreds. Currently only one season is available, but HBO Max also has all episodes of Game of Thrones in its library.
Curb Your Enthusiasm
This unscripted comedy series follows a fictionalised version of comedian, writer, actor and director Larry David, the co-creator of Seinfeld. It shows the hilarious (and often cringy as hell) predicaments that the comedian gets himself in around LA with his family, friends, strangers and other celebrities.
Veep
Veep is the American adaptation of BBC's The Thick of It, but it absolutely stands on its own. It follows Selina Meyer, a fictionalised version of the Vice-President of the United States, as she attempts to leave her mark on the government, but ends up getting dragged into the day-to-day political drama with the White House.
Last Week Tonight with John Oliver
Want to get the scoop on a political/social issue without delving through numerous news articles? Last Week Tonight with John Oliver explores a topical issue each week with reams of detail, whilst also poking fun at the subject. The show has discussed everything from politics, taxes and even had an interview with Edward Snowden in Russia.
True Detective
True Detective is an anthology, non-linear crime drama, with each season containing its own narrative and setting. If you're starting from the beginning, you'll be following a pair of Louisiana State Police homicide detectives as they attempt to pursue a serial killer across 17 years.
His Dark Materials
Based on the Northern Lights trilogy by Phillip Pullman, His Dark Materials follows young orphan Lyra as she goes on a mission to find her friend Roger, in an alternate world in which humans have animal companions called daemons, which are physical manifestations of a person's soul.
Whose Line is it Anyway?
Comedy fans rejoice, as all 15 seasons of the US version of Whose Line are now available to stream on HBO Max. This improvisational show has a rotating panel of four actors who make up scenes and songs based entirely on word suggestions and prompts. We guarantee you'll be in stitches.