Apple announced the iPhone 15 and iPhone 15 Pro at its Wonderlust event on 12 September alongside a new Apple Watch Series 9 and Apple Watch Ultra 2 – but there were a lot of products the company did not update.
If you have been eagerly waiting for new Apple product announcements so you can finally make that upgrade and want to know exactly what Apple didn't announce today then you've come to the right place.
iPad
iPad barely got a mention at the iPhone 15 event, except when Apple pointed out the new iPhone models now have USB-C ports, the same as the MacBook and most iPads. Finally.
We reckon there might be an iPad Pro update on the way but clearly Apple is saving that for its own event – maybe in October or maybe even just a press release like it does occasionally.
Given the regular iPad was updated in 2022 it'll be a while before we see a new one, though I am disappointed there was no iPad mini update. Great as that little thing is it's long in the tooth now and could do with some ProMotion love and a price dip, please and thank you Apple.
MacBook
There's been a lot of love for the MacBook in recent years as Apple introduced the M2 chip and breathed new life into the MacBook Air with a new design and first ever 15-inch model in 2022. For a while, it looked like the iPad was where Apple thought all of computing would go.
Despite the rebirth of the MacBook, there wasn't anything new for the line announced at the 12 September event.
Tim Cook started the whole show by bragging about the positive reception to the 15in MacBook Air, but that was it.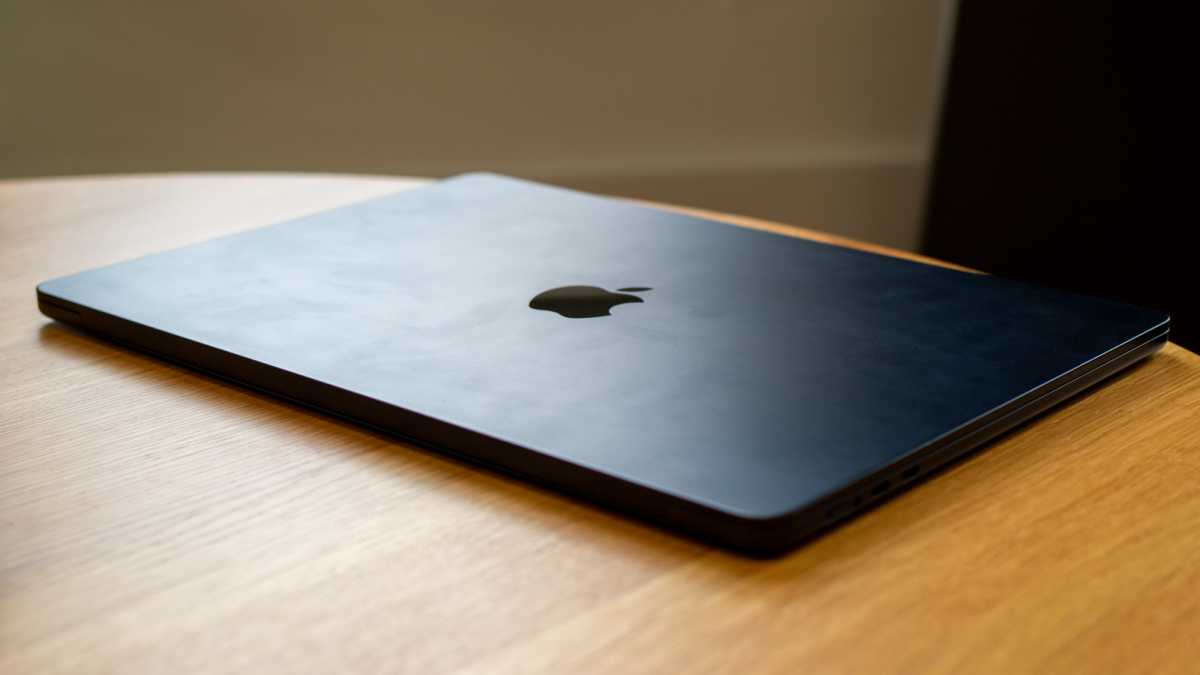 Dominic Preston / Foundry
iMac
There was no mention of the iMac. Apple still only sells one all-in-one iMac, the M1 version it announced back in 2021.
I for one loved that iMac and am eager for Apple to remember it exists and update it. Or at least give it a tasty price cut, please.
Apple TV
Apple TV is my favourite Apple product ever. Maybe even just because it lets me use my iPhone as the input for passwords rather than the remote.
It got no mention at the Wonderlust event. Though, it's not been long since the newest Apple TV 4K got an update to the A15 Bionic chip in November 2022, so there's not much Apple could have added. My older model is still going strong.
Pair it up to a couple of HomePod minis and you've got one sweet way to improve any television.
HomePod
Speaking of HomePod, all quiet from Apple today. The HomePod 2 was announced back in January and will likely tide the line over for a while.
Then again, it's probably not long till Apple updates the HomePod mini, which has only seen new colour lines since it debuted in 2020. Maybe Apple will kill it like it did the first HomePod, only to resurrect it with a sequel that changes practically nothing.
OK, maybe leave it alone, Apple.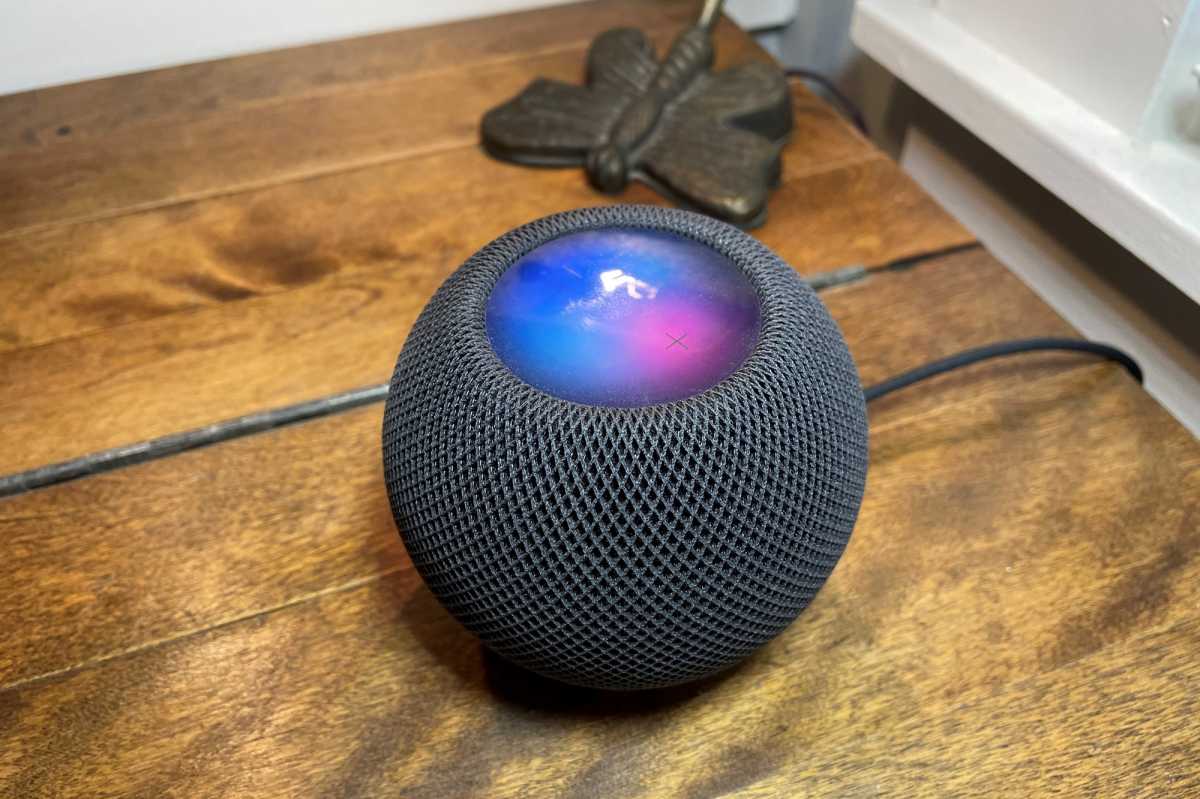 Michael Brown/Foundry
Vision Pro
Apple chipped in to say how great was the reaction to Vision Pro, a product you strap to your face that isn't available yet but when it is will cost $3,499 and is only for US customers.
Tim Cook was quick to say right at the beginning of the event how excited he was that developers be developin' for the new platform. Hurry up, devs!
The iPhone 15 Pro and Pro Max will also be able to take Spatial video soon that can be viewed on the Vision Pro. Can you see how this is all being knitted together into Apple's cosy multiverse?
AirPods
No new AirPods, but there was one little change – the AirPods Pro 2 will now be sold with a USB-C charging case rather than Lightning, to match the iPhone 15.
The buds within remain the same (barring an improvement to IP54 water resistance) so this does not count as an update, I decree. AirPods second- and third-gen are still being sold with Lightning cases.
Apple Watch X
We got a brand new Apple Watch Ultra 2 at the iPhone 15 event – well it's not that new, it looks and functions basically the same – but no Apple Watch X.
This 'X' model is rumoured, just like we got the iPhone X in 2017. But that was to celebrate the tenth anniversary of the iPhone. Given the Apple Watch launched in 2014, Apple is rumoured to be gearing up for a similarly named Watch in 2024 (I guess, as it didn't land today).
The iPhone X was when Apple introduced Face ID and a total redesign of the iPhone. How much can the Cupertino company change the Watch? No bezel at all? Hologram display? Surely not a circular frame?
All will be revealed next year, probably.