Gory and subversive, The Boys is one of the biggest hits on Prime Video. To the delight of fans of the series and the comic book original, the creators decided to expand the crazy superhero universe and produce a spin-off about the younger generation of supes.
Gen V covers the story of upcoming superheroes who attend a prestigious college sponsored by the Vought corporation. Anyone who is a fan of the original series will know that an elite institution controlled by Vought cannot be up to anything good.
Find out when Gen V will drop on Prime Video, what it will be about and who will star in the series.
When do new episodes of Gen V release?
Gen V is rolling out episodes every Friday on Prime Video.
If you've not yet signed up to Amazon, you can grab a 30-day free trial. After that, a monthly subscription costs $14.99/£8.99 per month. You can get additional savings if you sign up for Prime Video as a standalone service.
Find out more on how to watch the series in our article Gen V episode release schedule.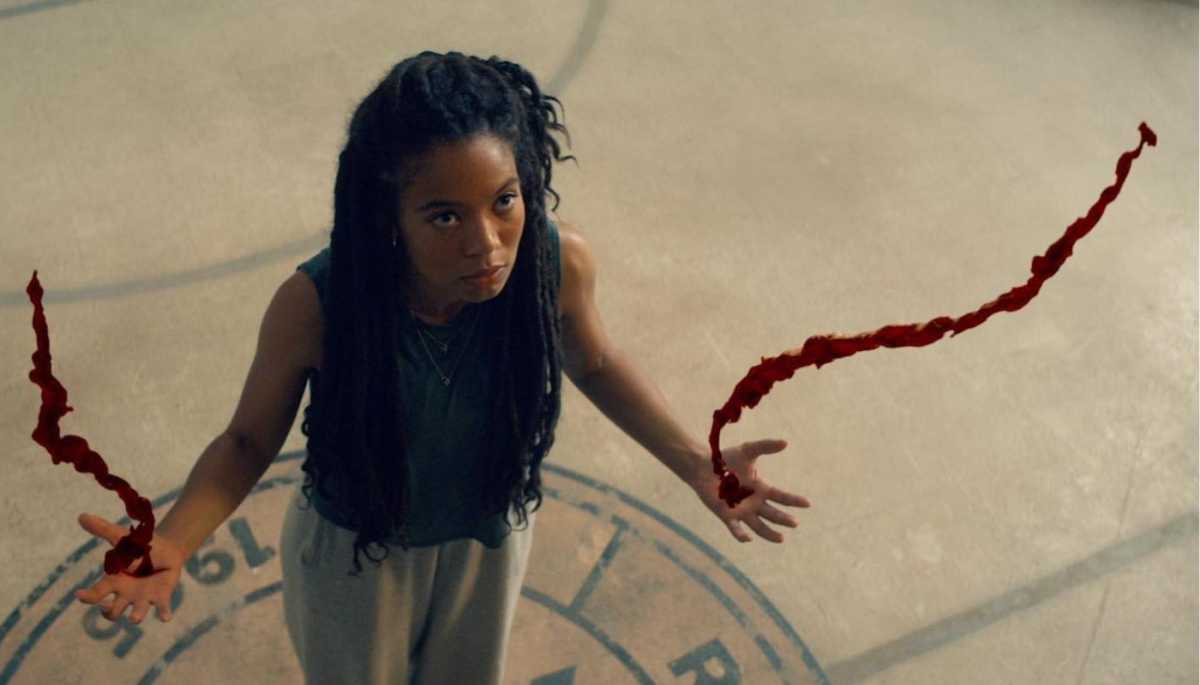 Amazon Studios
Gen V plot
The main character of the series is 18-year-old Marie Moreau, who has the power to control her own blood and turn it into a weapon. Sounds silly? Well, The Boys universe is famous for its strange superpowers.
Smart and ambitious, Marie arrives at the prestigious Godolkin University and befriends her roommate, Emma Meyer, aka Little Cricket. Together, they begin to uncover the secrets of the Vought-funded college, which, as you can imagine, is fuelled by greed and violence.
Regarding students, it's worth mentioning fire-controlling Luke Riordan, aka Golden Boy, who has a good chance of joining The Seven. His best friend, Andre Anderson, is a metal bender, while his girlfriend, Cate Dunlap, can control anyone she touches.
Golden Boy's main rival is gender-shifting Jordan Li, whose male form is indestructible and female form can attack with energy waves.
Amazon Studios
The university authorities are just as intriguing. Indira Shetty, the Dean, has no powers, but she is an expert on superhero psychology, which makes her a valuable asset. Professor Rich "Brink" Brinkerhoff, on the other hand, is an ambitious lecturer, and his former students include A-Train, Queen Maeve and The Deep.
The series official synopsis reads:
Set in the diabolical world of The Boys, Gen V expands the universe to Godolkin University, the prestigious superhero-only college where students train to be the next generation of heroes—preferably with lucrative endorsements. You know what happens when supes go bad, but not all superheroes start out corrupt. Beyond the typical college chaos of finding oneself and partying, these kids are facing explosive situations … literally. As the students vie for popularity and good grades, it's clear that the stakes are much higher when super powers are involved. When the group of young supes discover that something bigger and sinister is going on at school, they're put to the test: Will they be the heroes or the villains of their stories?
Interestingly, Amazon has decided not to wait for the series to premiere and has already renewed Gen V for a second season. Let's hope this is a good sign and the spin-off turns out to be as compelling as The Boys.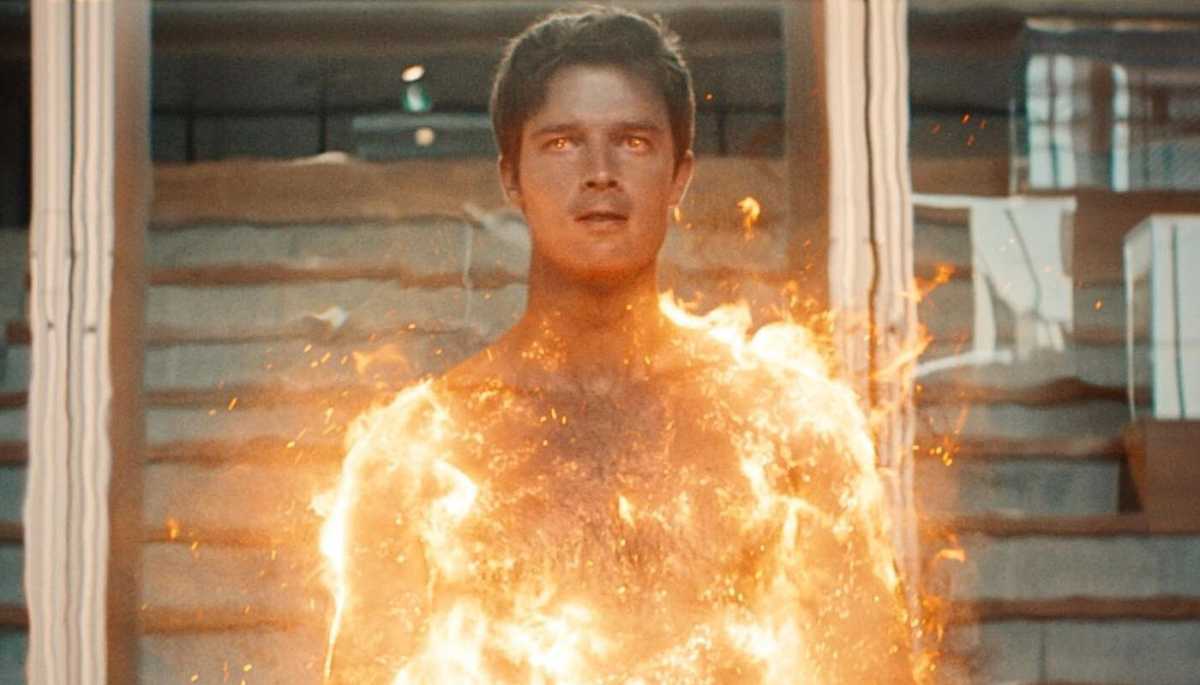 Amazon Studios
Gen V cast
The series features mainly young actors who will take on the roles of the students at Godolkin University :
Jaz Sinclair – blood-bending freshman Marie Moreau
Lizze Broadway – Emma Meyer, supe with shrinking power
Patrick Schwarzenegger – fire-controlling Luke Riordan, aka Golden Boy
Chance Perdomo – Andre Anderson, supe with magnetic powers
Derek Luh and London Thor – Jordan Li, a gender-shifter
Asa Germann – Sam, super-strong and invulnerable supe
Maddie Phillips – mind-controlling Cate Dunlap
The other cast members confirmed to appear:
Shelley Conn – school's Dean, Indira Shetty
Sean Patrick Thomas – Andre's father Polarity
Marco Pigossi – Doctor Edison Cardosa
Clancy Brown – Professor Rich "Brink" Brinkerhoff
Chace Crawford – The Deep
Jensen Ackles – Soldier Boy
Jessie T. Usher – A-Train
Claudia Doumit – Victoria Neuman
Colby Minifie – Ashley Barrett
P.J. Byrne – Adam Bourke
Gen V trailers
The first teaser promises loads of partying and a real bloodbath:
The second trailer dives deeper into the dark secrets of Godolkin University:

If you want to learn more about young supes, check out this footage:
Related articles: