David Fincher is back, and this time he's bringing Michael Fassbender along for the ride (whose long absence from acting was painful for many fans). The director and actor return in the neo-noir film The Killer, based on the French graphic novel of the same title.
The Killer appears to be Fincher's dream project, as the director has been attached to the film since 2007. At the time, Paramount wanted to take the movie under their wing, but the collaboration ultimately failed. Luckily, Netflix got interested in the adaptation. This should be no surprise, given that Fincher created the Mank movie for the platform and collaborated on the House of Cards, Love, Death & Robots, and Mindhunter series.
Find out when The Killer will be available to stream and what the story will be about.
The Killer release date
David Fincher's new film premiered at the 80th Venice Film Festival in early September. However, everyone else will have to wait. The Killer will be released in selected cinemas on Friday, 27 October, but it will hit Netflix on Friday, 10 November 2023.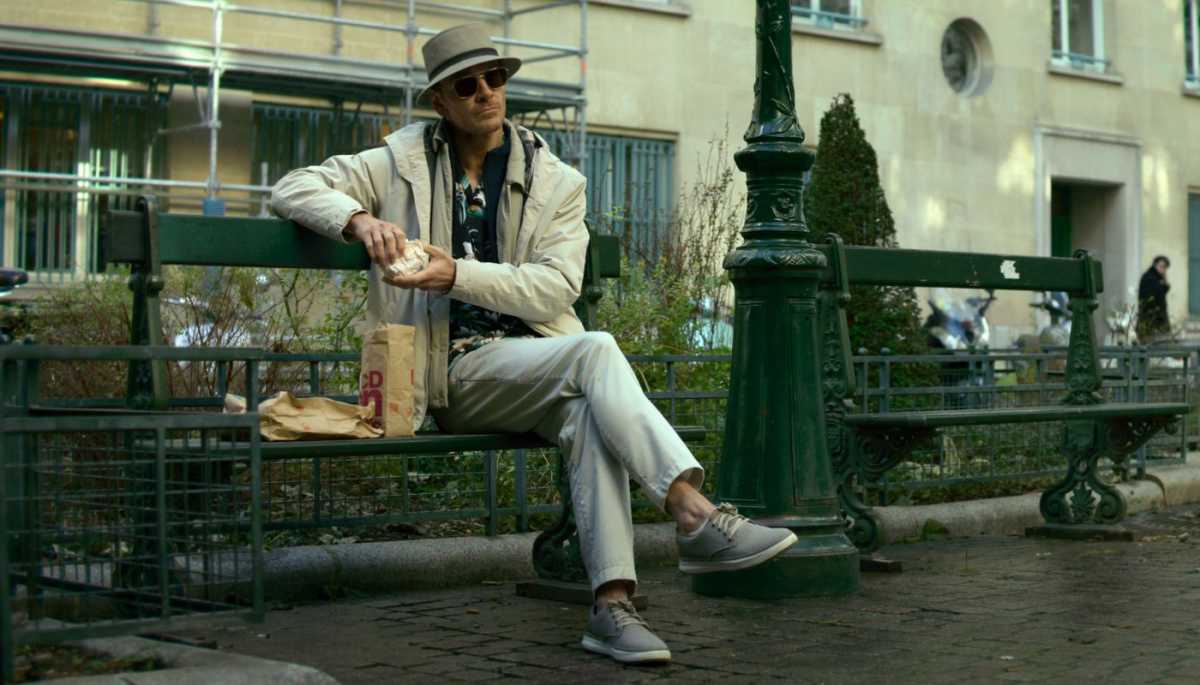 Netflix
The Killer plot
The Killer is based on the comic book created by writer Lexis 'Matz' Nolnet and illustrator Luc Jacamon. It tells the story of an unnamed (initially) assassin who prides himself on his exceptional efficiency and professionalism. However, due to a mental crisis, he begins to question his actions as well as the world he's living in. After one of his assignments ends badly, the Killer becomes the subject of an international manhunt.
As the movie description goes:
Solitary, cold, methodical, and unencumbered by scruples or regrets, a killer waits in the shadows, watching for his next target. Yet, the longer he waits, the more he thinks he's losing his mind, if not his cool.
The film logline reads:
After a fateful near-miss an assassin battles his employers, and himself, on an international manhunt he insists isn't personal.
Netflix
The Killer cast and crew
The following actors are confirmed to appear in Fincher's new movie:
Michael Fassbender – The Killer, a professional assassin
Tilda Swinton – The Expert, an assassin
Charles Parnell – Hodges, the Killer's handler
Kerry O'Malley – Dolores, an office administrator working for Hodges
Sala Baker – The Brute, an assassin
Sophie Charlotte – Magdala, the Killer's girlfriend
Arliss Howard
Gabriel Polanco
Emiliano Pernía
The script for the film was written by Andrew Kevin Walker, who worked on Se7en (1995) and Sleepy Hollow (1999) and was a script doctor for Fight Club (1999) and The Game (1997). Erik Messerschmidt, with whom Fincher collaborated on Mank (2020), is responsible for the cinematography.
The Killer trailer
The first teaser trailer gives a taste of what to expect:
Related articles: