In a world full of movies and series about superheroes, sometimes it's hard to imagine that yet another show in this genre could succeed – especially one not associated with major studios like Marvel or DC. However, Extraordinary won over audiences and was renewed for a second season.
In typical superhero productions, a superpower is a unique gift, and only a few are blessed with them. In Extraordinary, things are different. Superpowers are common among anybody above the age of 18. Everyone gets them… except for Jen, which makes her a pariah and ruins her career and relationships.
Miserable and frustrated, Jen desperately tries to gain any superpower, even the most ridiculous (most powers in the series are useless or cringy). But will she achieve her dream in season 2? Here's everything we know about the show's return.
Extraordinary season 2 release date
There is no information on the release date for the show's second instalment, but many outlets expect it to return at the end of 2023 or the beginning of 2024.
In the US, you can watch Extraordinary season 1 on Hulu. The ad-supported subscription is available for $7.99 monthly ($79.99 per year). The ad-free package costs $14.99 per month.
In the UK, you can watch series on Disney+. The monthly subscription is priced at £7.99 (£79.99 for the year).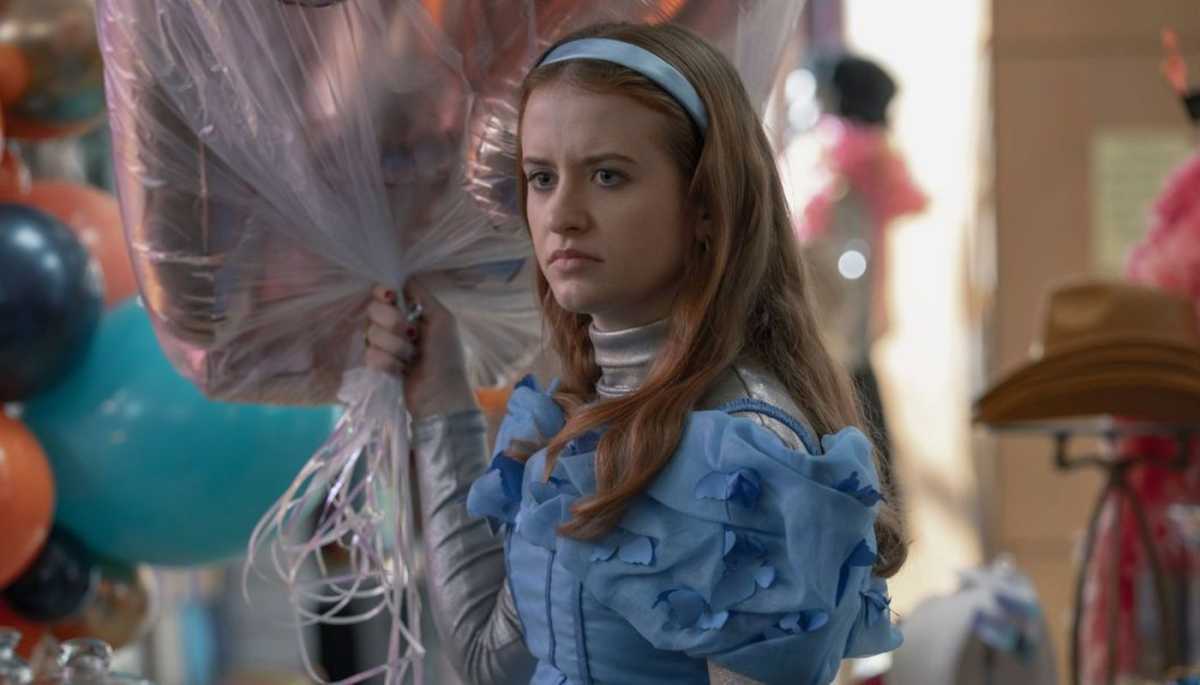 Disney+
Extraordinary season 2 plot
Spoilers for the first season of Extraordinary below.
In series season 1, Jen desperately tried to find money for therapy that could help her discover superpowers. The cost of treatment turned out to be beyond her reach, but ultimately, Gordon (the guy who can induce orgasms with a touch) offered her a loan. Jen also sorted out her romantic life: she cut ties with Luke and committed to her new pal, Jizzlord.
Season 2 will certainly focus on Jen's therapy in a luxurious clinic. Another essential storyline will be Jizzlord's past, as at the end of last season he unexpectedly ran into his forgotten wife and daughter. The question is, will he return to his family, or will he stay with Jen?
In the final episode, Carrie made an important life decision. Tired of Kash's immaturity and lack of ambition, she broke up with her long-term boyfriend. In season 2, both Carrie and the superhero-enthusiast Kash will have to rebuild their lives anew.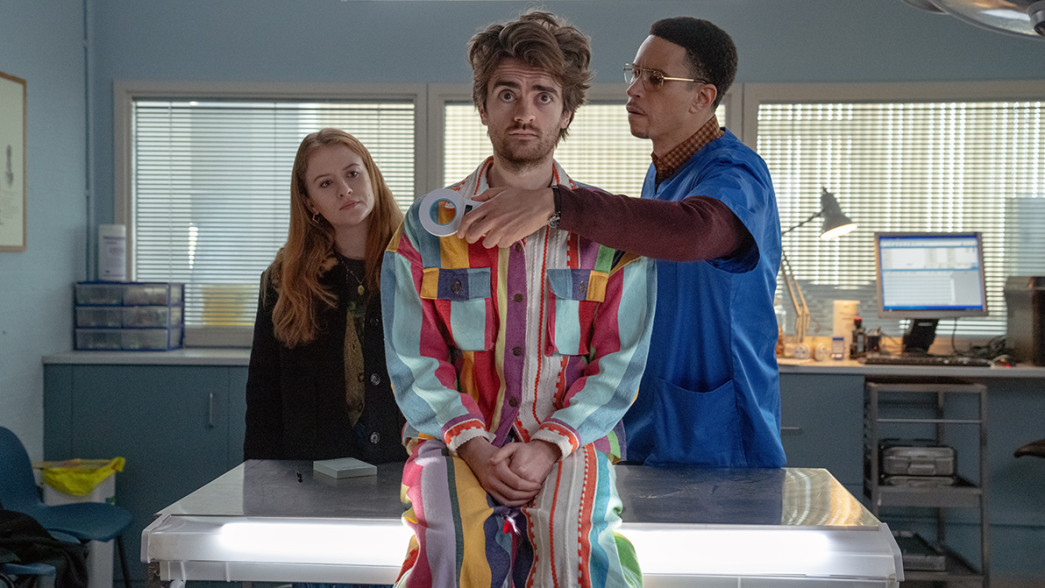 Disney+
Extraordinary season 2 cast
The following cast members are confirmed to appear:
Máiréad Tyers – Jen
Sofia Oxenham – Carrie
Bilal Hasna – Kash
Luke Rollason – Jizzlord
Siobhán McSweeney – Mary
Safia Oakley-Green – Andy
Robbie Gee – Ian
Ned Porteous – Luke
New additions to the cast include:
Julian Barratt – George, Jen's power coach
Rosa Robson – Nora, a person from Jizzlord's past life
Kwaku Mills – Clark Carrie's new work colleague
Derek Jacobi
Related articles: