Aquaman and the Lost Kingdom will once again take audiences to the underwater world and, for the last time, to the DC universe as we know it. James Gunn and Peter Safran, the new heads of DC Films, are rebooting the franchise, and it's still unsure if there is a place for a king of Atlantis.
The Aquaman (aka Arthur Curry) we know today debuted in 2017's Justice League. Thanks to Jason Momoa, the heir to the throne of Atlantis lost his goofy comic book appearance and became an iconic ruler of the seas.
The first solo film about Arthur's adventures, titled Aquaman, was directed by James Wan, famous for his horror movies. It covers the hero's origins and tells the story of his fight against sinister brother Orm, who aims to destroy the human world. The engaging and visually attractive tale won over audiences, so the announcement of a second Aquaman movie came as no surprise.
Find out when Aquaman and the Lost Kingdom will hit theatres and what it will be about.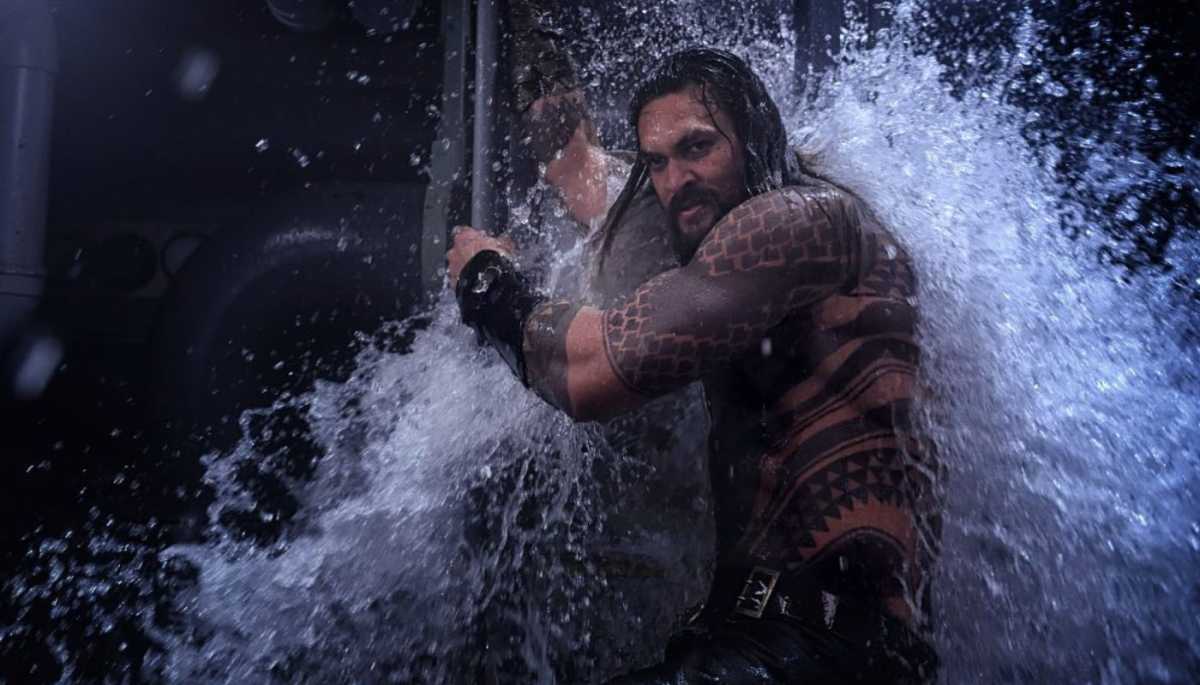 Warner Bros.

Aquaman and the Lost Kingdom release date
Expected: Wednesday, 20 December 2023
The release date of Aquaman has been postponed several times. Initially, the film was set to premiere at the end of 2022, but it was later pushed to spring 2023. According to the latest information, Aquaman and the Lost Kingdom will debut in theatres on Wednesday, 20 December 2023.
Aquaman and the Lost Kingdom plot
So far, the creators haven't revealed too many details about the plot of the new Aquaman movie. At this point, we only know that the superhero will have to defend the world… again. Everything indicates that Atlantis's inhabitants will conflict with a mysterious underwater city called Necrus.
However, it is certain that Aquaman and the Lost Kingdom will have a different vibe than the first film. As James Wan stated at the DC FanDome in 2020:
The second one is a little bit more serious, a little more relevant to the world we're living in today.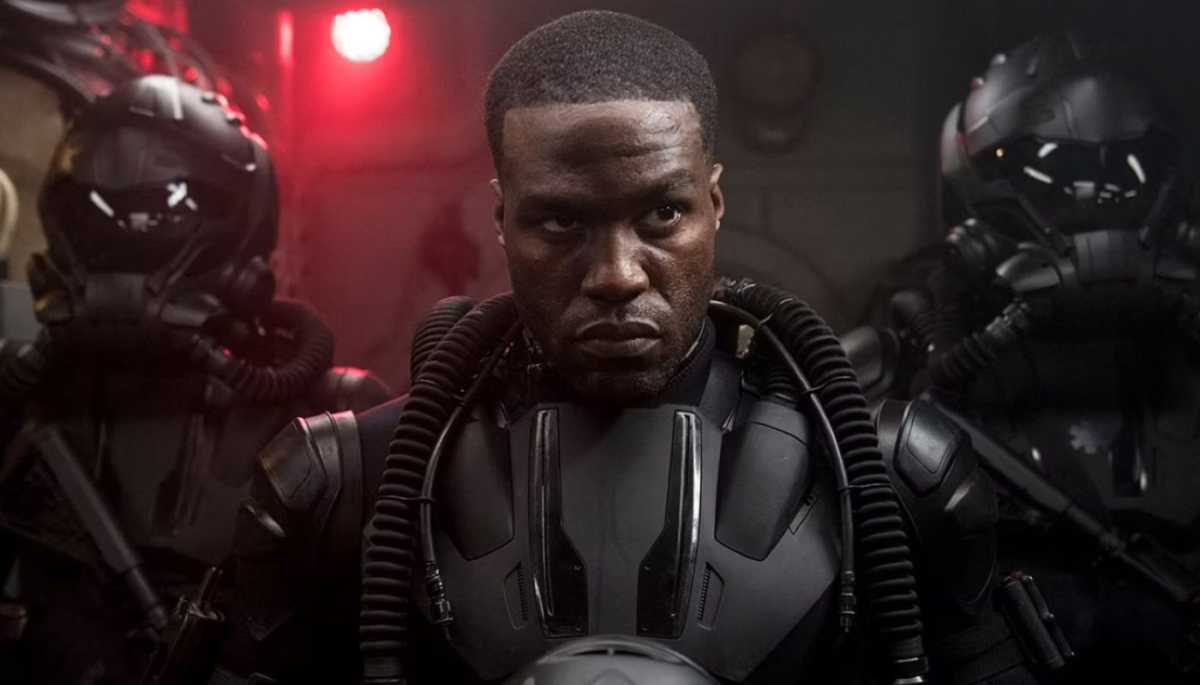 Warner Bros.
Instead of light, colourful entertainment, Aquaman and the Lost Kingdom will offer viewers a darker take on the underwater world. It's worth noting that Wan drew inspiration from the Italian giallo horror film titled Planet of the Vampires.
Aquaman and the Lost Kingdom cast and crew
The following cast members are confirmed to appear:
Jason Momoa – Arthur Curry/Aquaman
Amber Heard – Mera
Yahya Abdul-Mateen II – Black Manta
Patrick Wilson – Orm
Willem Dafoe – Nuidis
Temuera Morrison – Tom Curry
Nicole Kidman – Atlanna
Dolph Lundgren – King Nereus
Randall Park – Dr. Stephen Shin
We will also see new faces:
Vincent Regan – Atlan
Jani Zhao – Stingray
Indya Moore – Karshon
Pilou Asbæk
Aquaman and the Lost Kingdom is directed by James Wan and written by David Leslie Johnson-McGoldrick.
Aquaman and the Lost Kingdom trailers
Jason Momoa and Patrick Wilson join forces in this spectacular trailer:
Related stories