Whether you're meeting up with someone, making sure your loved ones know you're safe or coordinating a group event, the ability to share your location can be incredibly useful.
And Android offers a variety of methods to do just this. In this tutorial, we're focusing on Google Maps, an app that's already pre-installed on most devices.
But this method also works if you download the app on an iPhone, and it's possible to share your location using WhatsApp if you'd prefer.
How to share your location using Google Maps
1.
Open the Google Maps app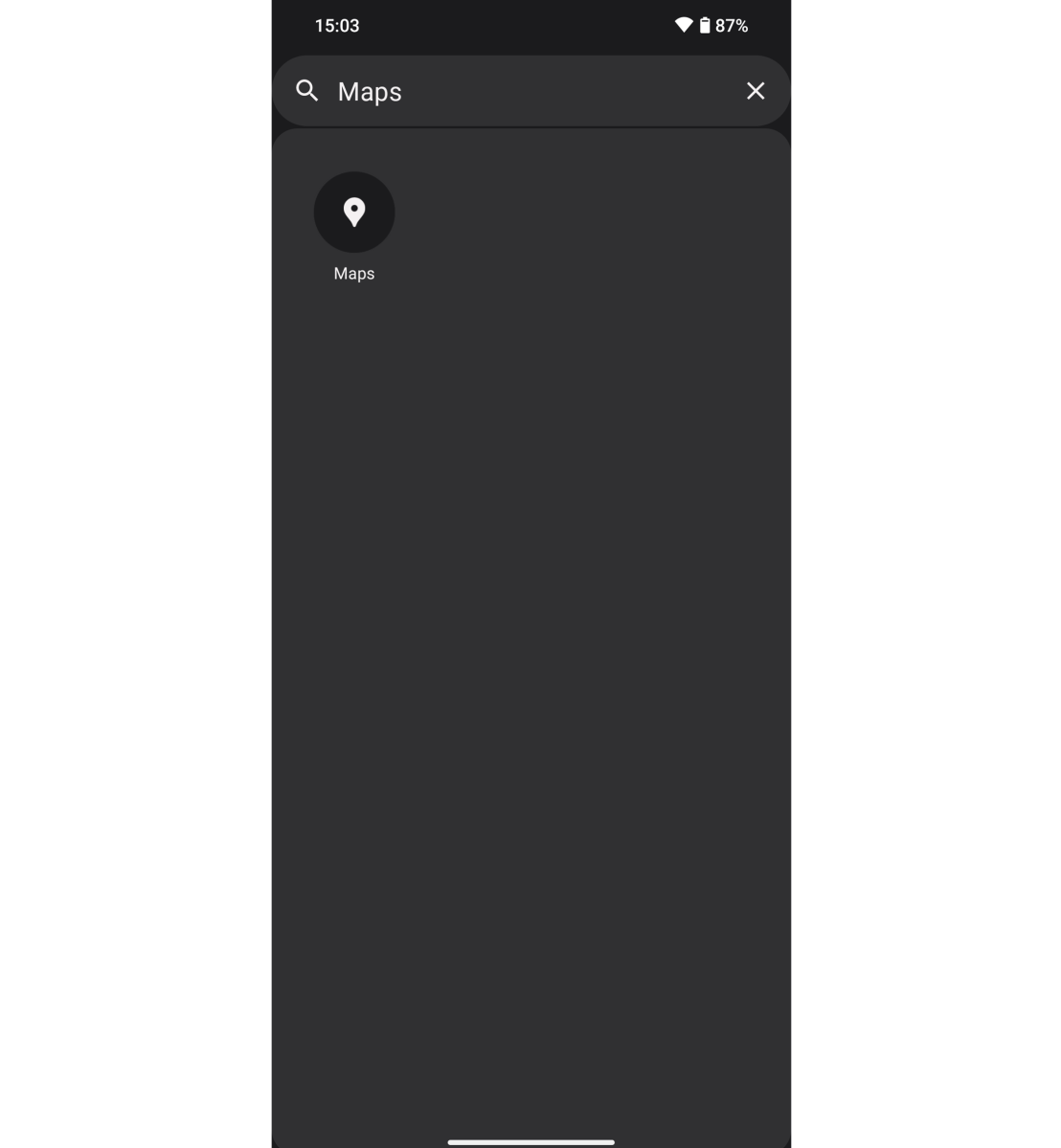 Artur Tomala / Foundry
Locate the Google Maps app on your phone and launch it.
2.
Open the main menu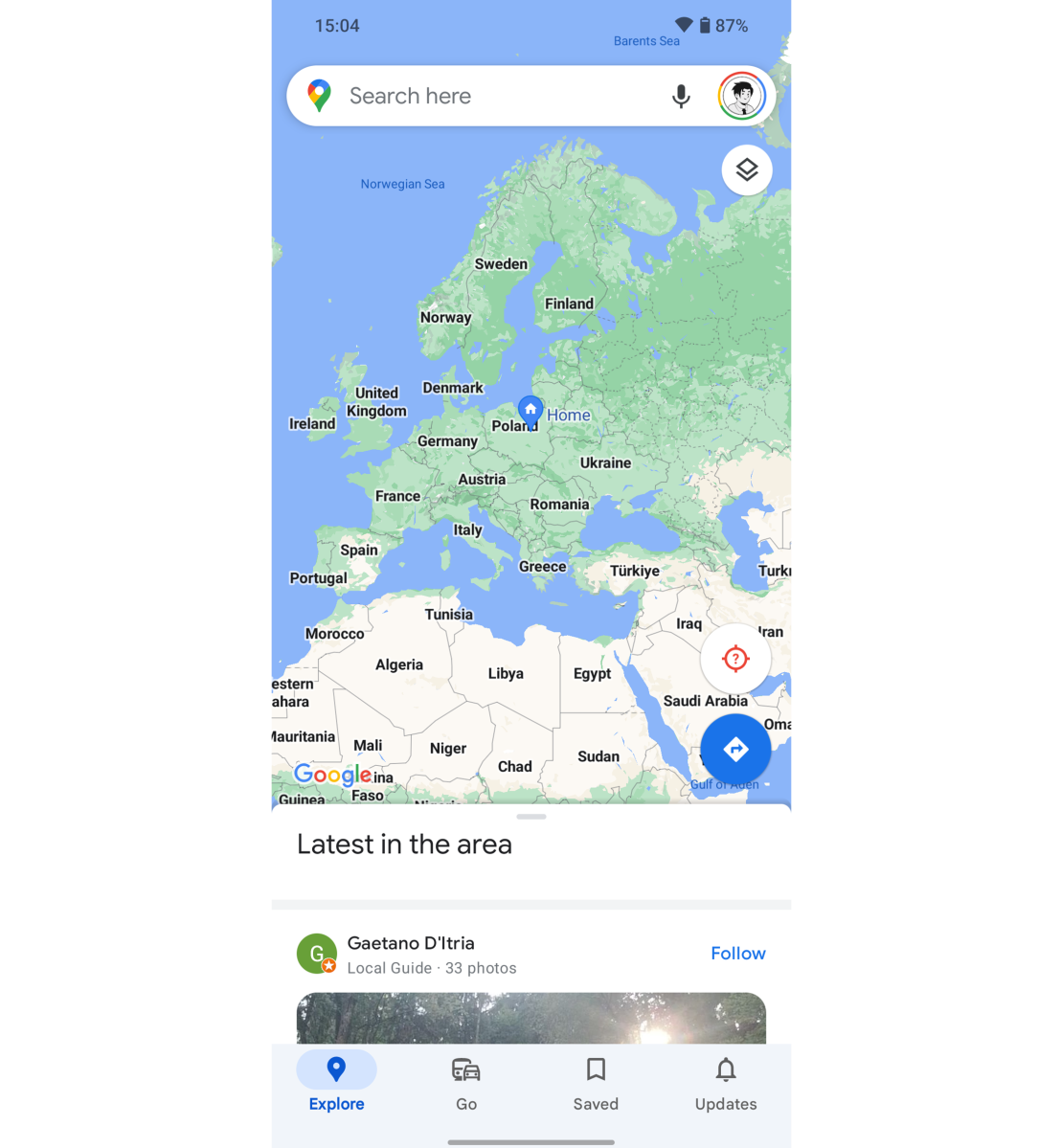 Artur Tomala / Foundry
Tap your profile picture in the upper right corner to open the menu.
3.
Open location sharing options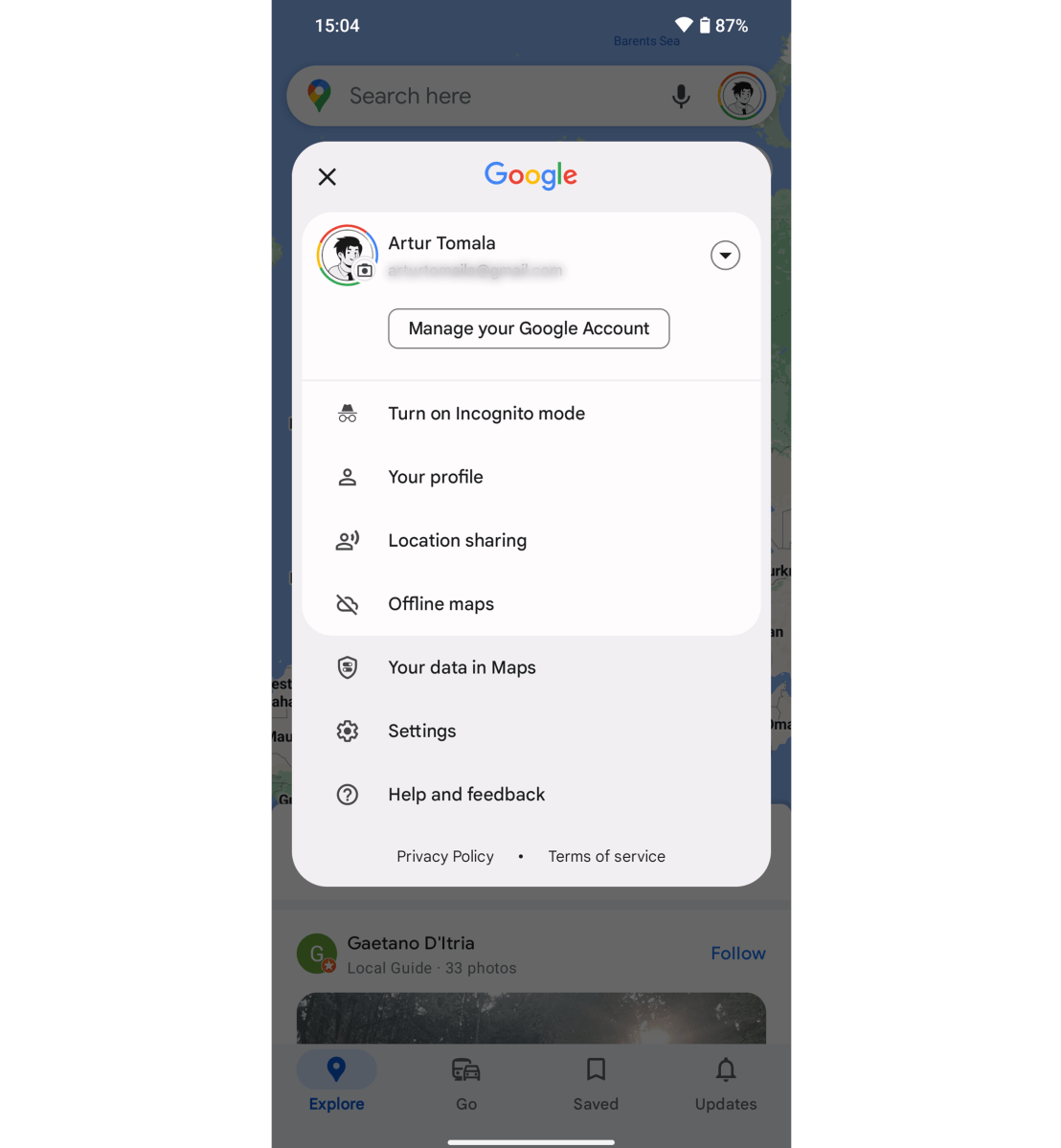 Artur Tomala / Foundry
From the list of options that appears, tap 'Location sharing'.
4.
Allow access to your contacts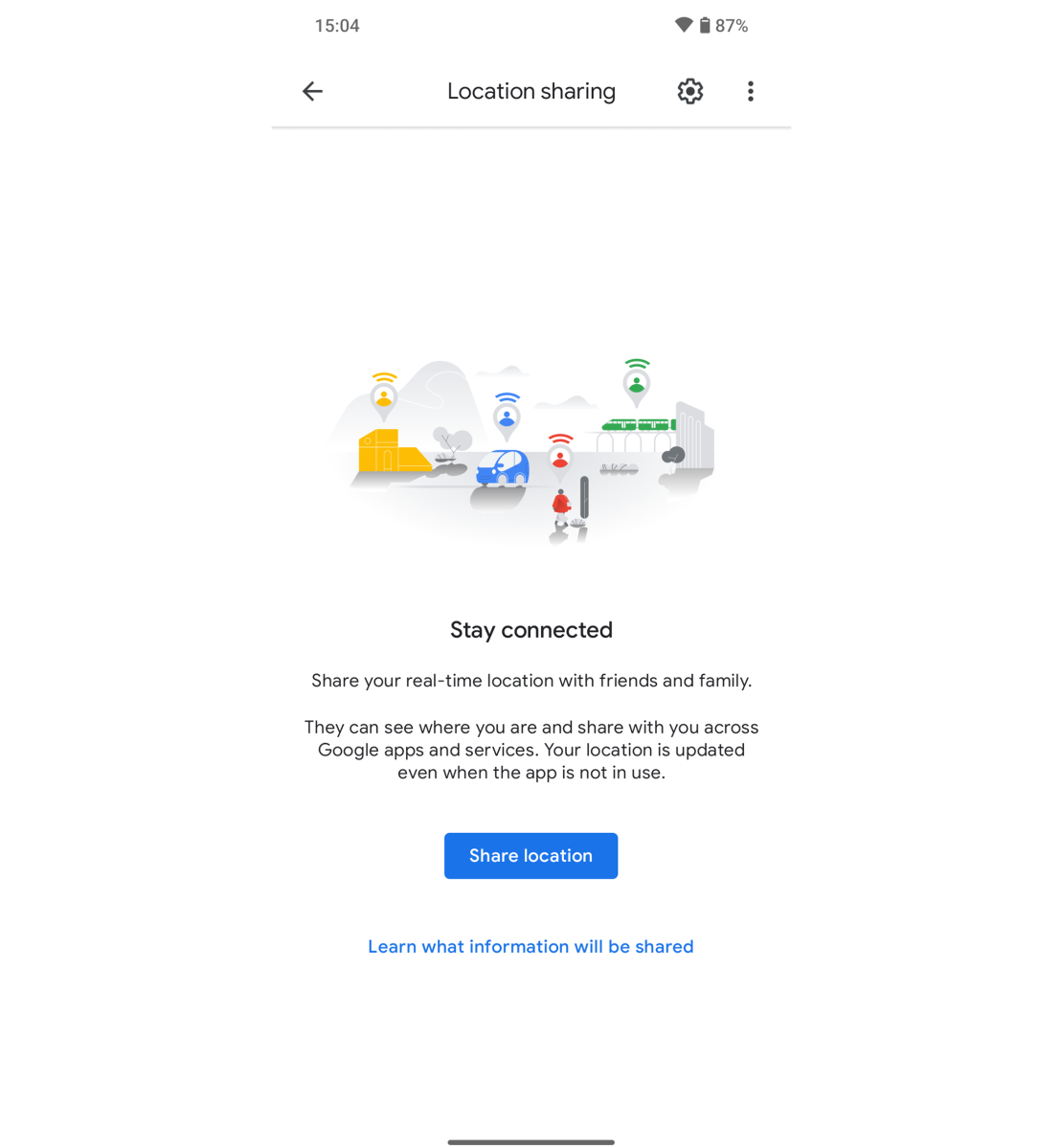 Artur Tomala / Foundry
Tap the blue 'Share location' button, then 'Allow' to give Google Maps permission to access your contacts (if you haven't before).
5.
Choose which contact and for how long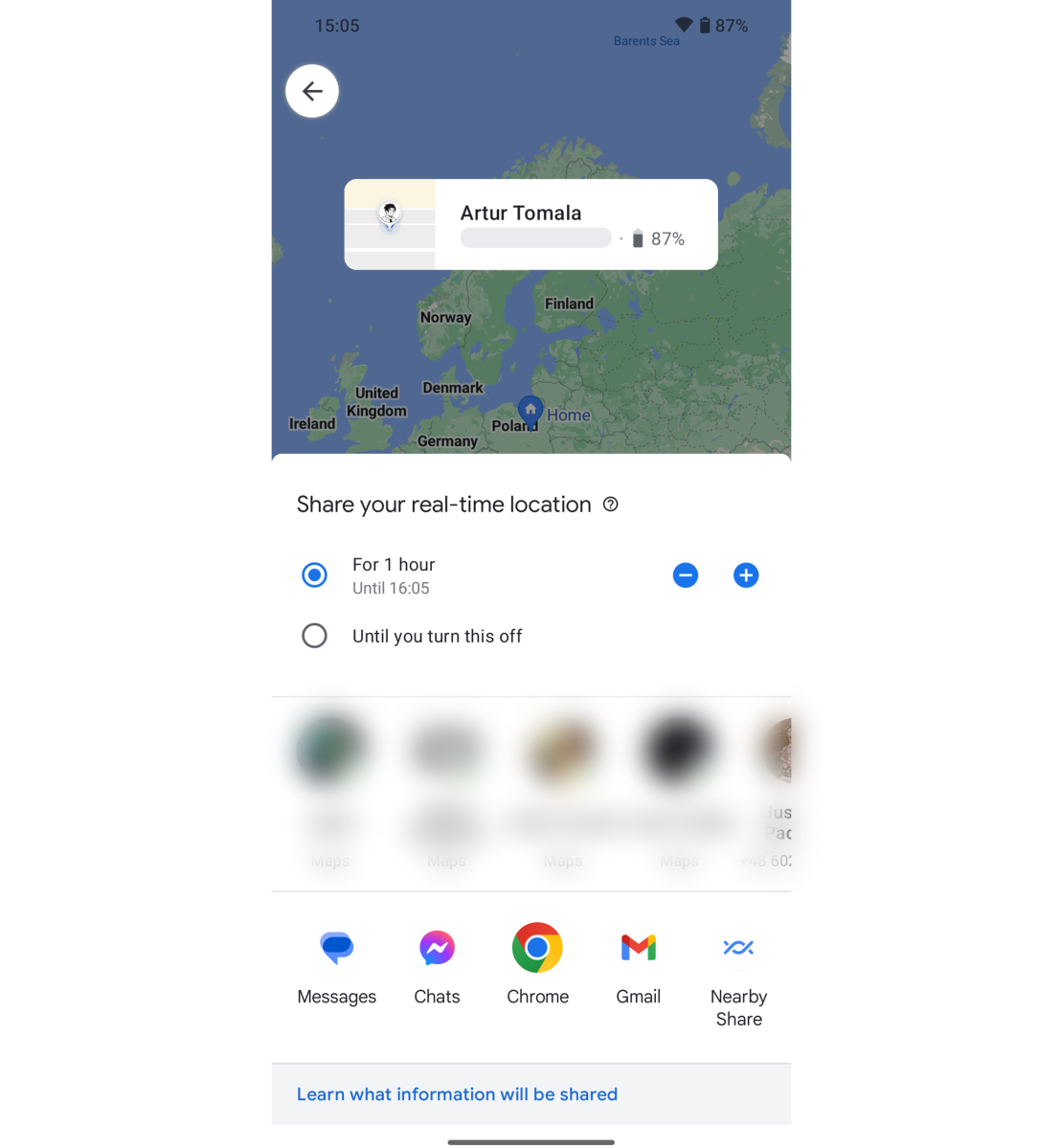 Artur Tomala / Foundry
From the next screen, choose how long you'd like to share your location for. You can choose anywhere from 1-12 hours, one day or until you turn it off manually.
To share directly within Google Maps, tap one of the contacts you see blurred out above. For someone else specific, swipe all the way to the right, tap more and then type a name, number or email address.
Alternatively, simply choose one of the services below that to share with anyone. You can then send a link which allows them to track your location in real time on Google Maps.
Whether it's for social or safety reasons, this method ensures you're in control of who knows where you are and for how long. But always remember to prioritise your privacy and only share your location with trusted individuals.
Got an iPhone? You might prefer to share your location using iMessage instead.