Our Flag Means Death by David Jenkins puts a rom-com spin on a classic pirate tale. Its a subversive story, full of absurdity and pastiche, offering a heart-warming representation of the LGBTQIA+ community.
Although the creators take liberty with historical facts, Our Flag Means Death is still rooted in reality. Stede Bonnet was a genuine Barbadian known as the Gentleman Pirate. He came from a wealthy family of planters but gave up a comfortable life for crime and adventures. While fleeing the Spanish warships, he met Edward Teach, the infamous Blackbeard, and teamed up with him.
The real-life relationship between the pair looked somewhat different from Jenkins' series, but how the show presented it is truly enchanting. Luckily for fans of Stede and Edward, season 2 is on its way. Find out when the next instalment of Our Flag Means Death will arrive and what it will be about.
If you're looking for more pirate tales, check out our article on One Piece season 2.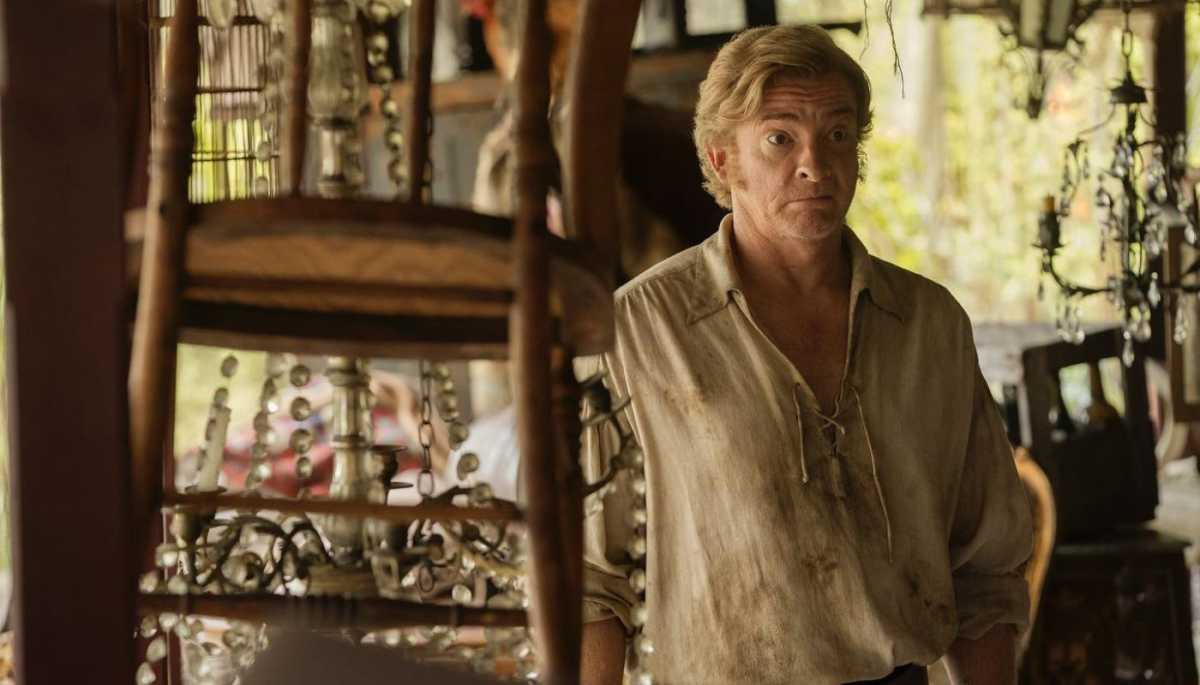 HBO
Our Flag Means Death season 2 release date
It's been a year and a half since the first season of Our Flag Means Death premiered, so it's high time for the next instalment. In the US season 2 will drop on Max on Thursday, 5 October 2023 with a three-episode premiere. Further episodes will land weekly on the service.
Ad-free subscriptions start from $15.99 per month, and ad-supported packages cost $9.99 per month.
How to watch Our Flag Means Death season 2 in the UK
It's hard to say when the second season of Our Flag Means Death will be available in the UK. The first instalment dropped after a 10-month delay on BBC iPlayer. It is possible that season 2 will also appear on that streaming service.
If you don't want to wait for British release of Our Flag Means Death season 2, then you can use a VPN (virtual private network) to sign up for Max. We've successfully created an account with this platform using NordVPN, which offers competitive pricing and a good choice of servers.
The sign-up process is a little complicated – you can read more in our guide to watching Max in the UK.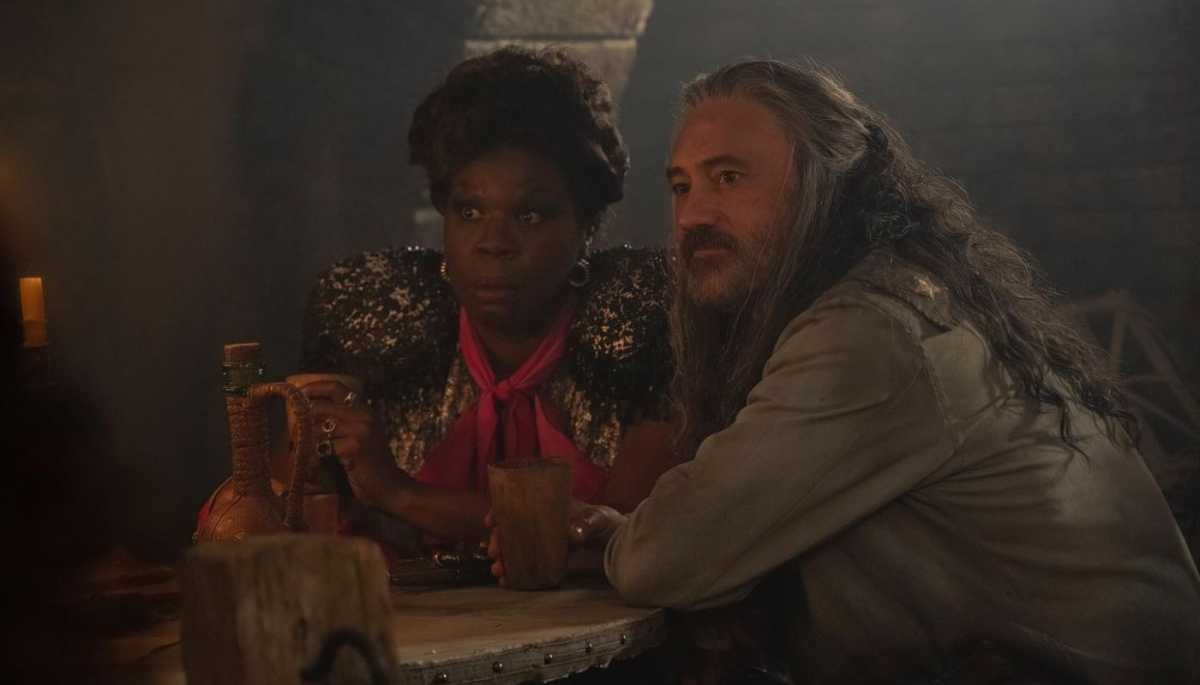 HBO
Our Flag Means Death season 2 plot
The first season of Our Flag Means Death ended on a sour note for our protagonists. Stede decided to go back to his wife and kids to make amends, breaking Edward's heart when he left him behind without a goodbye.
As such, Blackbeard returned to his evil ways and began to spread fear on the seas, this time under the alias of the Kraken. Stede did eventually realise that his life and heart belonged to the ocean and Edward, and faked his own convoluted death (with the help of his wife) so he could finally be free to live a life of piracy.
At the end of the season, the Gentleman Pirate was seen coming to rescue his crew, who had been marooned on a deserted island thanks to the Kraken and his second in command, Izzy Hands.
In season two, we expect Stede and Ed to reunite. The creators will likely want to develop the romantic relationship between the pair (let's be clear, everyone is rooting for them). However, we don't expect the welcome wagon to be rolled out for Stede, considering how devasted Ed was by him leaving.
What else can we expect in the second instalment of the series? For sure, more sailing, plundering, bloodthirsty corsairs, absurd jokes, and challenging the genre rules of pirate tales.
The latest clip shows that Izzy is stuck in an abusive relationship with his captain, Blackbeard. We expect that there will be some major character development with the first mate.
If you want to get a glimpse of the new season, check out these photos from Vanity Fair:
Our Flag Means Death season 2 cast
We expect the following cast members to reprise their roles in the show's second instalment:
Rhys Darby – Stede Bonnet
Taika Waititi – Edward Teach/Blackbeard
Nathan Foad – Lucius
Joel Fry – Frenchie
Samson Kayo – Oluwande
Vico Ortiz – Jim
Samba Schutte – Roach
Ewen Bremner – Buttons
Kristian Nairn – Wee John
Matthew Maher – Black Pete
Con O'Neill – Izzy
Leslie Jones – Spanish Jackie
Guz Kahn will not be reprising his role as Ivan. New additions to the cast include:
Minnie Driver – Pirate Anne Bonny
Ruibo Qian – Merchant, Susan
Madeleine Sami
Anapela Polataivao
Our Flag Means Death season 2 trailer
Here's the first teaser of the upcoming season! Take a look at what's waiting for Stede and Blackbeard in Our Flag Means Death second instalment:
It seems that the two pirates have to work through their relationship. It won't be easy, especially for Blackbeard, who is in a very dark place right now.
The official trailer promises a frantic season of travelling, fighting and plundering. Of course, there will also be a reunion between Stede and Blackbeard, which all fans are waiting anxiously for. It also looks like the pirates will have to face a new enemy…
The latest clip reveals that Blackbeard has been abusing Izzy. Fortunately, the crew is there for him:
Related articles: