In 2021, Dune was a smash hit. The adaptation of Frank Herbert's book received rave reviews from critics and attracted a massive audience. The shower of awards sealed its success, with the movie bringing in six Oscars, five BAFTA Awards, and a Golden Globe.
Of course, sci-fi fans can expect a return to the desert planet Arrakis, as the second part of Dune is on its way. Find out when the film will release, what the plot will be and who has joined the star-studded cast.
Dune: Part Two release date
Initially, Dune: Part Two was set to debut in November 2023. However, due to the ongoing SAG-AFTRA strike, the release date has been pushed back to next year. According to the latest information, Dune: Part Two will debut in theatres on Friday, 15 March 2024.
Warner Bros.
Dune: Part Two plot
Dune covers the events from the first half of Frank Herbert's novel. The film ended when Paul and Lady Jessica found the Fremen and headed to Stilgar's home. In the Fremen camp, Paul will have to adapt to new customs and prove his worth and strength as the Muad'Dib – the Messiah of the planet Arrakis.
In Dune part 2, we will see more of Paul's prophetic visions, which will concern his future and the uprising against the Emperor.
In an interview with Empire, Denis Villeneuve said:
It's like a chess game. Some new characters will be introduced in the second part, and a decision I made very early on was that this first part would be more about Paul Atreides and the Bene Gesserit, and his experience of being in contact for the first time with a different culture… Second part, there will be much more Harkonnen stuff.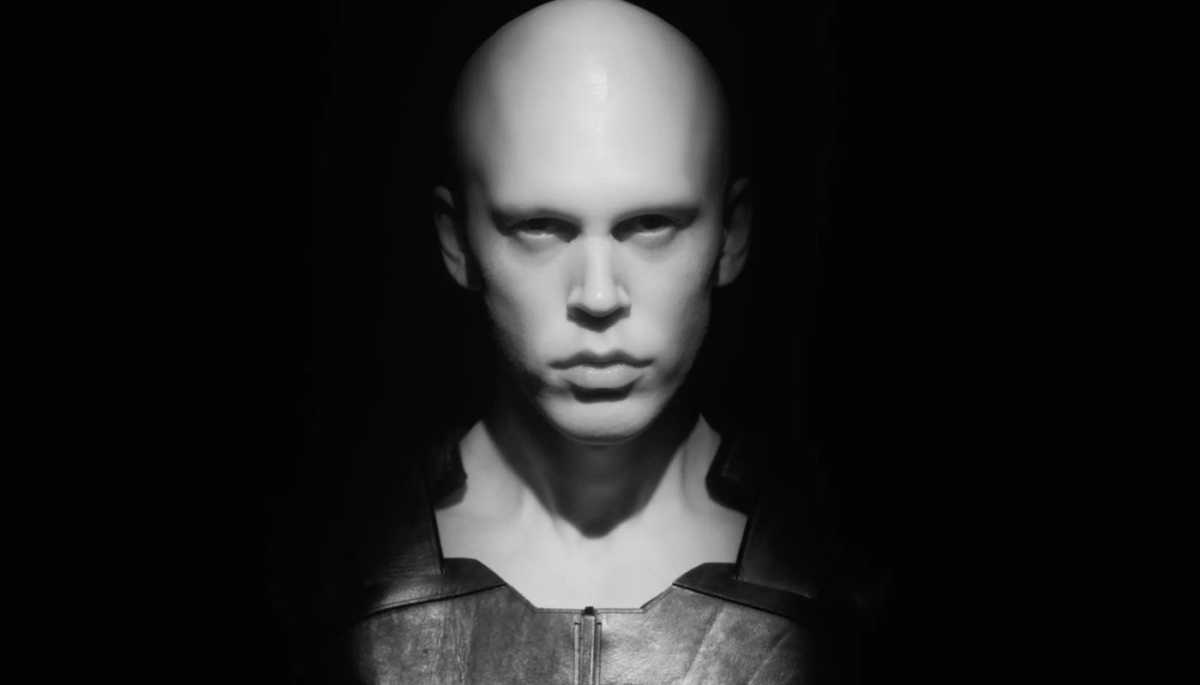 Warner Bros.
The official synopsis reads:
Dune: Part Two trailers
Experience a taste of Paul's struggles and the scorching climate of Arrakis in the first trailer:
Here's another (more violent) teaser of the upcoming blockbuster:
Dune: Part Two cast
We expect to see the following cast members to reprise their roles in the Dune's second instalment:
Timothy Chalamet – Paul Atreides
Rebecca Ferguson – Lady Jessica
Zendaya – Chani
Javier Bardem – Stilgar
Stellan Skarsgård – Vladimir Harkonnen
Dave Bautista – Glossu Rabban
Charlotte Rampling – Gaius Helen Mohiam
Josh Brolin – Gurney Helleck
Stephen Henderson – Thufir Hawat
New additions to the cast include:
Christopher Walken – Shaddam IV Corrino, the Emperor, who gave Arrakis to the House of Harkonnen;
Florence Pugh – Princess Irulan, the Emperor's daughter;
Austin Butler – Feyd-Rautha Harkonnen, Baron's youngest nephew and heir to the House of Harkonnen;
Léa Seydoux – Lady Margot Fenring, a Bene Gesserit and close friend of the Shaddam IV;
Souheila Yacoub – Shishakli, a Fremen warrior;
Tim Blake Nelson – unknown character.
Related articles: