Everyone has heard of Amazon Prime Video, but Amazon Freevee is a lesser-known service. However, its library offers a wide range of exciting movies that will let you catch up on the cinema backlog. Better yet, it'll cost you nothing.
Amazon Freevee, formerly IMDb TV, is a free streaming service offering hundreds of films and TV shows. The easiest way to access the service is to log in to the Prime Video app with an Amazon account (this can be a free one). The Freevee app can be found on various devices such as smart TVs, laptops, PlayStation 5, Xbox, iOS, and Android mobile devices.
You don't need a Prime Video subscription to watch any of these, but if you want access to more Prime movies then you can sign up for £8.99 per month/£95 per year.
Here are the best movies to stream on Freevee in the UK right now.
Good Will Hunting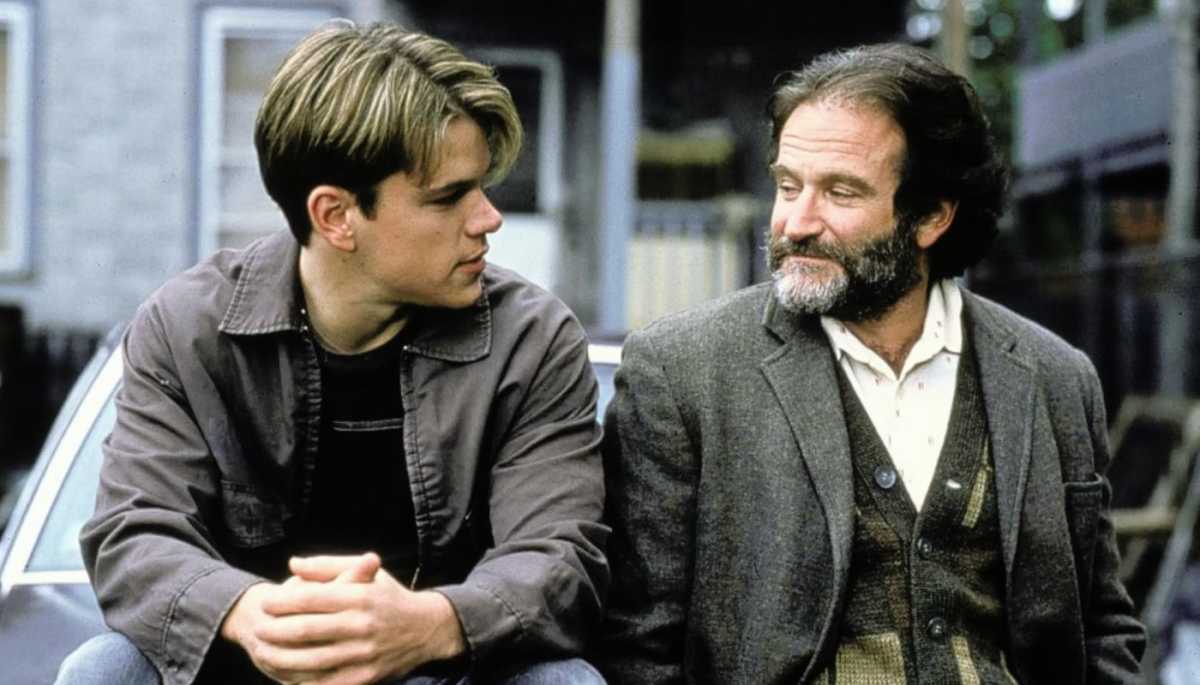 Miramax
An iconic film that solidified Ben Affleck and Matt Damon as both acting and screenwriting stars. Will Hunting (Matt Damon) is a troubled teenager from a poor neighbourhood, seemingly without a future. However, when an MIT professor (Robin Williams) accidentally discovers his mathematical talent, Will gets a chance to dramatically change his life.
Chicago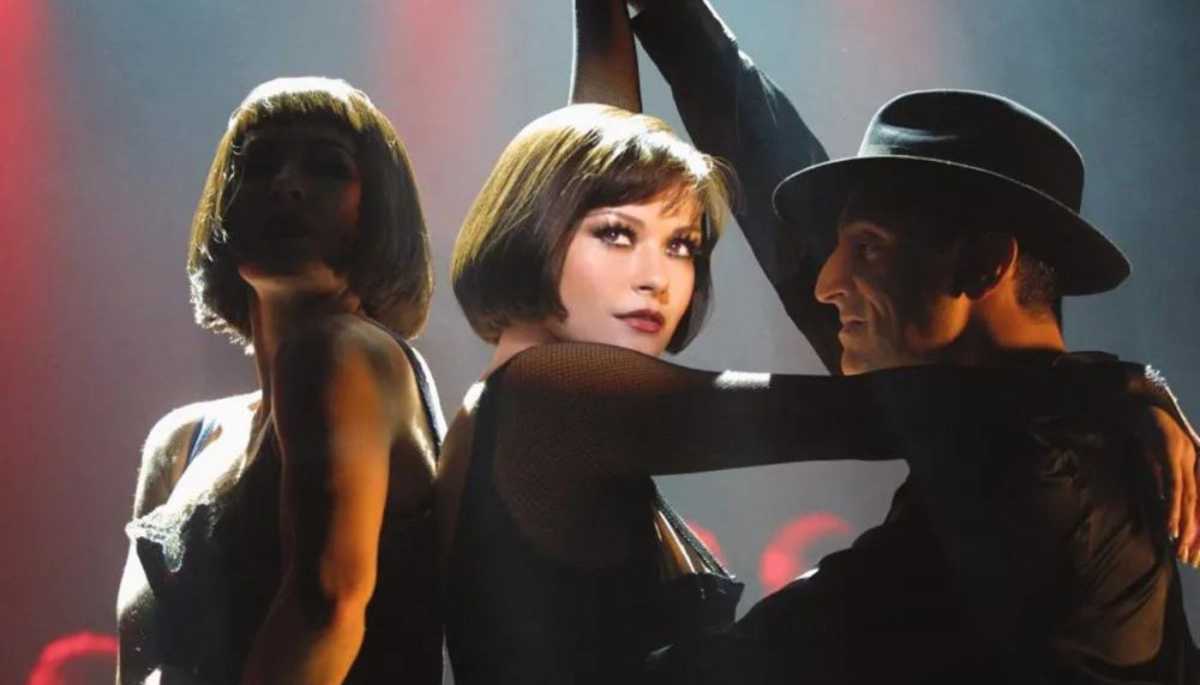 Miramax
Chicago is a film adaptation of the famous musical. Roxie Hart (Renée Zellweger) is a Chicago vaudeville actress who dreams of a big career. However, the starlet ends up in jail after shooting her lover. In prison, she meets her idol, Velma Kelly (Catherine Zeta-Jones), also accused of murder. Observing the press-favored star and teaming up with a crooked lawyer (Richard Gere), Roxie aims to get out of jail and achieve fame.
Atomic Blonde
Monolith Films
A spy thriller based on the graphic novel The Coldest City by Antony Johnston and Sam Hart. In eighties Germany, just before the fall of the Berlin Wall, Lorraine Broughton (Charlize Theron) is a British agent sent to Berlin to find a missing list of spies and investigate the death of one of them. On her mission, she joins forces with a MI6 station head, David Percival (James McAvoy).
Get Out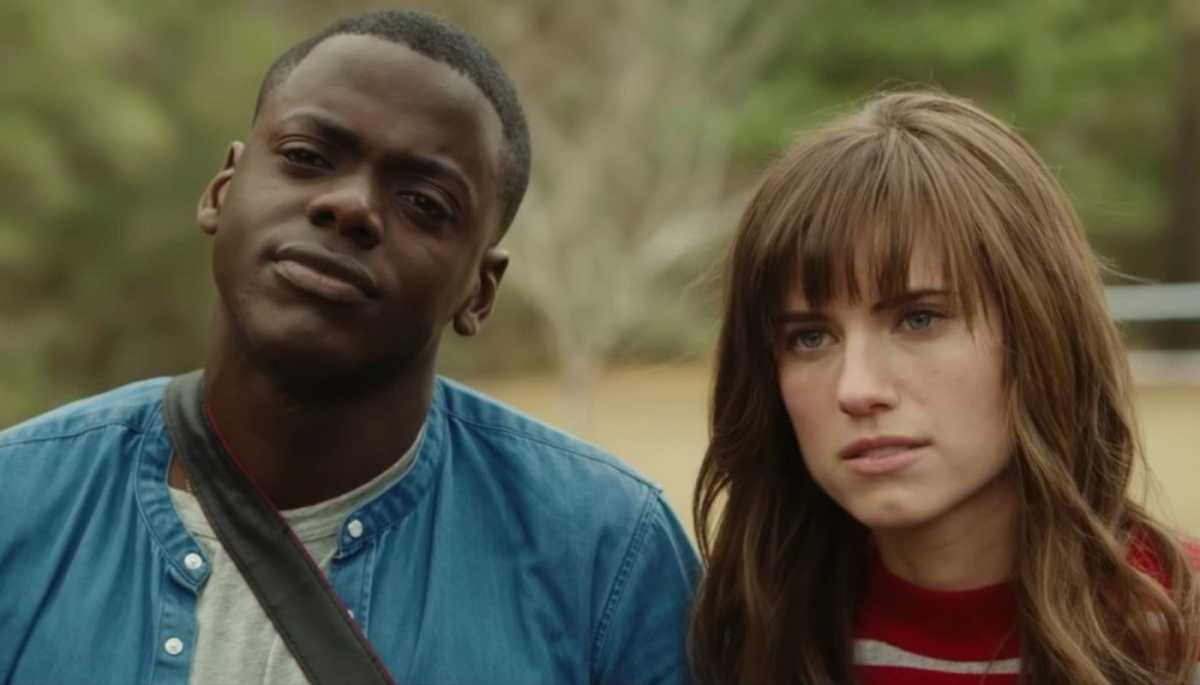 Universal Pictures
Jordan Peele takes viewers into a world of racial conflicts filtered through horror motifs. Chris Washington (Daniel Kaluuya) and his white girlfriend, Rose Armitage (Allison Williams), head to the countryside to visit her wealthy parents. The atmosphere is tense during the family gathering, and Chris suspects it's due to Rose's family's racial prejudices. However, the truth turns out to be even more terrifying…
Scott Pilgrim vs. The World
Universal Pictures
A cult adaptation of the graphic novel series by Bryan Lee O'Malley. Scott (Michael Cera) is a 22-year-old bass player who wants to make a career with his indie rock band Sex Bob-Omb. He dates 17-year-old high school student Knives Chau. However, Scott falls head over heels when the mysterious Ramona Flowers (Mary Elizabeth Winstead) enters his life. To date her, he must first defeat her seven evil exes in a series of epic battles.
The Usual Suspects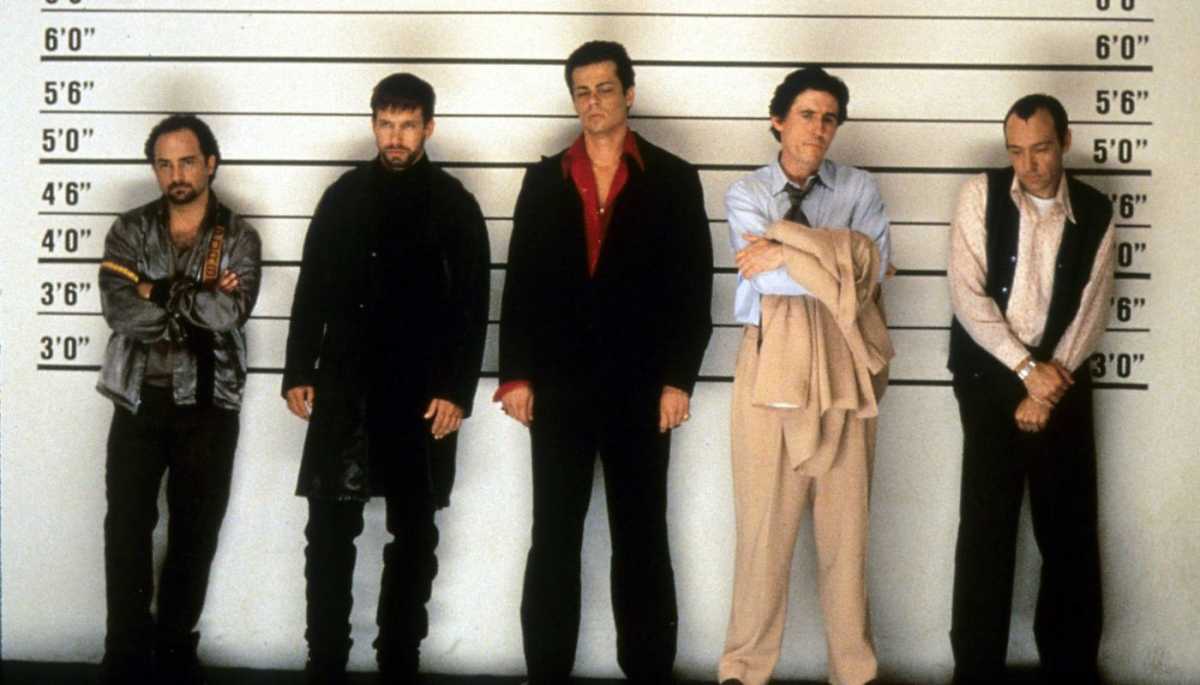 PolyGram Filmed Entertainment
A neo-noir film directed by Bryan Singer. In a Los Angeles harbour, a mysterious explosion results in 27 people being killed. The police interrogate one of the surviving witnesses, a disabled con man named Roger "Verbal" Kint (Kevin Spacey). He weaves a tale to the investigators about a massive cocaine shipment linked to the mythical criminal mastermind Keyser Söze.
A Single Man
Fade to Black Productions
An adaptation of Christopher Isherwood's novel and the directorial debut of fashion designer Tom Ford. George (Colin Firth) is a middle-aged university professor grieving the loss of his long-term partner, Jim. Throughout the day, George wanders the city, meets with his friend Charley (Julianne Moore), and engages with a student named Kenny (Nicholas Hoult). Unexpectedly, life offers George a chance for a new beginning.
Hair
Vivarto
An adaptation of the famous Broadway musical that tells the story of the hippie movement, the Vietnam War, and the sexual revolution. Claude Bukowski (John Savage) is a young man from Oklahoma who is summoned to the army. During a brief stay in New York, he meets a group of hippies led by the charismatic Berger (Treat Williams). He also falls in love with Sheila (Beverly D'Angelo), a girl from a well-off family.
The Passion of Joan of Arc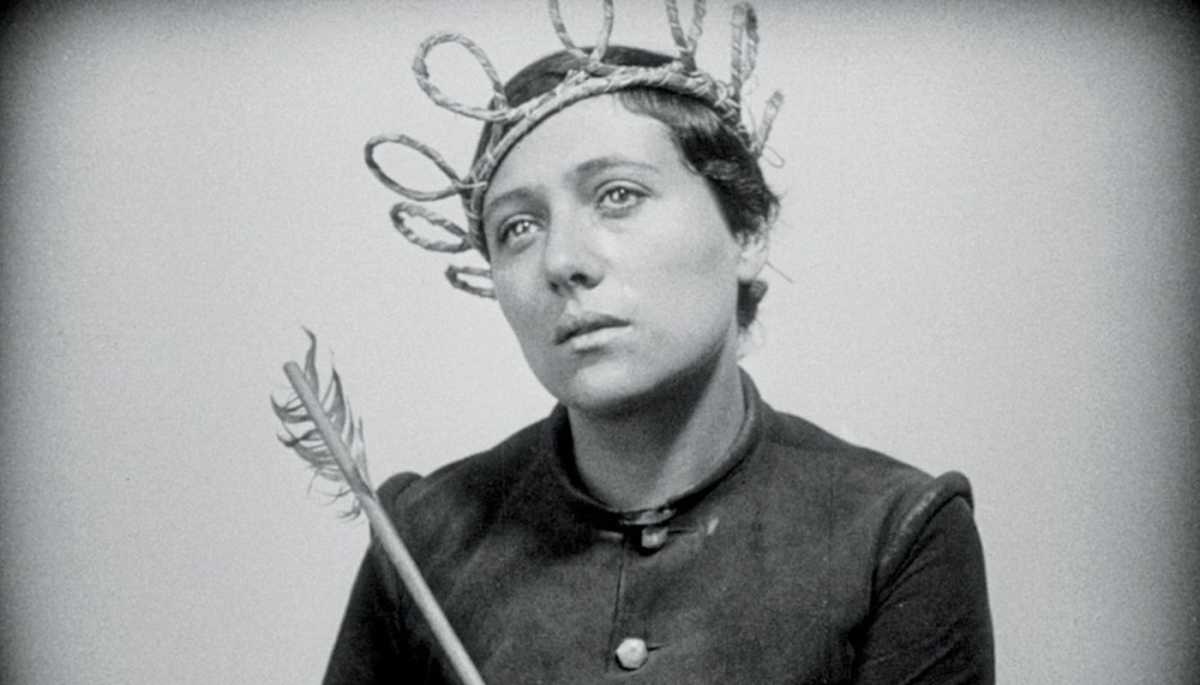 Criterion
A must-see for all cinephiles. This masterpiece of silent film tells the story of the trial and execution of Joan of Arc (Renée Falconetti). With a powerful lead performance, moral dilemmas reminiscent of ancient drama, minimalist set design, and an innovative filming technique, Carl Theodor Dreyer's film definitely goes down in the history of cinema.
Fargo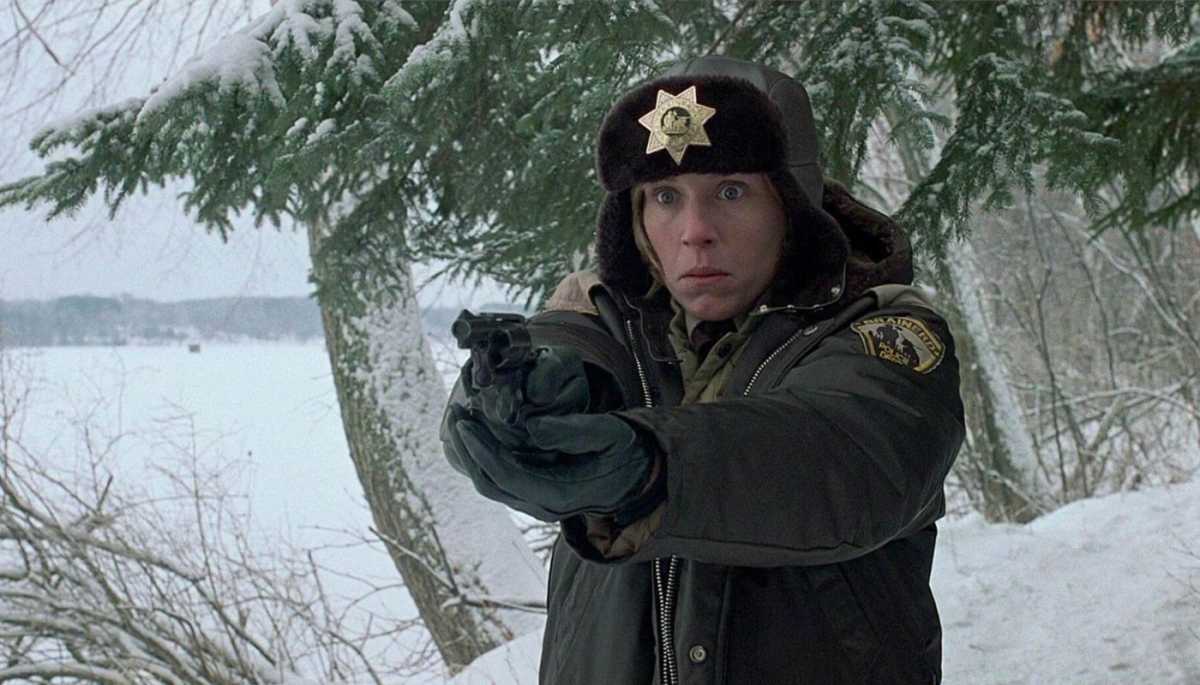 PolyGram Filmed Entertainment
A famous neo-noir movie by the Coen Brothers. Set in Minnesota in the middle of winter, the film follows Jerry (William H. Macy), a small-time car salesman who gets entangled in financial troubles and comes up with an unconventional plan to solve them. He hires two criminals to kidnap his wife and demand a ransom from his wealthy father-in-law. However, the simple plan quickly gets out of control.
Hunt For The Wilderpeople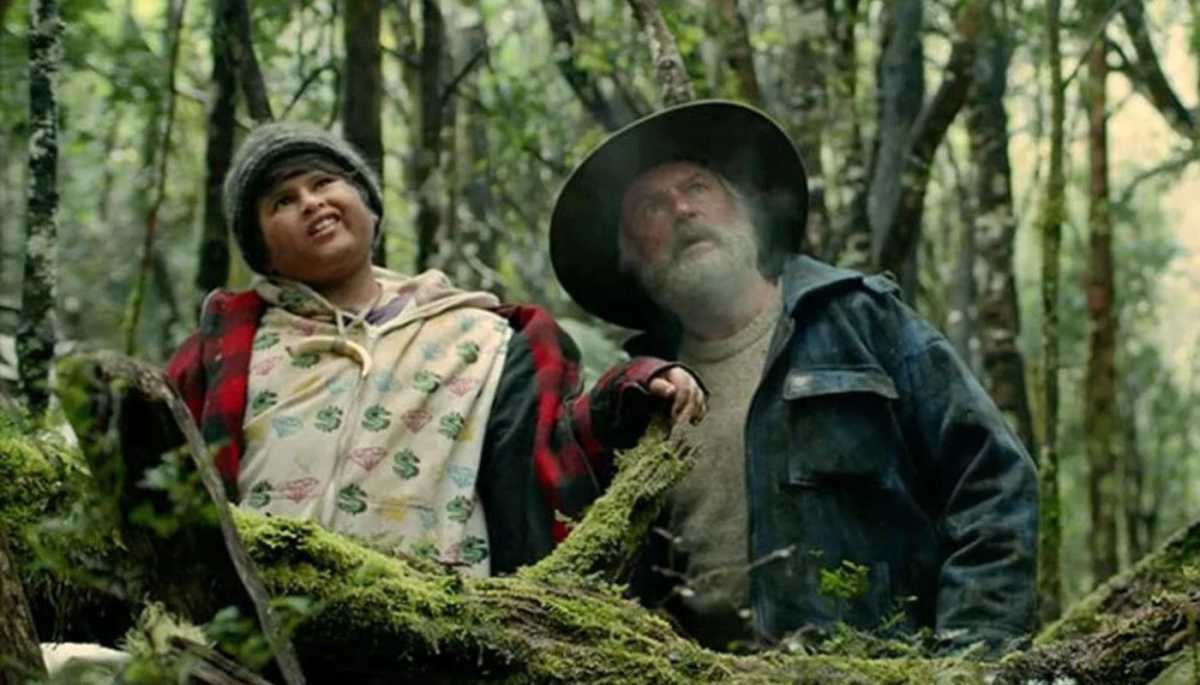 Curious Film
Taika Waititi's movie based on the novel Pork and Watercress by Barry Crump will leave you in stitches. Ricky Baker (Julian Dennison) is a rebellious teenager growing up in foster families. When he is placed in the home of Bella (Rima Te Wiata) and Hector (Sam Neill), he finally gets a chance for a peaceful life. But when Bella suddenly dies, Child Services wants to move Ricky to another family. The boy and Hector run into the bush, trying to outwit the authorities.
Cinema Paradiso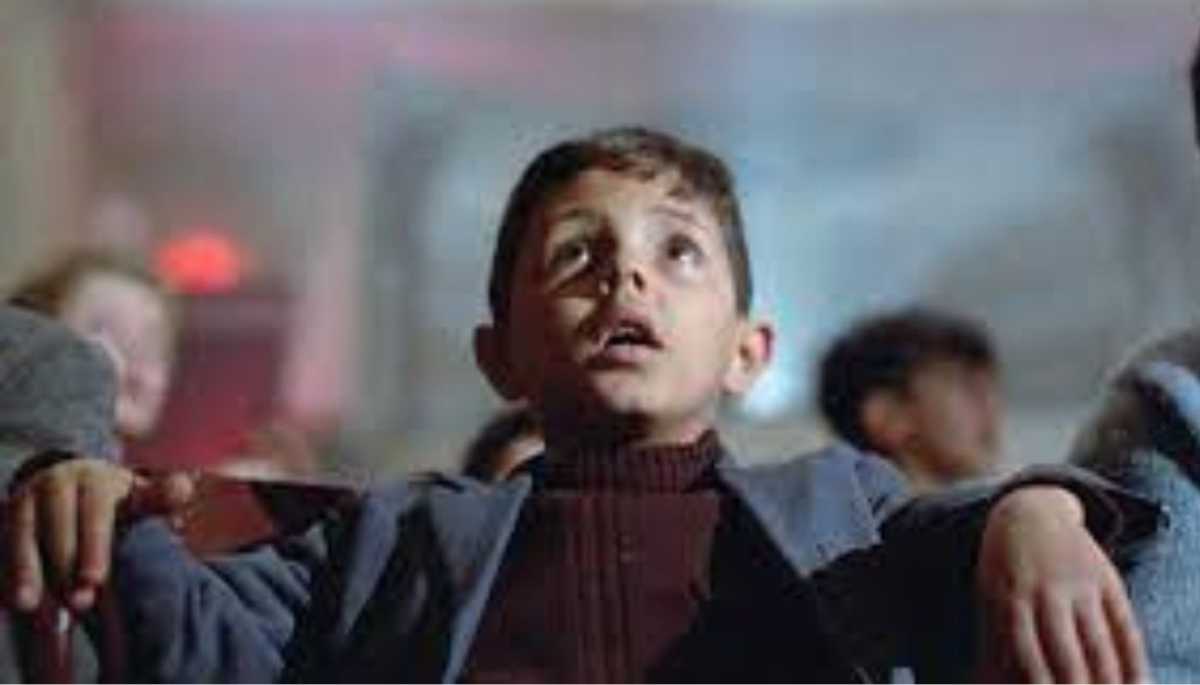 Cristaldifilm / Forum Picture
A classic tale of love for movies. The renowned director Salvatore (Jacques Perrin) recalls his childhood in a small Sicilian town. The town's biggest attraction was the Cinema Paradiso, run by the projectionist Alfredo (Philippe Noiret). Young Toto (Salvatore Cascio) befriends him and spends days in the movie theatre, fascinated by the magic of moving pictures.
Adaptation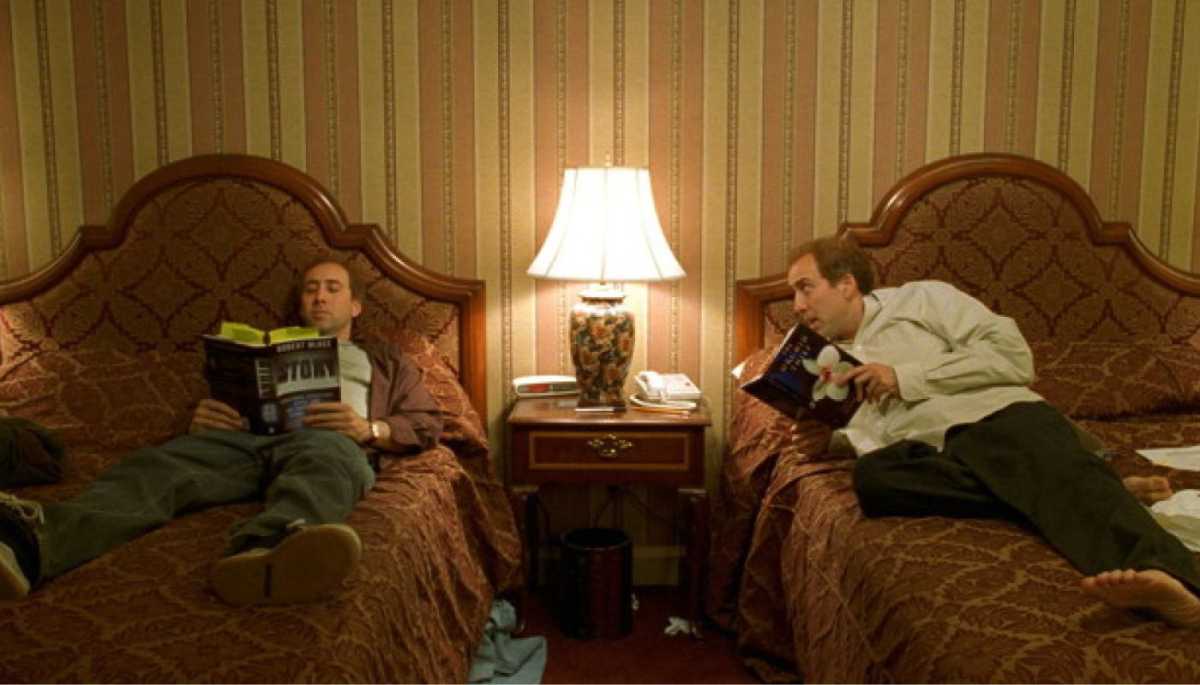 Beverly Detroit
A twisted tale about Hollywood cinema and screenwriting. Charlie Kaufman (Nicolas Cage) is a neurotic screenwriter. After the success of the film Being John Malkovich, he intends to adapt The Orchid Thief by Susan Orlean (Meryl Streep). However, his work comes across difficulties, especially after his eccentric twin brother Donald (Nicholas Cage) moves in with him. Charlie becomes increasingly lost, attempting to create an Oscar-worthy script, deal with his twin, and fight growing feelings for Susan.
Capote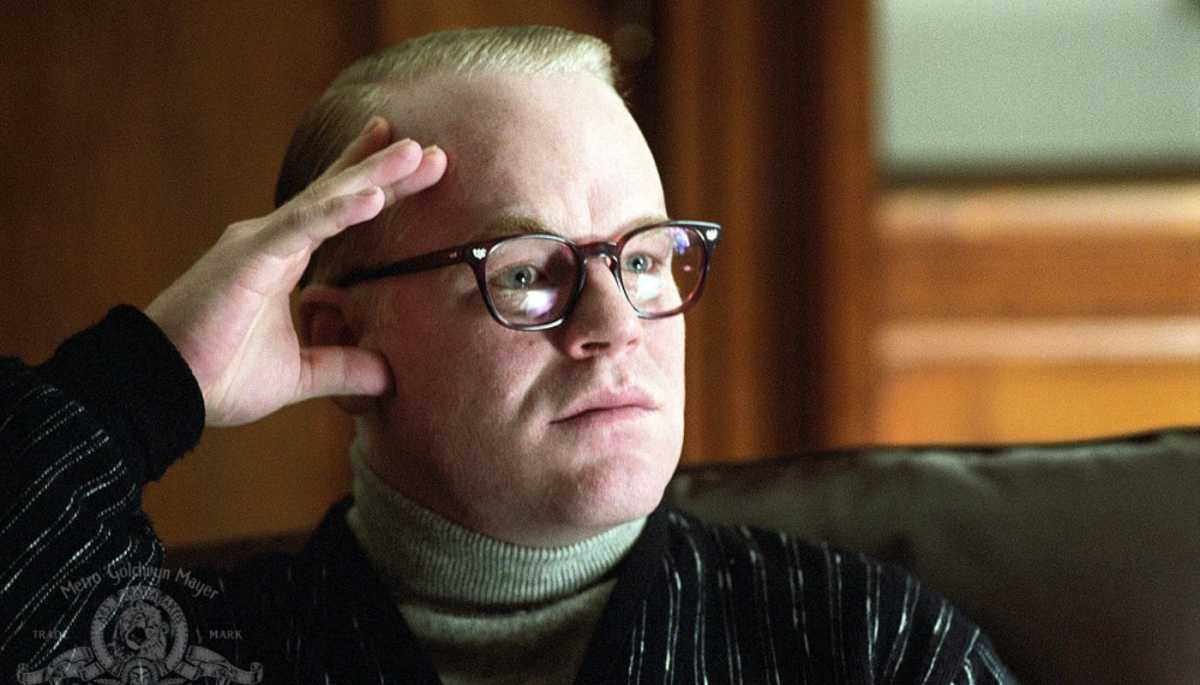 Sony Pictures Classics
A biographical film about Truman Capote's (Philip Seymour Hoffman) work on the book In Cold Blood. Capote, along with his friend Nelle Harper Lee (Catherine Keener), observes the trial of a high-profile case involving the brutal murder of the Clutter family. Capote not only follows the prosecution but also interviews the perpetrators. Terrifying case inspires him to write one of the most famous novels in American literature.
Related articles: