Wednesday, the iconic spin-off of The Addams Family, was one of the biggest things on Netflix when it debuted, triumphantly joining the likes of Stranger Things and Squid Game. Considering this, fans were puzzled by the prolonged silence regarding series season 2. There were even speculations that another streaming platform may acquire the series.
However, Netflix broke the silence and renewed the series for a second season. Let's find out what is already known about the new episodes.
When could Wednesday season 2 be released?
Although Netflix greenlit the second season of this dark coming-of-age tale, an exact release date has yet to be set. According to early predictions, the show would premiere in 2024. However, with the ongoing WGA and SAG-AFTRA strike, Wednesday's production is on halt.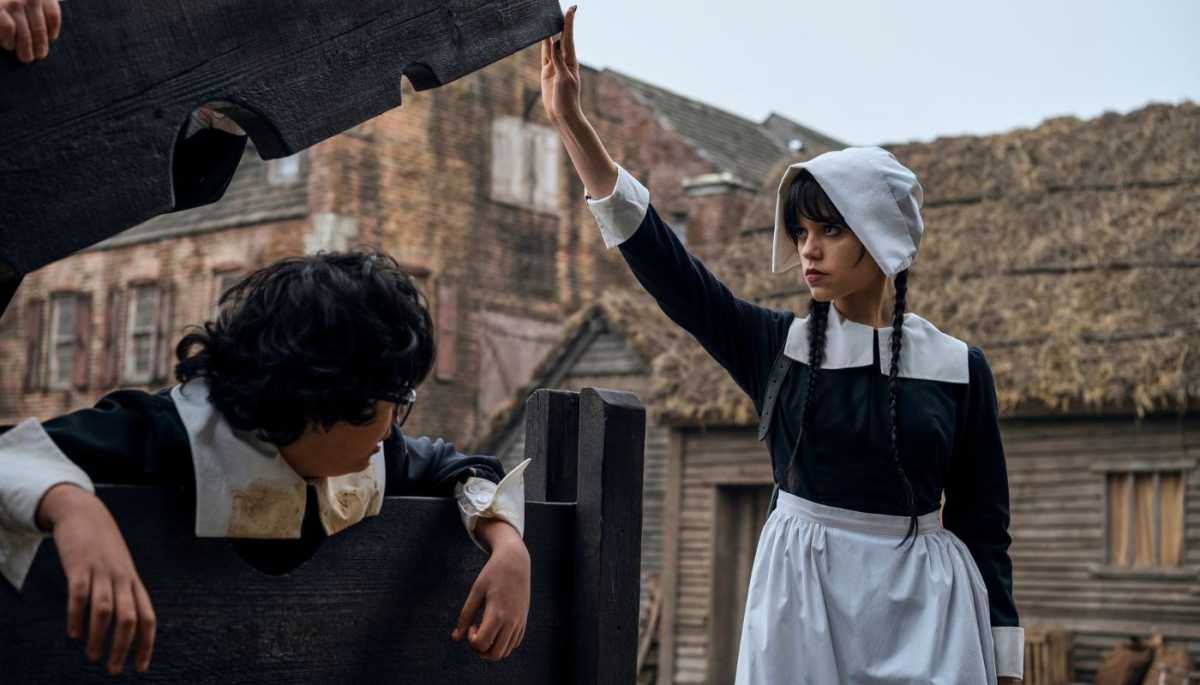 Netflix
Wednesday season 2 plot
The first season finale explained the mystery of Goody Addams, Joseph Crackstone, and the lurking forest creature. However, not all threads were tied up. In the last scene, Wednesday receives an anonymous message and a series of ominous photos. Evidently, someone else is lurking around the school, not pleased with Wednesday's presence. Does this connect to Marilyn Thornhill's case? And who is the stalker?
Speaking of Marilyn, her fate is undecided, much like Tyler's, who escapes from the prison convoy. Will he seek revenge on Wednesday? Or may he undergo a positive change?
The first season also introduced a mysterious cult to which Bianca's mother belongs. This dangerous organisation will undoubtedly be one of the critical plot lines in the upcoming episodes.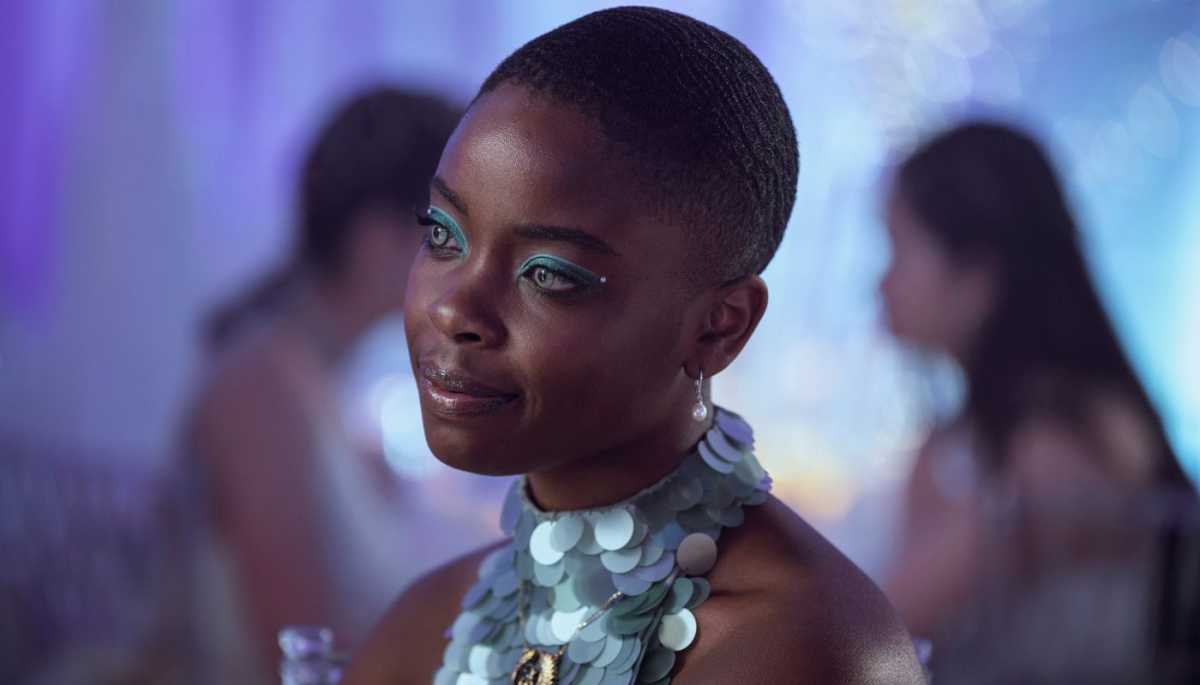 Netflix
There are much more questions to be answered. Who will lead the Nevermore Academy after Larissa Weems' death? What about Wednesday and Xavier's romance? How will the relationship between Wednesday and Morticia unfold?
As the showrunners Al Gough and Miles Millar said in an interview for Hollywood Reporter:
We wanna sort of explore and sort of complicate all of those relationships going forward. The school was closed when they left, which gave us the most possibilities for season two, and I think that's something that we're excited to explore. For us, the show also is really about this female friendship, with Wednesday and Enid really being at the center of that. The fact that they really connected with audiences, it has been really gratifying. So, we're excited to explore now that Wednesday's dipped her toe into the friendship pool, what's that gonna look like? It's like, she hugged. That was her big arc for the season, right? So it's like now, we do that. Then, the other thing that's really interesting is to continue to explore the Wednesday-Morticia mother-daughter relationship as well, which now that Morticia knows about the power, it has given her sort of an idea of how that's going to go. How is their relationship going to evolve?
Interestingly, during a conversation on Variety's Actors on Actors series, Jenna Ortega said that Wednesday season 2 might abandon teen drama themes and focus on horror instead:
We've decided we want to lean into the horror aspect of the show a little bit more because it is so lighthearted, and a show like this with vampires and werewolves and superpowers, you don't want to take yourself too seriously. We're ditching any romantic love interest for Wednesday, which is really great.
Wednesday season 2 trailer

There is no full trailer for Wednesday season 2 yet, but a few months ago Netflix published an announcement of the upcoming episodes:
Wednesday season 2 cast
We can assume that in Wednesday's next instalment, most of the characters from season 1 will return – except for those who met a bloody end.
We can expect the following cast members to appear:
Jenna Ortega – Wednesday Addams
Emma Myers – Enid Sinclair
Percy Hynes White – Xavier Thorpe
Georgie Farmer – Ajax Petropolus
Joy Sunday – Bianca Barclay
Naomi J. Ogawa – Yoko Tanaka
Catherine Zeta-Jones – Morticia Addams
Luis Guzmán – Gomez Addams
Isaac Ordonez – Pugsley Addams
Fred Armisen – Uncle Fester
Looking for information about other dark fantasy series? Take a look at our articles will there be a Good Omens Season 3? and The Sandman Season 2: News, cast, release date and rumours.