Ever since Apple introduced Siri in 2011, voice assistants have been all the rage.
There's still something magical about talking to your phone, tablet or computer and getting a response within seconds, whether it's world events, the weather or simply a joke.
But there's one virtual assistant that's very easy to forget about: Cortana. Microsoft's attempt was the best of the lot for a while, but it didn't last. The end of Windows Phone hit it hard, and Microsoft has been removing it from Windows and other software ever since.
Can you use Cortana in Windows 11?
Unfortunately not. In June 2023, Microsoft announced that Cortana would be shut down as a standalone Windows 10 and 11 app towards the end of 2023.
That took place in August 2023, and you'll now get the message below when you try to launch it:
Anyron Copeman / Foundry
Cortana had already disappeared from both the setup process and the taskbar as Microsoft shifted its focus towards AI and generative text engines.
However, all is not lost. Despite being discontinued, much of Cortana's functionality will remain.
Microsoft announced that its voice-based functionality will be taken over by other services, and Cortana will live on in one specific part of Microsoft's software ecosystem.
What is replacing Cortana in Windows 11?
There are a few services that fulfil Cortana's role in Windows 11, but also take it to the next level.
Voice access in Windows 11
Windows 11 already includes a Voice access feature, which allows you to control your PC and input text using your voice.
Voice commands can help you switch between apps, browse the web, as well as read and write your emails. What's more, it works offline, so you don't have to rely on your Wi-Fi all the time.
New AI-powered Bing search engine
The new AI-Bing, amongst other generative text engines, is the main reason for Cortana's downfall. It allows you to ask complex questions and get concise answers in a blink of an eye. What's more, Bing can also provide you with sources for its answers, so it's a great tool for when you need a well-researched piece of information to add to an article or a presentation.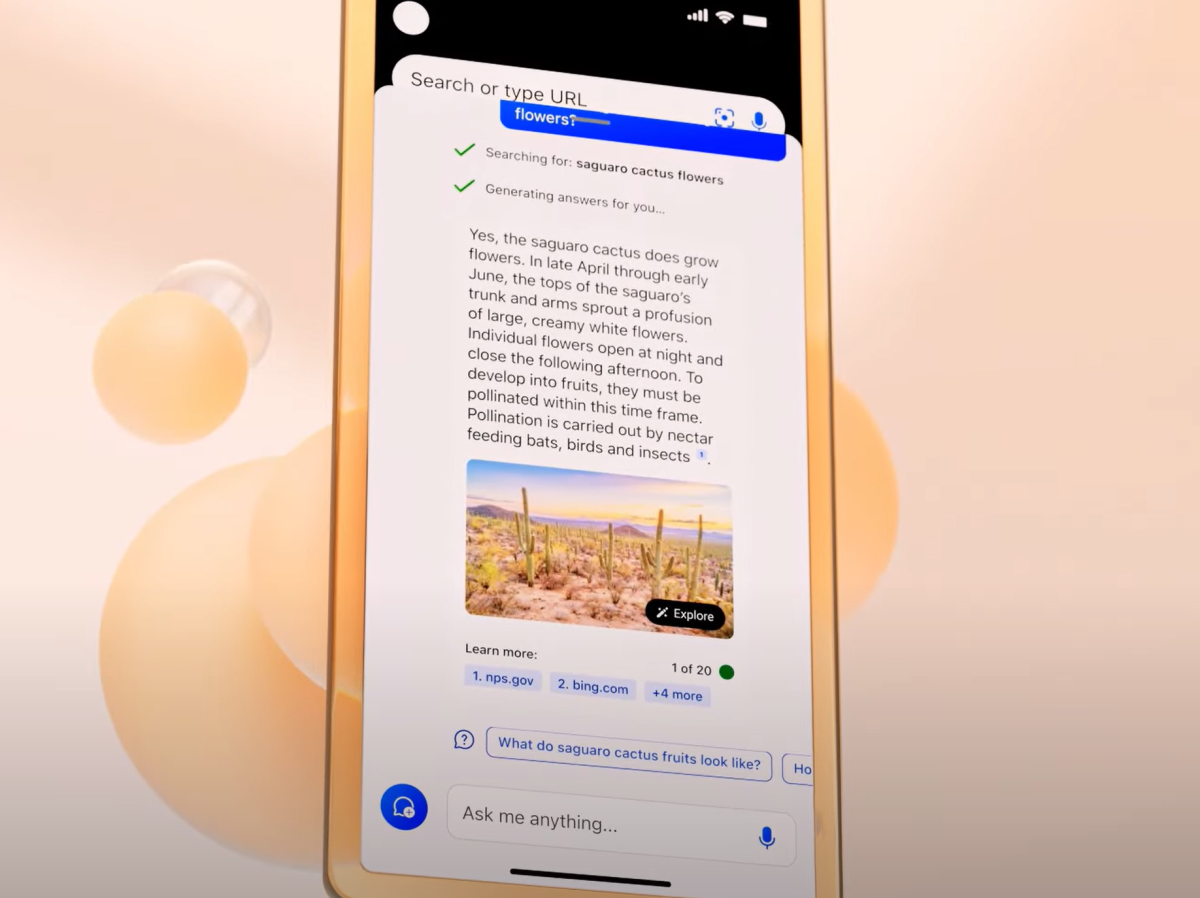 Microsoft
Learn more in our separate guide on how to use Bing Chat.
Microsoft 365 Copilot
In Office 365 suite, Cortana is to be replaced by Microsoft 365 Copilot.
It's a feature that uses AI to turn your words and Microsoft 365 data into a helpful productivity assistant. Your calendar, emails, chats, documents and more can be used to create, share content and much more, with the help of text generation supplied by the AI.
Windows Copilot
Windows Copilot is a bit like Microsoft 365 Copilot, but for your own Windows experience. It provides centralised AI assistance to your OS, and can integrate with both Bing Chat and third-party plugins.
It's an AI assistant which can take care of your productivity needs and streamline your Windows working experience into a much more straightforward task.
Cortana stays in Outlook mobile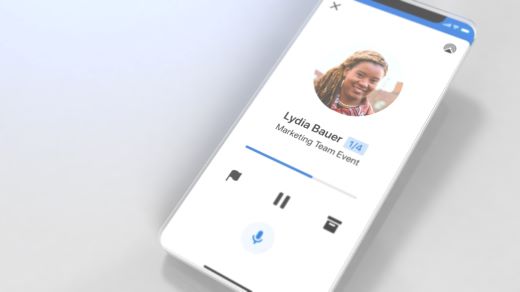 Microsoft
For Cortana lovers, there is some good news – it is not totally gone. There is one more place which Cortana still calls home: the Outlook mobile app.
There, the venerable voice assistant can still help you read through your emails and respond to them, as well as plan your whole day. So, if you think you'll miss Cortana, head over to your phone's Outlook app and say hi.