Outlander is one of the most popular historical dramas on TV at the moment, and the characters have gone through a huge journey across the seven seasons. Adventurous nurse Claire and her noble husband Jamie have travelled to several countries, set up a family and have got into more than a few scrapes.
Outlander is based on the book series by Diana Gabaldon and the first half of season 7 covered events from A Breath of Snow and Ashes. After all the adventures and tragedies, Claire and Jamie try to lead a peaceful life on a farm in North America, but as you may guess, rest isn't their destiny. Once again they have to face not only their own troubles but also political turmoil, as the American War of Independence has arrived.
If you want to know when the next episode airs, then we've got you covered.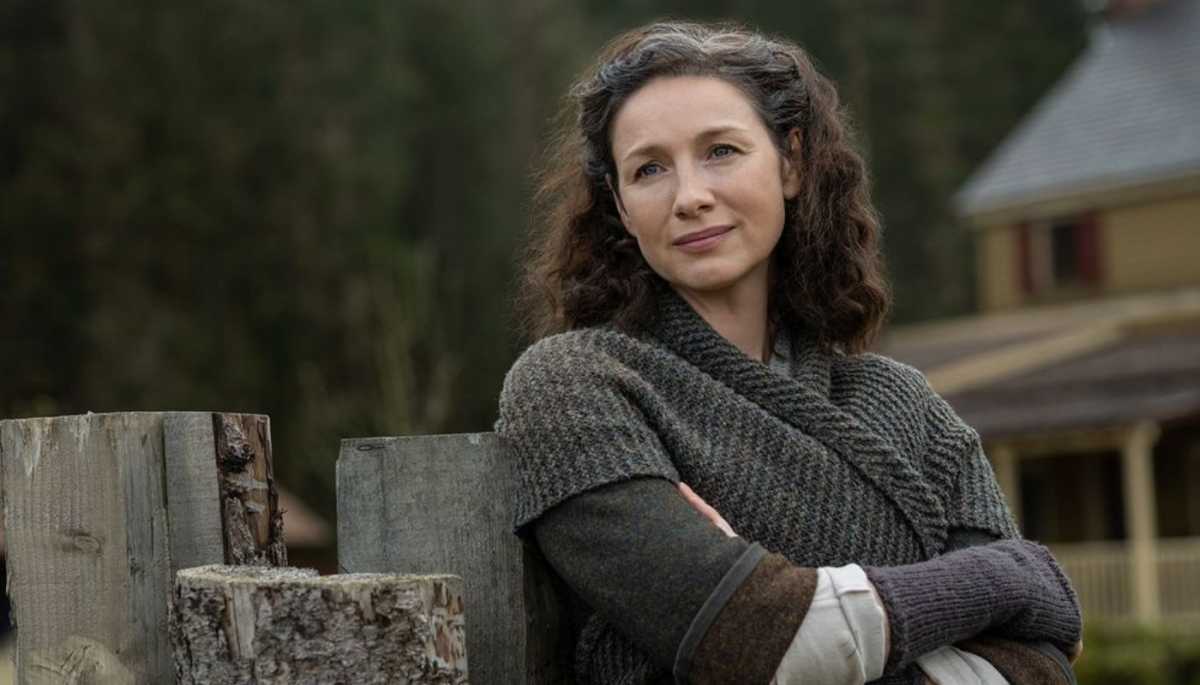 Starz
Outlander midseason finale release date

Outlander season 7 consists of 16 episodes and is split into two parts. The first half features eight episodes, with the debut episode premiering on 16 June 2023. New episodes of the series were released weekly, so episode 8 – the midseason-finale – was supposed to air on 4 August. However, Starz decided to push it to the following week.
This means that Outlander season 7, episode 8 will air on Friday 11 August 2023 at 8pm ET/PT.
The second part of Outlander season 7 will be released in 2024, but no exact date has been set yet.
How to watch Outlander season 7 in the US and UK

Outlander is a series made by Starz, so in the US you can watch it on its streaming service. Right now, customers can get a subscription for $5 per month for three months – this offer will last until the end of August 2023.
UK viewers can stream Outlander season 7 on Lionsgate+ – a subscription costs £5.99 per month. However, you can sign up for a seven day free trial. You can also add the service as an Amazon Channel for £1.99 per month for six months, but you'll need a Prime Membership to do this.
Another option is to sign up for Starz on the US website via a VPN, which stands for virtual private network. This software will not only give you access to international streaming services, but it will also protect your privacy online. Find out more in our article on how to watch Starz in the UK.