Instagram is the social media go-to for many, especially now that Twitter has fallen out of favour as Instagram's Threads attempts to take its throne.
There are many elements of a successful Instagram page – be it engaging descriptions, captivating photos or interesting ideas. However, one more element is getting increasingly more important – Instagram reels.
What are Instagram Reels?
Lately numerous platforms, be it Facebook, TikTok, or Snapchat, started a trend of including short-form videos as one of the main features on their sites. Reels are Instagram's answer to this trend, which quickly became one of the most important pieces of content on this site.
Reels are short-form videos that take from 15 to 90 seconds. They are displayed vertically and are easily scrollable, making them a great source of quick content. What's more, because of Instagram's algorithm, further Reels are tailored to users' interests, making them even more engaging and fun to scroll through.
Creating your own Reels is not only very rewarding but also extremely easy! Thanks to the platform's built-in editing tools, you can do everything – from shooting your video and audio to cutting your clips and adding filters or additional audio – right there in the app. Here are all the steps you'll need to become a Reel master!
1.
Create your Instagram Reel through the Reels menu
Adrian Sobolewski-Kiwerski / Foundry
There are two ways to start creating Reels. One of them is through the Reels menu, which is a little clapperboard icon at the bottom of the Instagram app, next to your profile picture. From there you can start watching suggested Reels but also create your own. Just tap the small camera icon at the top right and you'll be taken right to the Reels creation menu.
2.
Create your Reel through the New Post menu
Adrian Sobolewski-Kiwerski / Foundry
There is another way to start creating your Reels. If you tap your normal Add Post icon (a square with a plus sign inside), you'll be taken to the Add Post menu. From there, you can also choose to start creating a Reel instead of a post or a story. You just need to swipe the corresponding name at the bottom slider.
3.
Add effects and other content to your Reel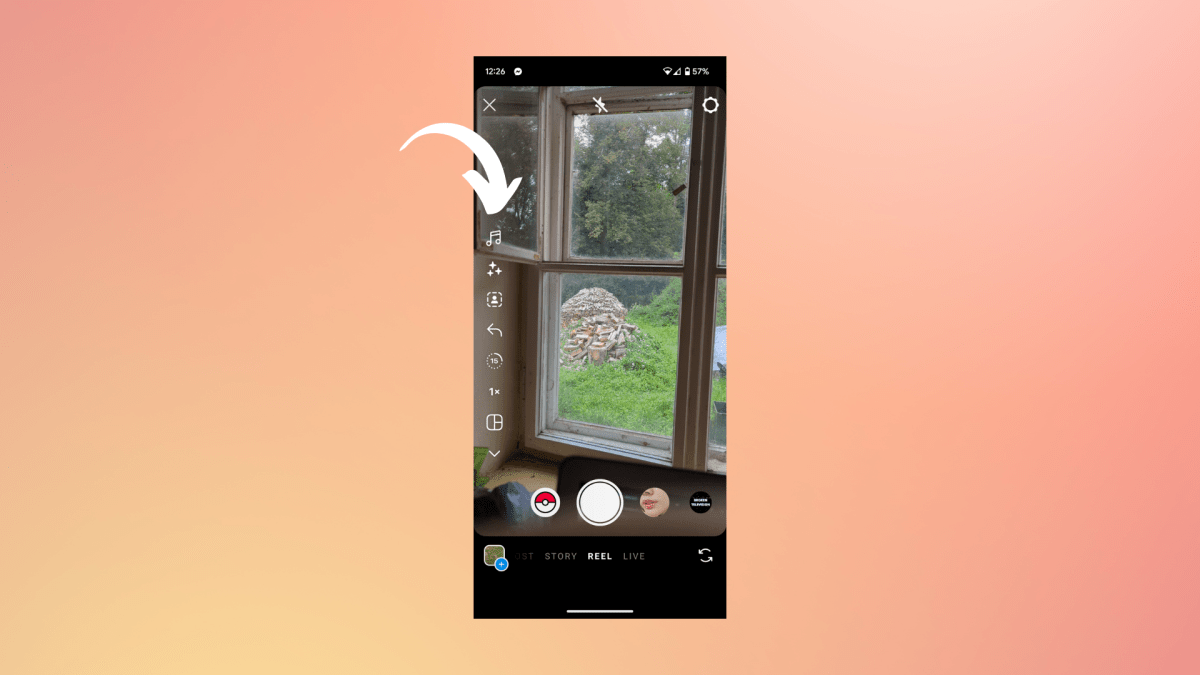 Adrian Sobolewski-Kiwerski / Foundry
After getting to the Reels menu, your creative endeavour begins. Here you can take your own photos or videos straight from the app or add them from your smartphone's memory – just like a normal Instagram post.
There is much more that you can do here though. The icons on the left panel are your editing and customisation tools that allow you to add custom music to the Reel, as well as use filters or specific layouts. This is the panel that helps make your Reel really your own and brings some style and substance into a simple recording.
After you're done adding content, simply tap the Next button which will appear on the right of the screen.
4.
Use the timeline editor to edit and trim your Reel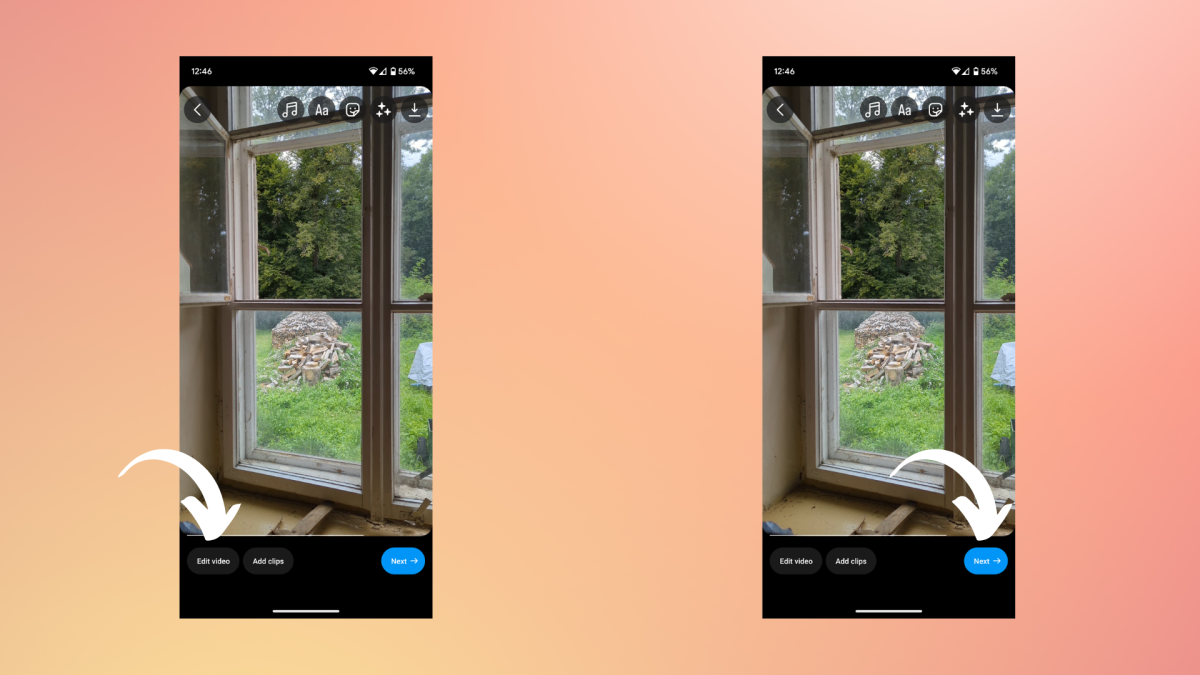 Adrian Sobolewski-Kiwerski / Foundry
After clicking next, you'll be taken to another editing tool which will allow you more granular control of your cutting and trimming. Here you can use a timeline editor by selecting "Edit Video", and also add further clips with a button to the right. Once you are happy with your changes and feel that your Reel is finished simply tap on the blue button that says Next.
5.
Share your Reel
Adrian Sobolewski-Kiwerski / Foundry
This is the end of your Reel-journey. In this menu, you will be able to choose where to share your Reel. Of course, you can share it as an Instagram Reel, but it is also possible to add some metadata to it, as well as also attach it to your Instagram feed.
You can also save it as a draft if you feel like you need to record some more footage and come back to it later, as well as tag other people and add collaborators to the video. Don't forget to write a caption for your Reel before you share it! Once you are ready, click the Next button and share your work with your audience.
There you have it – a simple way to becoming another Instagram celebrity. All you need now is a ton of creative ideas and your Reel empire should be well on its way.