The Barbie movie is now one of the most successful Warner Bros. Discovery titles of all time.
With a fabulous cast including Margot Robbie and Ryan Gosling, an art house director and the same release date as another vital blockbuster (Oppenheimer) Barbie has been a smash hit at the box office. It is safe to say that mania for the film has spread worldwide.
If you've joined the hype train and are wondering whether there are any post-credits scenes, then we have you covered. You can get tickets from AMC Theatres, Fandango and Cinemark in the US, and Cineworld, Odeon and Vue in the UK.
You can also check out when is the Barbie movie available to stream, and the episode release schedule for What We Do in the Shadows season 5.
Is there a post-credits scene in Barbie?
Marvel films have accustomed us to post-credits scenes that add to the plot or provide a humorous punchline. Did Greta Gerwig follow this trend?
From Friday 22 September, Barbie is available in IMAX for one week. Alongside this, there is a new post-credits scene for fans to enjoy – so make sure you stick around in the cinemas if you're watching this version.
On the new scene, Gerwig said: "As a special thanks to 'Barbie' fans, we're excited to share a little bit more of our cast and crew's incredible work by adding special new footage we hope audiences will enjoy."
If you're not watching in IMAX then don't worry, the credits alone are fun to watch – you will see images of unusual Barbie dolls that Mattel tried to introduce for sale but quickly withdrew. You're bound to have a laugh.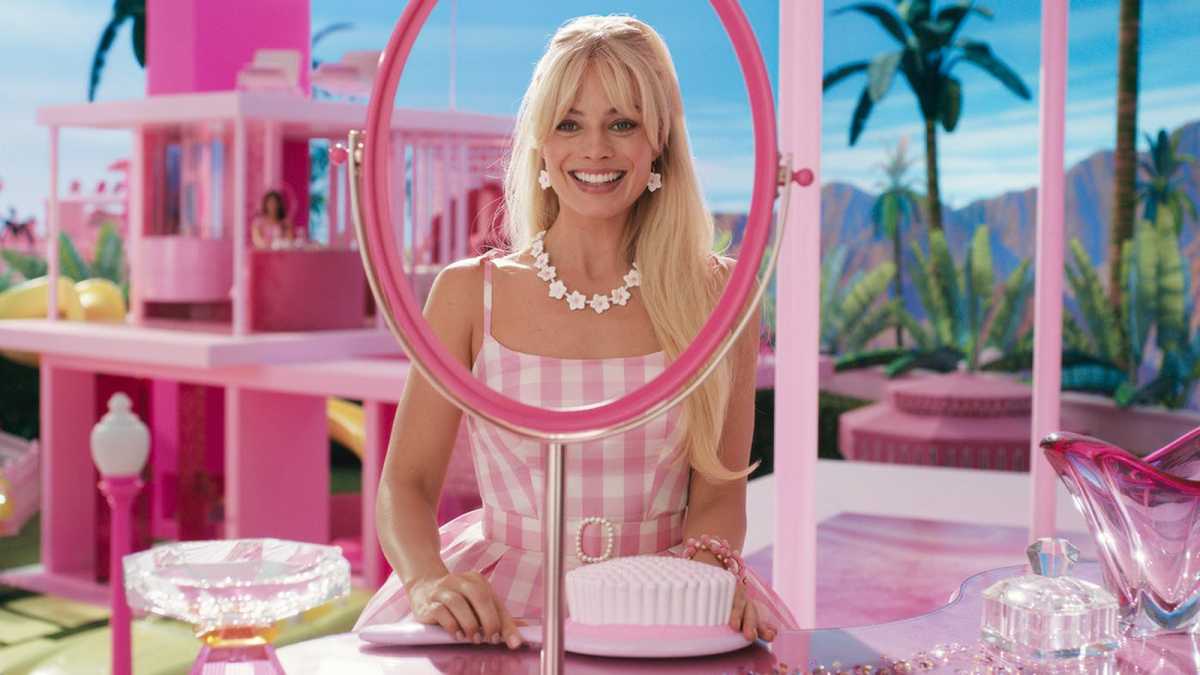 Warner Bros. Discovery
Will there be a sequel to Barbie?
Before the premiere of Barbie, Mattel announced an entire series of films inspired by the toys. Therefore, the possibility a cinematic BarbieVerse is not off the cards, especially considering that Gerwig's film has been a tremendous success.
Even before the movie's premiere, the new CEO of Mattel, Ynon Kreiz, stated to Variety: "Barbie, as a brand, has many different iterations. The product lines of Barbie is a very broad brand. In addition to the main Barbie figure, she has family, she has a lot of elements around in her universe. It's a very rich universe… It's a very broad and very elastic brand, in terms of opportunities. Successful movies lend themselves to more movies. Our ambition is to create film franchises."
When asked about a potential sequel, Greta Gerwig stated that she currently has no plans for it. However, considering Kreiz's words and Barbie's success at the global box office, it can be assumed that another movie instalment will be made, with or without Gerwig on board.