It might not be cold at home right now but it's a great time to pick up a bargain on smart thermostats this Prime Day (July 11 and 12), with Tado offering up to 46% off its TechAdvisor-recommended smart-heating starter kits and radiator thermostats.
During the Amazon Prime Day sale Tado's smart thermostats are discounted with price reductions of up to 46%.
The deals are open to everyone, not just Amazon Prime subscribers.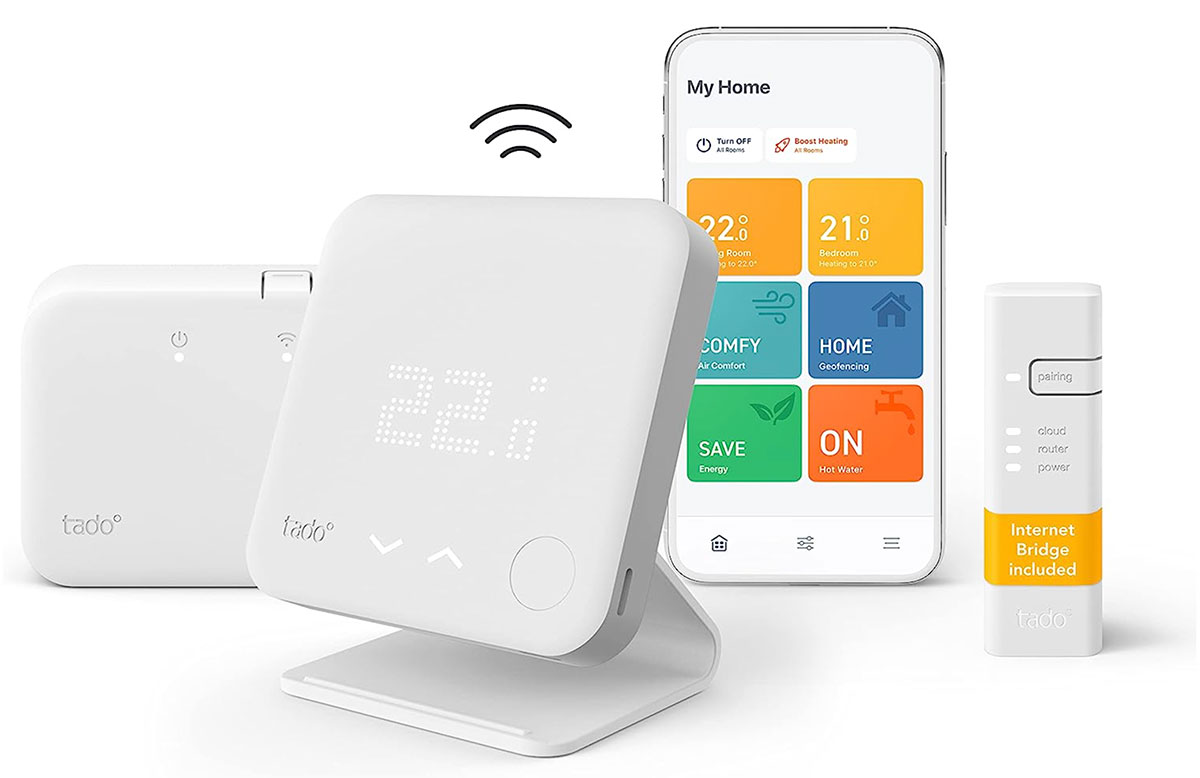 Tado
The Tado Wireless Smart Thermostat Starter Kit V3 with stand is normally priced at £204.99, but is available now for just £109.99, a 46% discount.
This top-end Tado starter kit allows you to set your home's heating using Smart Scheduling, Geofencing where the app knows if you at home, Open Window Detection, Weather Adaptation and Air Comfort to make your home more energy efficiency and save up to 22% on your energy bills, according to Tado.
You can control your temperature from anywhere via the smartphone app or with your voice via Amazon Alexa, Google Assistant or Apple HomeKit. Read our full Tado Smart Thermostat review.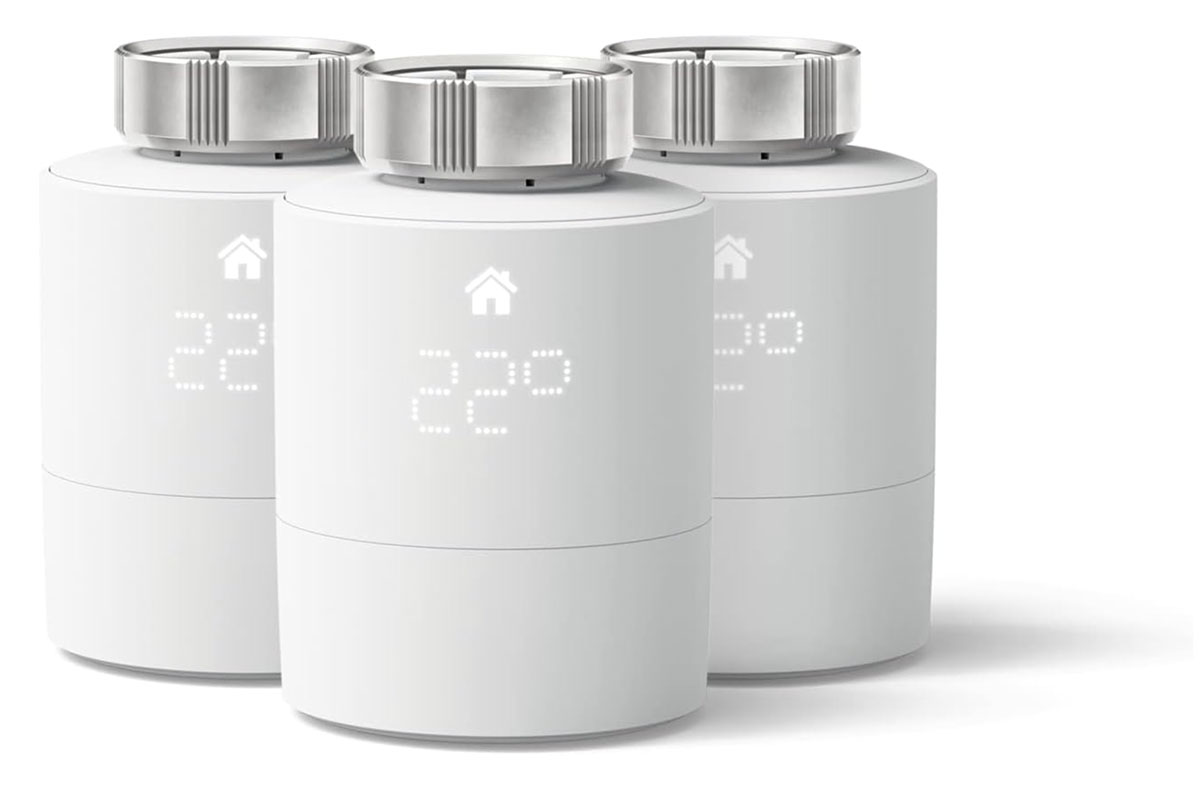 Tado
It is also possible to control room temperature via the app for each room's radiators. The Tado Smart Radiator Thermostat 3-Pack has a 35% discount, down from £199.99 to just £129.99.
If you are lucky to have air conditioning, the Tado Smart AC Control V3+ with Stand has a 45% discount, down from £114.99 to £63.25.