3D printers are fascinating devices with masses of potential. You can print things for the fun of it, or design and print useful objects and even replacement parts when you need them.
Most 3D printers are too expensive for a bit of fun, but this brilliant deal brings them well within most people's reach.
Until Monday 19 June, you can buy a Spark 3D SP1 from Box.co.uk for just £169.99 using the code DAD10 at the checkout.
This isn't simply a cheap 3D printer, though. It has a lot of great features that make your first 3D printing experience easier, such as automatic bed levelling, a magnetic and flexible build plate (which makes prints stick, but also easy to remove after printing) and a 4.3in colour screen.
The bed is also heated, which helps prints to stick well, and a run-out sensor ensures the printer stops automatically when all the filament is used up.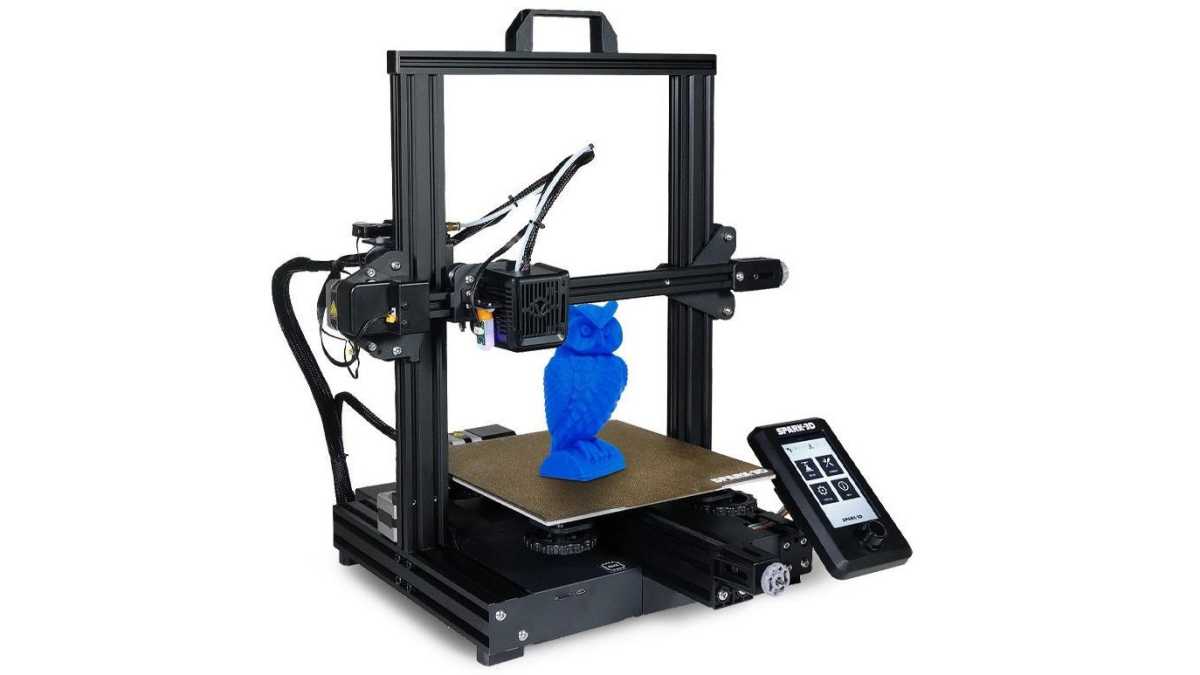 Spark 3D
The Spark 3D SP1 can print items up to 220 x 220 x 250mm and is an ideal first 3D printer.
3D printers don't come with much filament – if any – so if you do decide to buy one, remember to order at least one spool: the SP1 uses the standard 1.75mm filament that's available in a huge variety of colours. A good selection is available from Box.co.uk as well.
If you want to learn more, read our guide to the best 3D printers.