Apple has announced its first ever 15in MacBook Air after years of the laptop line maxing out at 13in – and it might be the next laptop I buy thanks to its large-screen portability.
Aside from the short-lived 11in, a 13in is all you could get from the Air, which is not quite enough display for people who want to comfortably work all week on just one screen.
And yet when it came for me to buy my last MacBook, I went even smaller than the Air.
I've made it no secret that my favourite Mac is the 12in MacBook – specifically the second-generation model I bought back in 2016 and is still serving me well seven years later. I simply haven't needed to upgrade since.
I gave it four out of five stars in my review noting its single USB-C port and relative lack of power that so irked many back then. But for me, it was the portability that truly appealed. It had all the apps you'd find on more premium MacBook models, but in a form that was truly great for travel.
I've hankered ever since for a MacBook to come out that has a substantially larger display in a thin design. Something akin to the excellent LG gram Windows laptops that have enormous 16in screens but weigh in at little over 1kg.
My little MacBook ducks under the 1kg mark at 0.92kg. Even though its 12in screen is not big enough for comfortable all day work, I decided to sacrifice display real estate to have what was, back then, the cutting edge of personal portable computing.
It debatably still is. Now discontinued, it's the smallest MacBook ever made.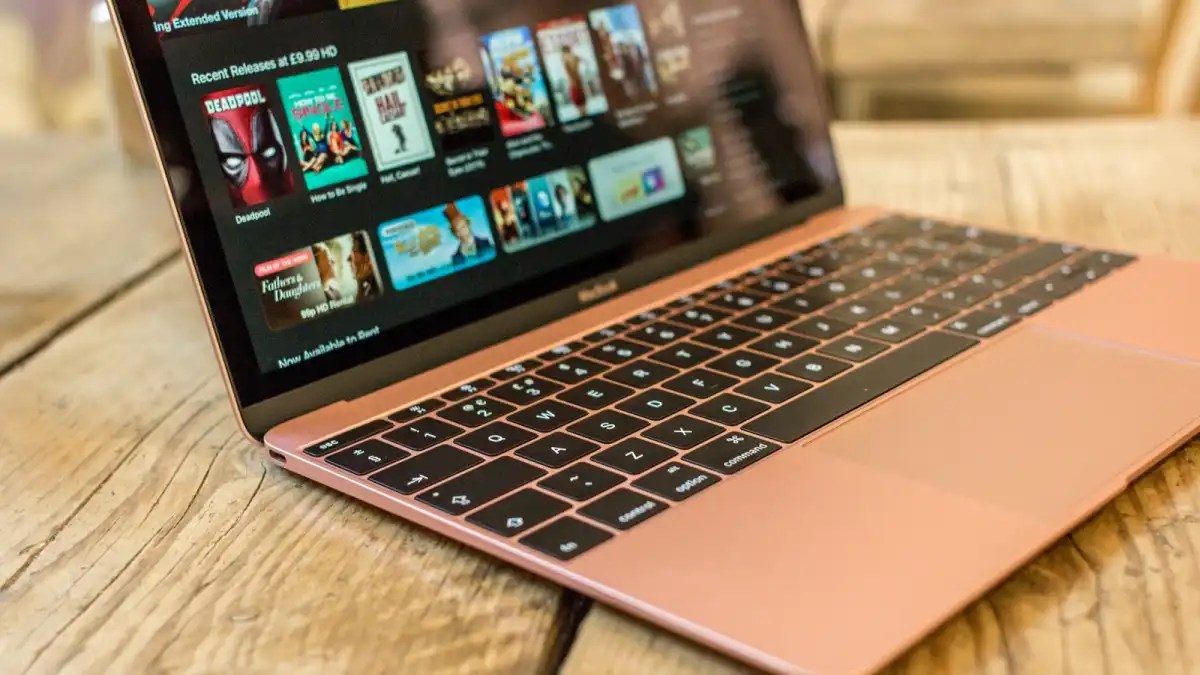 Dominik Tomaszewski / Foundry
I've resisted upgrading it even as its weak Intel Core m3 has ground to a halt in the past couple of years simply because I value not noticing it in my bag. It's so much lighter and thinner than the 12.9in iPad Pro with Magic Keyboard, or even the M1 MacBook Air from 2020 that I've used review units of.
But the new 15in MacBook Air could be the upgrade for me. Apple says it is the thinnest 15in laptop you can buy, at 11.5mm thick when closed. I'm wincing a little at the 1.51kg weight, but can't ignore that thinness.
It's actually thinner than the 13.5mm 12in MacBook – seriously impressive when it has crammed in a 15.3in display that's a decent upgrade on my 2016 'vintage' machine (Apple's label, not mine) that can no longer get the latest version of macOS and its fancy new desktop widgets.
The new Air has two Thunderbolt ports, doubling my current number, and keeps the headphone jack that I still use for video calls when I just want to rely on wires. I'm less enamoured with the notch at the top of the screen for the FaceTime camera but doesn't include FaceID tech.
That's just a design compromise I'll have to accept to get a 15in display in a Mac this slight. I've worked from my dining table at home for whole days using my 13in work laptop recently when I've got bored of my monitor set up in my spare room. It's been liberating, and reminded me of the sweet portability of my 12in MacBook in a pre-covid world where I went to the office every weekday and wrote articles on trains and on planes more often.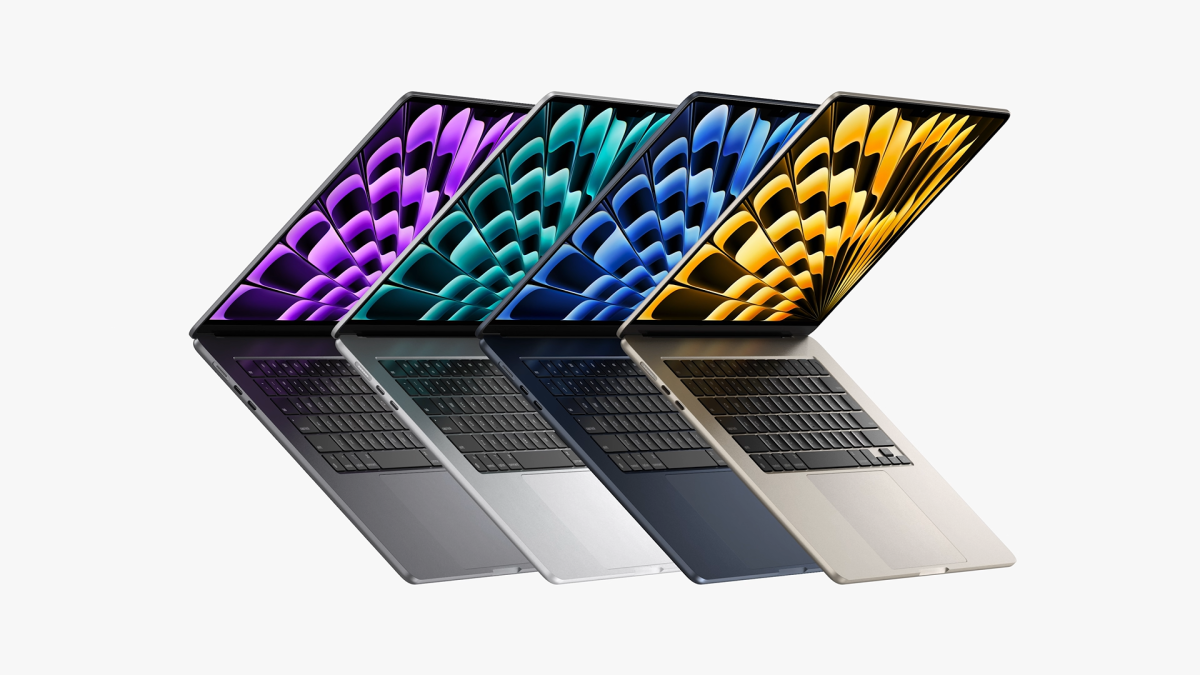 Apple
The 15in upgrade I am now tempted by feels like the sweet spot for my needs, and there's little doubt the M2 chipset inside will blow my mind compared to the haggard old m3 I've become used to.
At $1,299/£1,399, it's £350 more than I paid seven years ago for my last Mac, which is a fairly reasonable increase considering the huge leap in performance and specs when comparing the two (I'm a base model Mac guy).
The fact my little 12in Mac has lasted that long encourages me to remain a Mac buyer, and I am rarely brand loyal when it comes to tech products. The 15in Air could conceivably last me into the 2030s.
We'll see if I decide to stump up the cash for the largest MacBook Air yet or whether my spluttering 12in Mac has another year in its weary legs. For now, I'll labour over whether I should get a more interesting colour than Space Grey next time.