Huawei makes some of the very best laptops you can buy, but it's usually several months before big discounts become available. Not this time, though.
Despite the 2023 MateBook X Pro only going on sale in the UK on 1 June, Tech Advisor readers can already get £200 off the usual tasking price. Entering the exclusive code 'A200XPRO' at checkout means it costs £1,599.99 instead of the £1,799.99 RRP.
If that's not enough, Huawei is also throwing in a pair of its FreeBuds 5 wireless earbuds for free. These usually cost £139.99, increasing the total saving to almost £340. You can even get discounted FreeBuds SE (£10 off) or FreeBuds 5i (£20 off) if you need an extra pair.
However, if you're interested in taking advantage of this deal, make sure you do so by 28 June. That's when the exclusive discount code expires, and there's no guarantee the free earbuds will stick around for long, either.
While we haven't reviewed the new MateBook X Pro yet, it's fair to see we were fans of the late 2022 model. It's a gorgeous 14.2in machine, combining a slick design with a great keyboard and trackpad and impressively fast charging.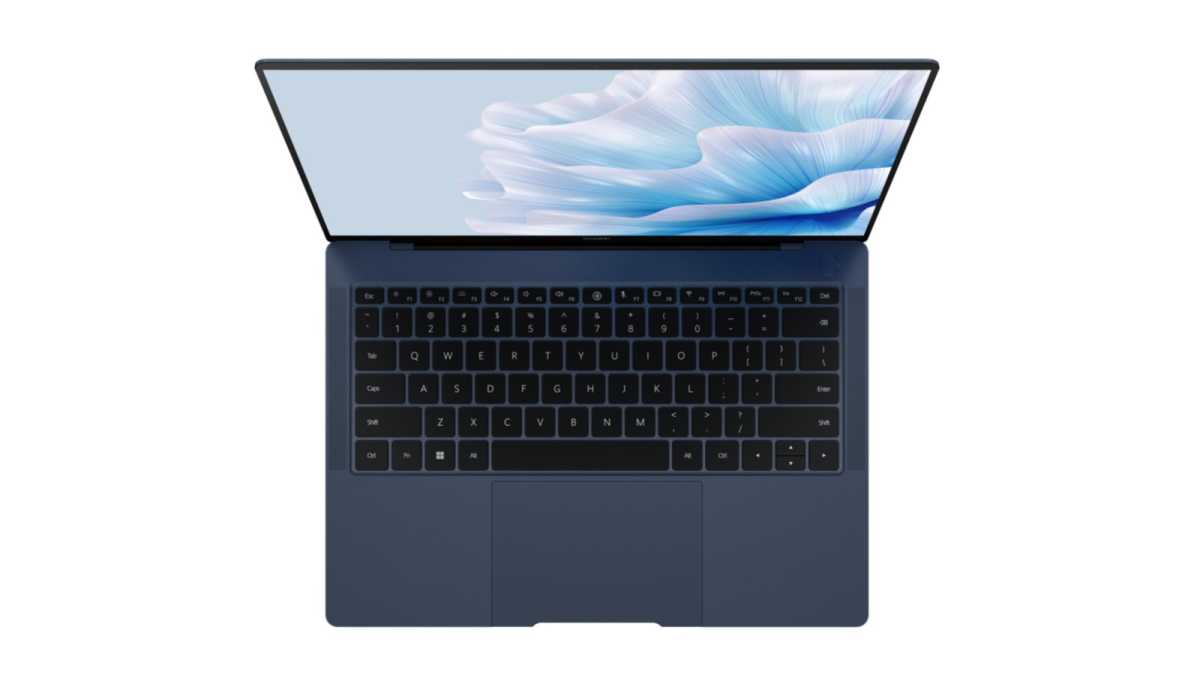 Huawei
Performance was already impressive, but the addition of the latest 13th-gen Intel chips makes it even better. The extra power efficiency these deliver provides should also benefit battery life.
Unless you specifically need a discrete GPU, the new MateBook X Pro looks set to be one of the absolute best laptops of 2023.
But if you're in need a new smartphone, we also have an exclusive £200 off code for Huawei's P60 Pro until 30 June. Learn all about the phone in our full review.
Unfortunately, Huawei doesn't sell its devices in North America, so there are no comparable deals in the US.