Google's I/O conference has traditionally focused on software, but the big announcements at the 2023 event were all hardware.
The all-new Pixel Fold and Pixel Tablet were joined by an upgraded Pixel 7a, the latest version of Google's competitive mid-range phone. As our 9/10 review shows, it strikes a really good balance between premium features and affordability, even if there's a slight price rise compared to last year.
With the Pixel 7a on sale now, here's everything you need to know about buying one in the US and UK.
Where to buy the Google Pixel 7a in the US
There are several retailers selling the Pixel 7a in the US. Here are your SIM-free options:
On contract, head to the following:
Where to buy the Google Pixel 7a in the UK
In the UK, here's where to buy the phone SIM-free:
On contract, all plans include free Pixel Buds A:
Here are the top UK contract deals right now: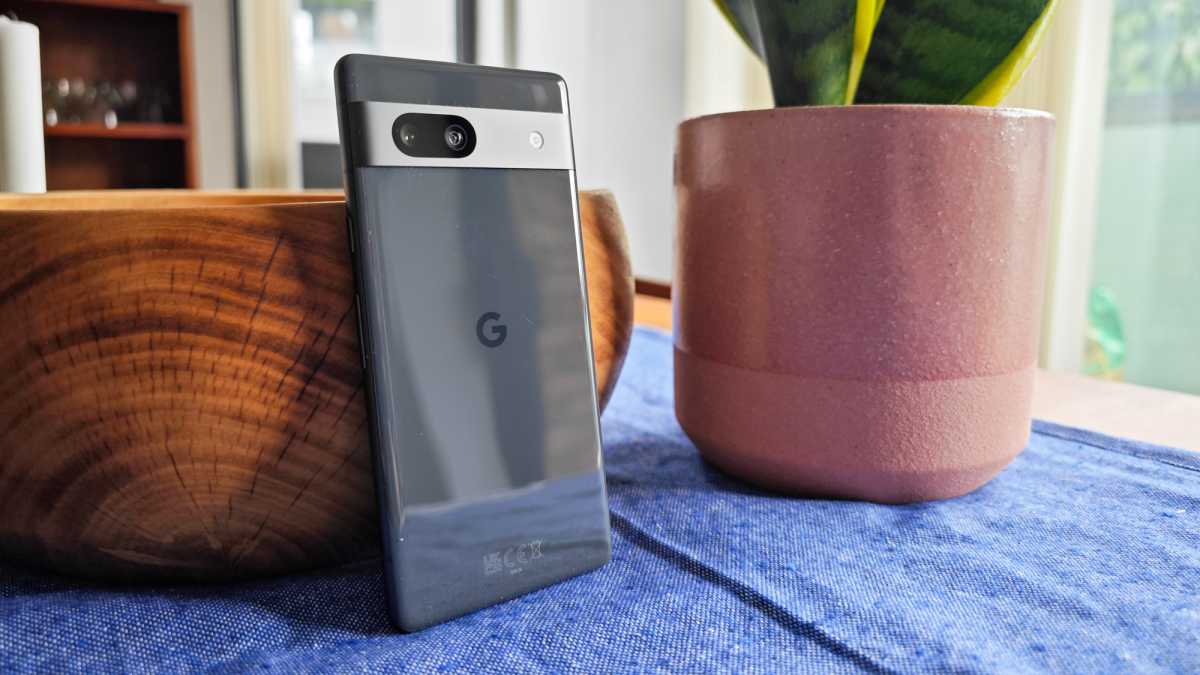 Dominic Preston / Foundry
When was the Google Pixel 7a released?
The Pixel 7a was officially announced at Google's I/O keynote on 10 May 2023.
Unlike most phones, there was no pre-order phase, so it went on sale immediately. You can buy one right now.
How much did the Google Pixel 7a cost launch?
Google kept things simple when it came to Pixel 7a pricing. There's only one model, with 8GB of 128GB, which cost $499/£449 at launch.
For context, that's a $50/£50 jump compared to 2022's Pixel 6a, but the upgrades on the new model will make this worth it for many people.
Not 100% sure on the Pixel 7a yet? Here's how it compares to the best mid-range phones and best Android phones.