Trading in your old phone is often the best way to get a discount on flagship Samsung phones, but this latest offer is even better than usual.
Right now, you can save a guaranteed £300 on the top-of-the-line Galaxy S23 Ultra when you trade-in any smartphone even if it's damaged – including those not from Samsung. Provided it still turns on and can hold a charge, you'll get your discount.
That drops the starting price from Samsung's usual £1,249 to just £949, although you can save up to £550 with more valuable handsets – not far off a 50% discount.
To take advantage of this excellent offer, just make sure you enter the code 'ULTRABOOST' at checkout.
However, you'll need to act fast: the deal ends on 25 April. After that date, the usual £200 trade-in discount will apply instead, but still for any smartphone in any condition.
That same offer is still available for the regular Galaxy S23 and S23 Plus, Samsung's other 2023 flagships. It means these devices start at £699 and £849 respectively, but discounts can be even higher.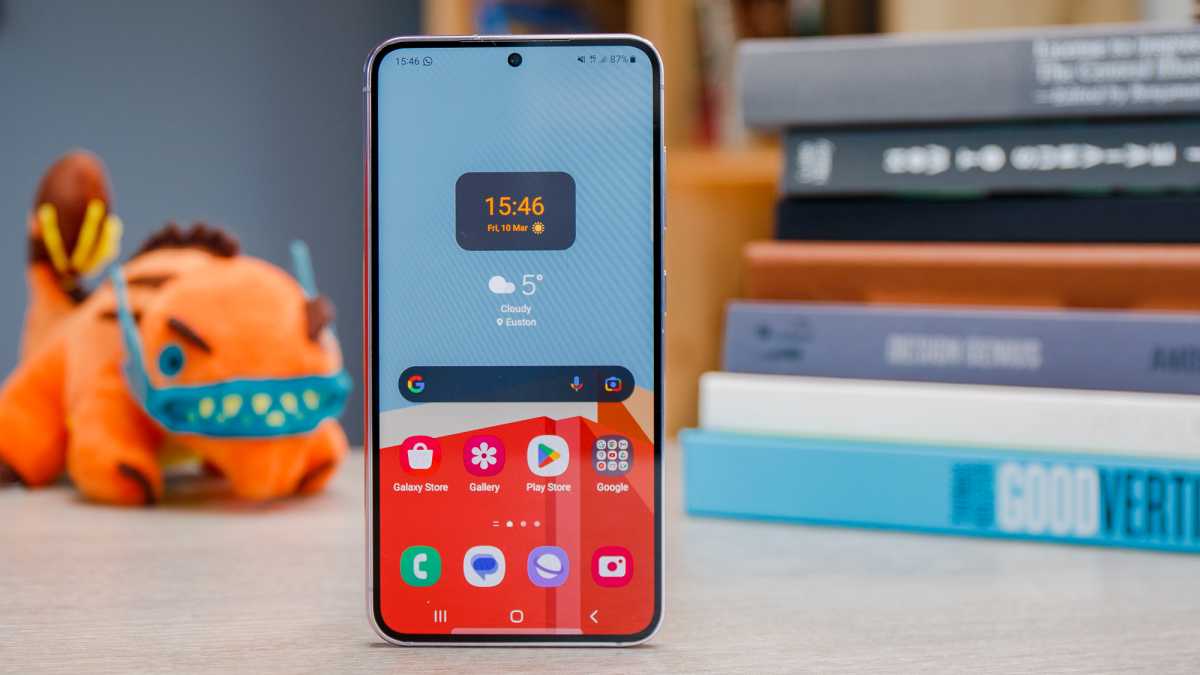 Chris Martin
To send back your old device, simply use the pre-paid package that Samsung sends alongside the new phone. If you fail to do this, your new device will be blocked.
If you needed another reason to buy a Galaxy S23 phone, Samsung is offering six months of Disney+ with all purchases until 31 January 2024. Unlike the YouTube Premium (four months) and Spotify Premium (three months) promotions that are also available, existing customers can take advantage as well as new ones.
In the US, trade-in credit will depend on model and condition, but you can get up to $750 off the S23, S23 Plus and S23 Ultra. Plenty of great contract deals are available in both countries.
Related articles