Sky Sports is the only place to watch many top live sports events from the UK, including every F1 race and 146 Premier League matches each season.
It's also expensive, with Now's Sports Membership the only option if you don't want to sign up for a Sky TV package. That still usually costs £34.99 per month, but a great deal right now drops it to £21 per month for 12 months – a 40% saving.
Just be quick if you want to take advantage, as this deal expires on 19 March 2023.
If you've never signed up before, that price includes a month of free Now Boost. This gets you 1080p quality (rather than 720p) at 50fps, streaming on up to 3 devices at once (instead of one), Dolby 5.1 Surround Sound (if your speakers support it) and no ads.
After that month is up (or if you subscribed previously), it costs £6 per month extra. But at £27.99 per month, it's still much cheaper than the £40.99 you'd usually have to pay.
For comparison, the cheapest Sky Sports TV package costs £46 per month in total, with a £20 charge on top of the required £26 monthly fee for Sky Entertainment and Netflix. However, this is the only way you can watch in 4K HDR – it's not available via Now.
Still, the Now Sports price hasn't dropped this low since a similar time last year, although that £20 per month deal only lasted for nine months, not 12.
The obvious reason to sign up now is for the F1. Sky Sports has a dedicated Formula 1 channel, where it'll provide full coverage of all 23 race weekends from the 2023 season.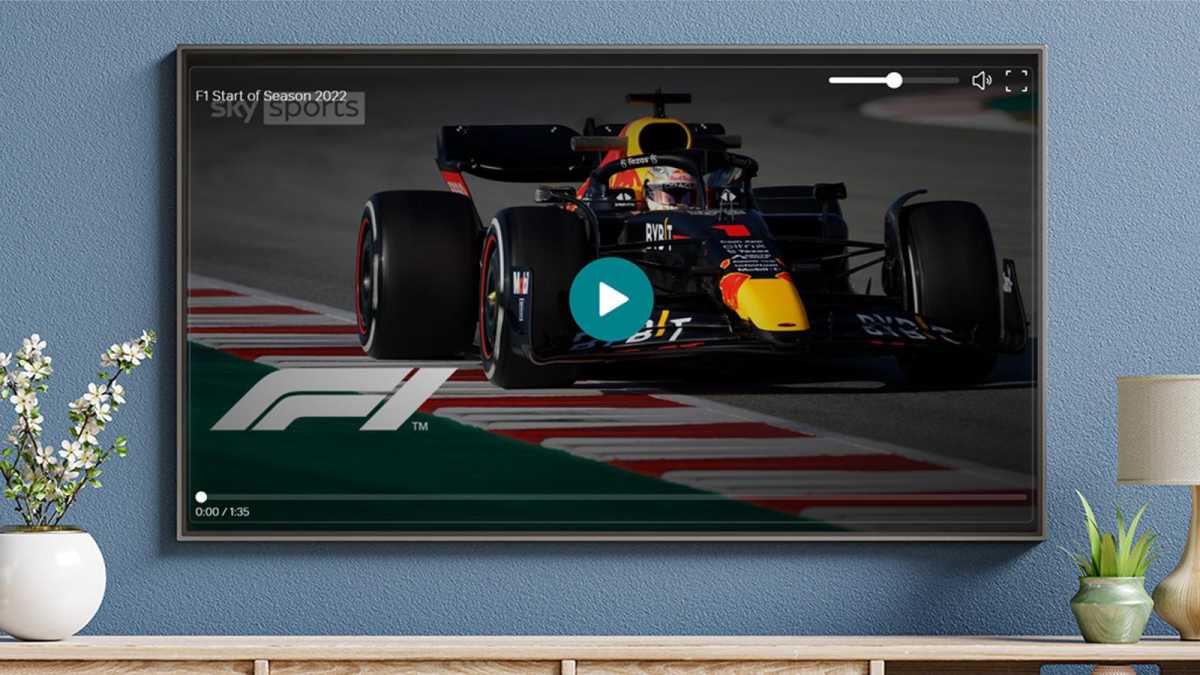 Dominik Tomaszewski / Foundry
But this price extends until March 2024, meaning you can watch plenty of games from the rest of the Premier League season and most of the 2023-24 campaign.
All 11 channels are included here, including those dedicated to non-Premier League football, cricket, golf and horse racing.
Now is also available on a variety of devices, including phones, tablets, laptops, smart TVs, games consoles and streaming sticks. See the full range of supported devices on the Now website.
But if you'd rather watch some of the great movies and TV shows on Now, combining the Entertainment and Cinema packages right now costs £12 per month for 6 months, down from the £19.98 when bought separately. However, there's just a seven-day trial of the £6pm Now Boost here.
Related articles