OnePlus has teased – for the second time this month – that it's working on its first foldable smartphone, due later this year.
Speaking as part of a 'From Fast & Smooth to Beyond' panel event on its booth at the MWC trade show in Barcelona, OnePlus President and COO Kinder Liu confirmed that the company has a foldable phone in the works, which will launch in the second half of the year.
Liu wouldn't reveal much more than that, except to hint that the phone will pack flagship specs to match OnePlus's finest, the OnePlus 11 – which itself only launched earlier this month.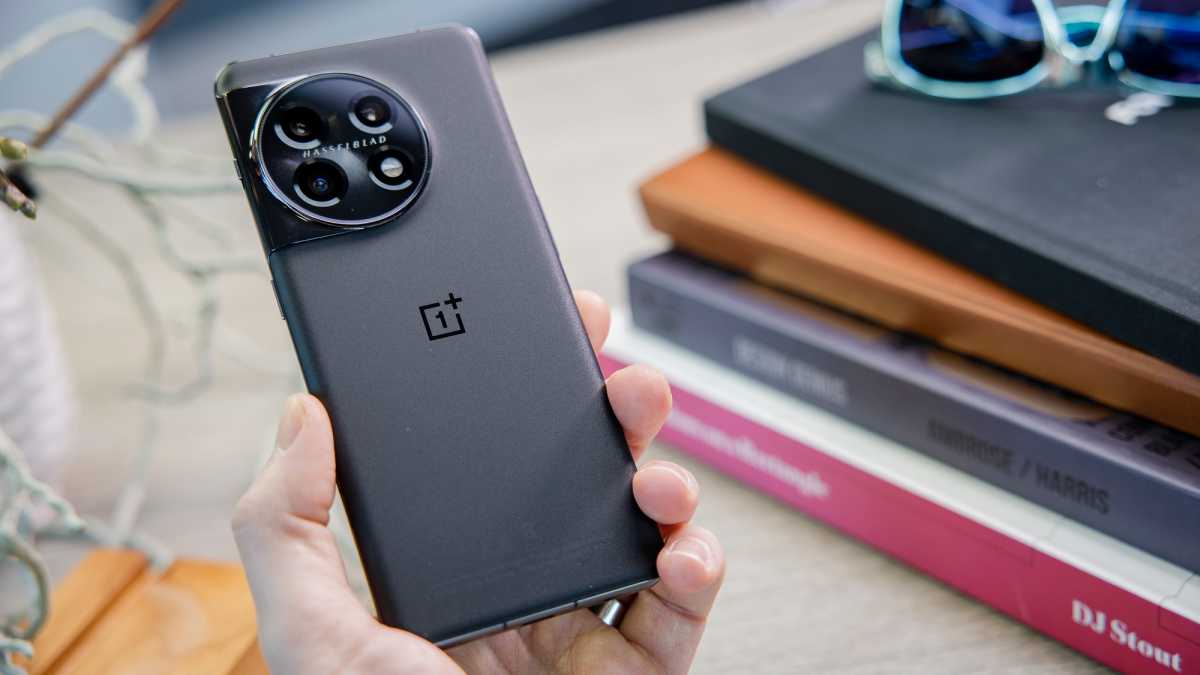 Dominik Tomaszewski / Foundry
"Our first foldable phone will have the signature OnePlus fast and smooth experience. It must be a flagship phone that doesn't settle because of its folding form, in terms of industrial design, mechanical technology, and other aspects.
"We want to launch a device that aims to be at the pinnacle experience of today's foldable market," said Liu.
Still, it's a little more concrete than our last tease, which came as a tag at the end of the India-only segment of the OnePlus 11 launch earlier this year. That saw the company promise "something phenomenal" to come in Q3 – i.e. July to September – with a graphic resembling the corners of a folding phone, but the word 'foldable' never actually came out.
OnePlus
OnePlus has already confirmed that it has no plans for a OnePlus 11 Pro or 11T this year, clearing the company's schedule for high-end devices. That could mean the future foldable will land in the August slot traditionally occupied by the half-step upgrade 'T' phones, which falls conveniently in the middle of that broad Q3 window.
Rumours of a OnePlus folding phone have been swirling for years, and intensified after parent company Oppo announced its Find N foldable, since followed by the Find N2 and Find N2 Flip, the latter of which just launched in Europe and around the world.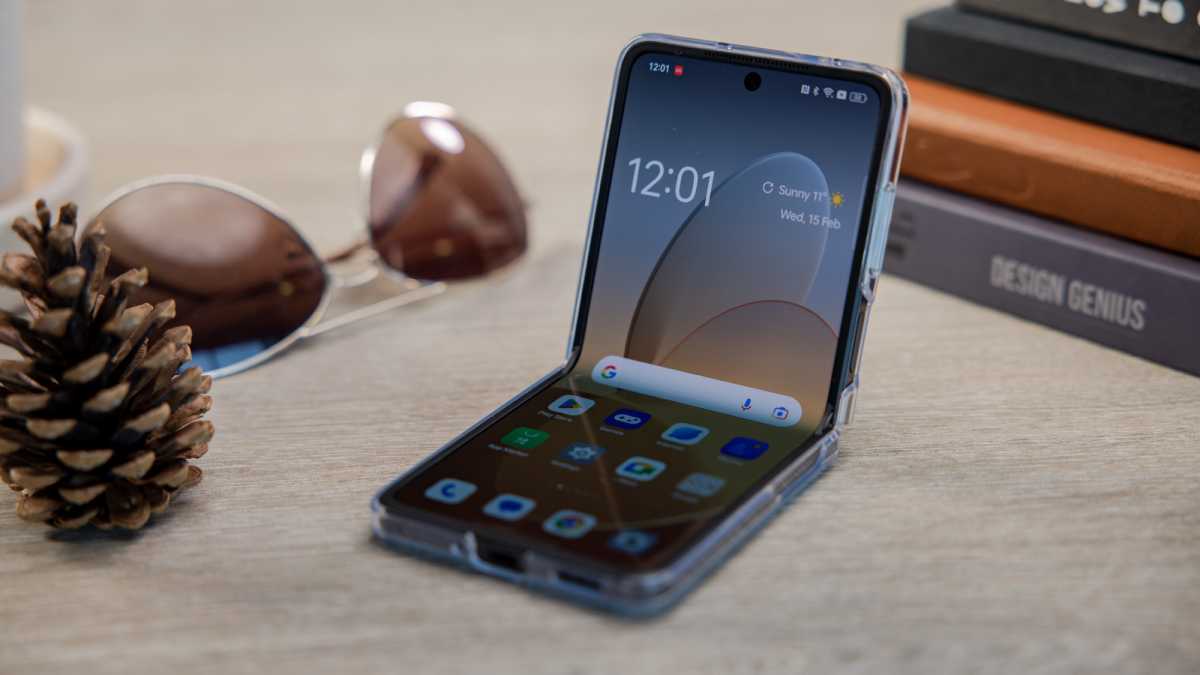 Dominik Tomaszewski / Foundry
We don't yet know any specs of the upcoming OnePlus device, nor whether it will be a larger book-style foldable or a clamshell flip phone. Either way, it's likely to bear a resemblance to one of the two latest Oppo handsets, likely with a few OnePlus twists along the way.
This is the second announcement of the show from OnePlus, which previously revealed a concept phone based on its OnePlus 11 flagship. The imaginatively named OnePlus 11 Concept features a new liquid cooling system, with a transparent back design to render the blue cooling pipelines visible at all times.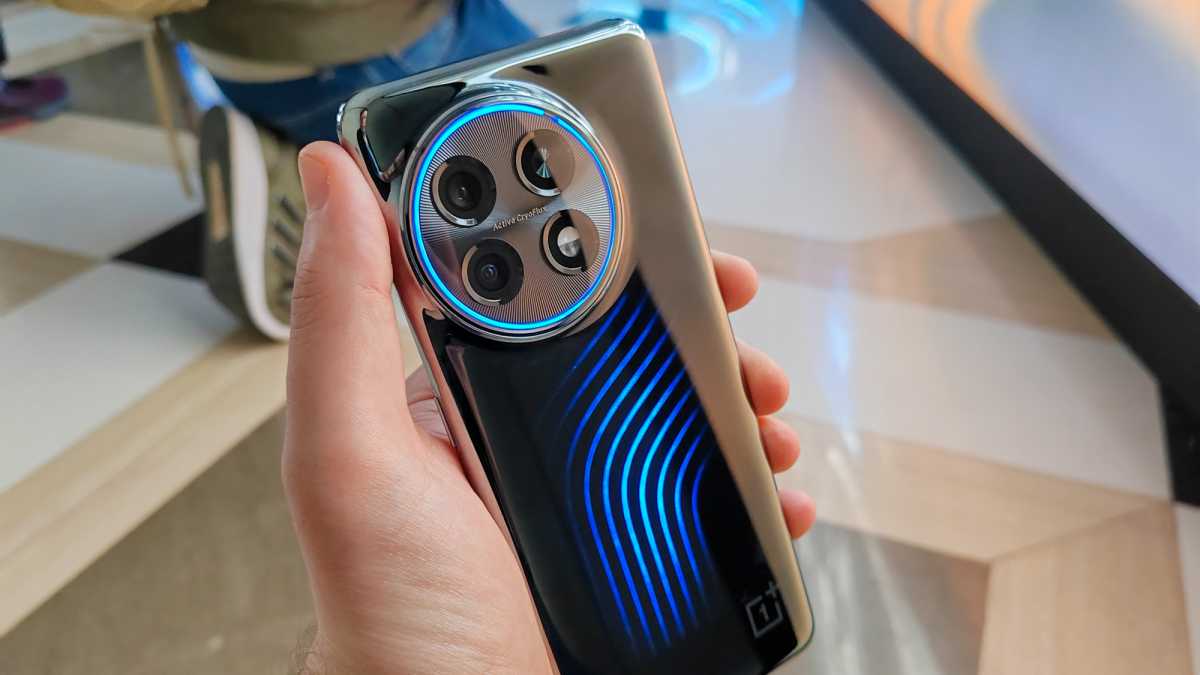 Dominic Preston / Foundry
Elsewhere at MWC we've seen Xiaomi give a global launch to its 13 and 13 Pro flagships, Honor reveal the Magic 5 Pro and launch its Magic Vs foldable officially, and Motorola show off a rollable concept phone with an extending display.