Netflix has started to roll out some anti-password sharing measures in four countries: Canada, New Zealand, Portugal, and Spain.
The streaming giant has already been testing various other methods in Costa Rica, Chile and Peru. However, there has been a lot of misinformation on when and where Netflix is rolling out the new features.
Here is everything we know so far, including the lowdown on what is happening in the US and UK.
What do Netflix's new password-sharing measures entail?
Netflix states that a single membership is meant to be used for people who live together in one household.
Its currently only enforcing these rules in seven countries at the time of writing (not including the US or UK). Netflix calls the main household for the account a 'primary location'.
If a user is found to be streaming outside of a primary location – which is detected through a combination of IP addresses, device IDs and account activity – then Netflix will prompt them either to sign up for a brand-new account or ask the account holder to add them as an 'extra member'.
This means that if you use a Netflix account that belongs to a family member or friend to watch the likes of Stranger Things and The Witcher, you will likely face these rules when they roll out in your country.
Hannah Cowton / Foundry
Netflix claims that you should still be able to stream content whilst you're travelling by using a temporary password. It doesn't specify the length at the time of writing, but previous information on the help pages stated that the password allowed users to stream for a maximum of seven days.
Netflix had also previously stated that users who weren't based in the primary household would be required to sign in on the account holder's household Wi-Fi network and watch something at least every month if they wanted to continue to stream.
This information has since been deleted from some parts of the help pages, but it is still available on the page about streaming from a second home.
How much do Netflix Extra Members cost, and what limitations are there?
Extra members have access to the Netflix library, but can only have one profile on one device, with no simultaneous streams available. They can still download films and episodes, but cannot set up a Kids profile. They must also reside in the same country as the account holder.
Only members on Standard or Premium plans can add extra members, so people on the Basic or Basic with Ads plans will have to upgrade if they want other accounts.
Extra members are the following prices per month:
Canada – $7.99 CAD
New Zealand – $5.04 NZD
Portugal – €3.99
Spain – €5.99
Costa Rica – $2.99
Chile – 2,380 CLP
Peru – 7.9 PEN
Netflix hasn't confirmed any costs for other countries, but the list above translates to a range between $3/£2 and $6/£5.
Can you still share a Netflix password in the US and UK?
Yes, you can. Though it is technically against Netflix's terms of service, the company hasn't yet rolled out any official measures in the US or UK like it has with other countries.
When will Netflix roll out password sharing rules in the US and UK?
Back in January, the co-CEOs of Netflix confirmed that password sharing measures would roll out globally before the end of Q1 this year, which means most likely before 31 March 2023.
Kate O'Flaherty from Forbes contacted Netflix for further clarification and was told that the streaming giant wouldn't try to roll out any new measures quietly. All information should be communicated to members very clearly, most likely via email.
Why is everyone cancelling Netflix?
The Streamable broke the news on 31 January that Netflix had posted a set of new rules regarding password sharing.
The guidelines stated that users based outside of an account holder's primary household would have to sign into that home Wi-Fi network and watching something every 31 days. If they failed to do so, then their accounts would be blocked.
These rules were meant just specifically for Costa Rica, Peru and Chile, where Netflix had previously been testing anti-password sharing measures. However, the help page was mistakenly set live in the section for US members. It has since been deleted.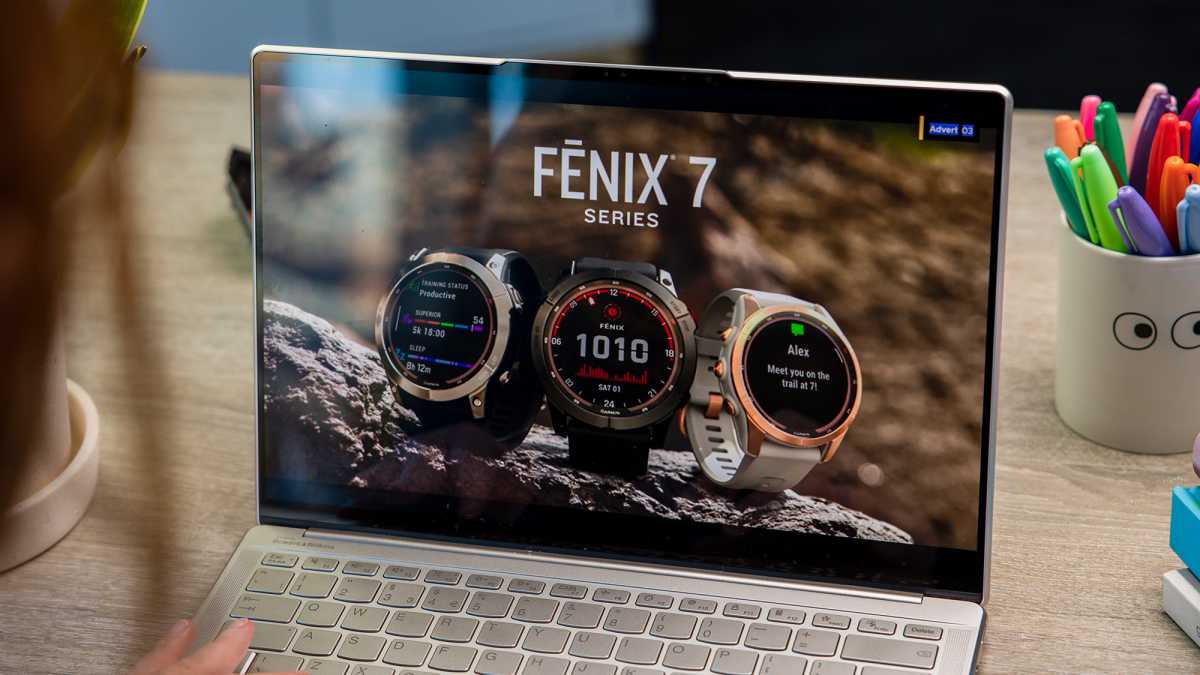 Dominik Tomaszewski / Foundry
Netflix did clarify this the day after, providing the following quote to The Streamable: "For a brief time yesterday, a help center article containing information that is only applicable to Chile, Costa Rica, and Peru, went live in other countries. We have since updated it. We don't have any updates to share beyond the fact that we expect to roll this out more broadly in Q1."
Most major news outlets (including Tech Advisor) did include this caveat, either when they broke the news or as an update. However, the social media posts that went viral did not specify that. After all, Twitter isn't exactly the place for nuance.
Many users assumed that this was a change happening worldwide, and immediately began to cancel their memberships. Whilst we don't know exactly how many users followed through with a cancellation, research from JohnSlots revealed that searches for the term 'Cancel Netflix' skyrocketed to a whopping 733%.
You can find out how to cancel Netflix here, and check out the various plans if you're considering downgrading. You can also read up on HBO Max's rebrand with Discovery+.