We're big fans of Marshall's headphones and Bluetooth speakers and the latest addition to the latter range of devices might just be the perfect audio companion to take with you wherever you go.
Bluetooth speakers have become excellent devices over the years, with a number of improvements, but rarely does a single model combine all the things you could want into a neat package. On paper, the Middleton appears to do this in terms of sound, durability, design, features and more.
Following on from the likes of the Emberton II, the Middleton attempts to strike a balance between all the typical tick boxes a consumer will have when shopping for a portable Bluetooth speaker. The firm (Zound Industries) which also makes products under the Adidas and Urbanears brands, says it "carries the heaviest portable sound in your hand".
That's referring to the audio. Physically, the device sits between the Emberton II and Stockwell in terms of size.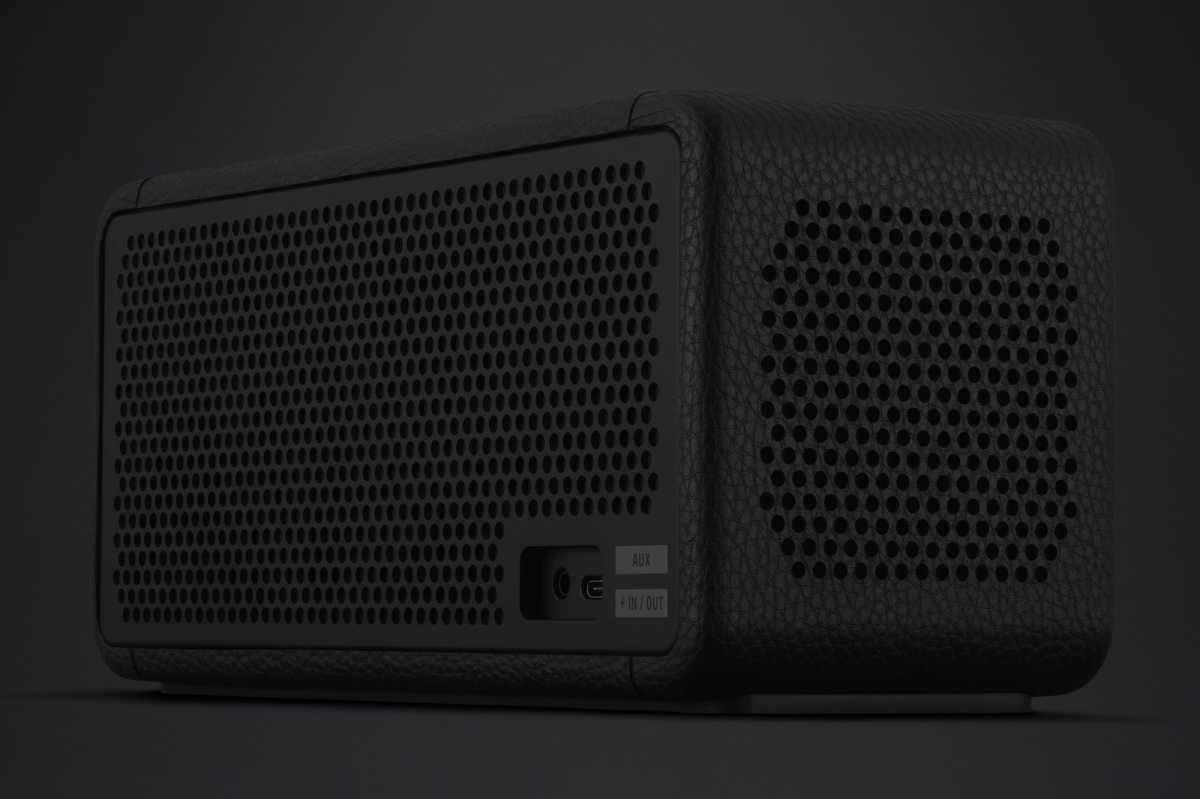 Zound Industries
The Middleton carries an IP67 rating so it's fully dust- and waterproof and the firm has also improved its eco credentials as the speaker is made from 55% post-consumer recycled plastic and is completely PVC-free.
More than 20 hours of battery life means the Middleton won't conk out even if you're having an all-night party. However, charging it back up will take a hefty four and a half hours. The speaker can also be used as a power bank to charge other devices like your smartphone via the USB-C port. Next to this, you'll find an unusual aux input.
Still, it should be worth the charging time thanks to a quad-speaker setup that delivers 'True Stereophonic' multi-directional stereo sound.
Zound Industries
"Experience superior spatial and binaural sound that flows around you and fills any space. This is absolute 360° sound, where every spot is a sweet spot," said the firm.
As with previous Marshall speakers, Stack Mode allows you to pump up the volume by connecting multiple Middletons with each other and you can tailor the sound with bass and treble controls on the top or via the dedicated app.
The Marshall Middleton costs $299/£269/€299 and goes on sale today. Check out our round-up of the best Bluetooth speakers.