OnePlus says it will provide some of its future phones with four generations of Android updates and five years of security updates, matching Samsung's software promise.
Samsung currently offers four platform updates to new versions of Android and five years of security patches for many of its smartphones and has bested all other Android competition in the process, including even Android maker Google, which only offers three and five years respectively for its Pixel phones.
Notably, OnePlus will offer four versions of Android updates, rather than support for four years from launch, which can sometimes mean only three version updates. So, when a OnePlus phone is released in 2023 on Android 13, it will receive Android 17 in 2027 as its last version and will get security updates until 2028.
OnePlus said the update promise would apply to "selected devices launched in 2023 and beyond." While vague, the wording suggests this will not apply to all the company's phones, and will most likely apply to its flagship premium devices such as the upcoming OnePlus 11.
A OnePlus spokesperson declined to elaborate to Tech Advisor which phones specifically will get the longer support, or whether existing OnePlus phones will retroactively get longer support.
The current OnePlus flagship, the OnePlus 10 Pro, will get three Android updates and four years of security updates.
"OxygenOS is an integral part of OnePlus, co-created by our community members," said Gary Chen, head of software products at OnePlus in a statement.
"As a user-oriented company, we do everything we can to enhance user experience. With more users keeping their devices for longer, we want to make sure we can offer that possibility."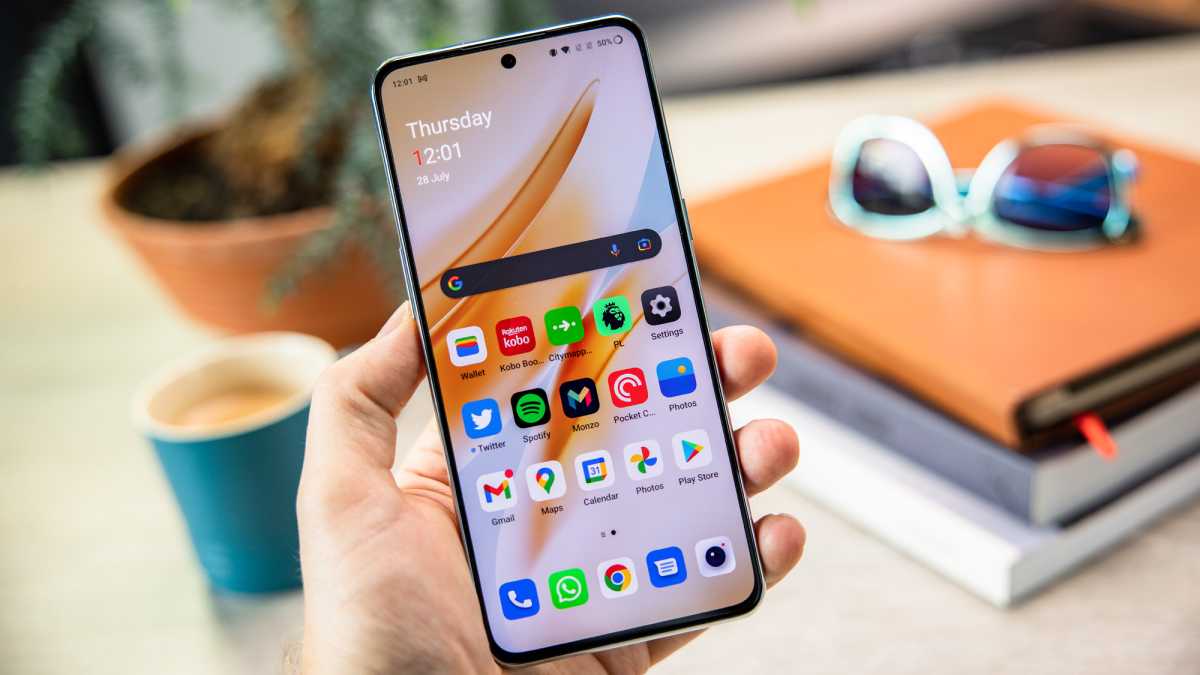 Dominik Tomaszewski / Foundry
Android software updates are the thorn in the side of the platform. It depends entirely on the manufacturer as to how long they support certain smartphones for and has often been a key reason to buy an iPhone instead. Apple offers at least five years of software support for all its iPhones.
While Samsung and Google have relatively blanket software commitments for their most popular handsets, other Android manufacturers such as Sony are lagging. The Xperia 1 IV, which costs well over $1,000/£1,000, is only marked for a pitiful two years of updates – a very good reason not to buy it.
With purse strings tight for many consumers the world over, smartphones should last a lot longer than Android software updates often allow. There is also the issue that many Android phone owners do not realise their old devices are vulnerable to new security threats.
At an event in London on Monday OnePlus also said it expected to launch OxygenOS 13.1, an update to its software based on Android 13, in the first half of 2023. New features will come to privacy, accessibility, and digital wellbeing, and spatial audio, according to the company.
"The future of OxygenOS is one that is safer, more stable, smarter, more globally capable, and with better support for our expanding ecosystem of products," said Chen.
OnePlus's OxygenOS software now shares the same codebase as Oppo's ColorOS and has a similar visual design. Both brands are owned by Chinese tech giant BBK Group.