If you need a cheap laptop, buying a Chromebook is often your best solution. They're a great alternative to Windows and macOS machines that are often significantly more affordable.
As a result, Chrome OS devices consistently rank high when it comes to value for money. But that doesn't mean there some great available.
Cyber Monday is one of the best times to bag a bargain, but you'll be waiting a while for the next one – it takes place on 27 November 2023.
The good news is that there are great Chromebook deals available all year round, especially if you're based in the US or UK. Some of these are included in our monthly laptop deals round-up.
However still worth finding out about the best Chromebooks available and reading up on our other Cyber Monday deals coverage.
Best Cyber Monday Chromebook deals in the US
Best Cyber Monday Chromebook deals in the UK
Asus Chromebook C403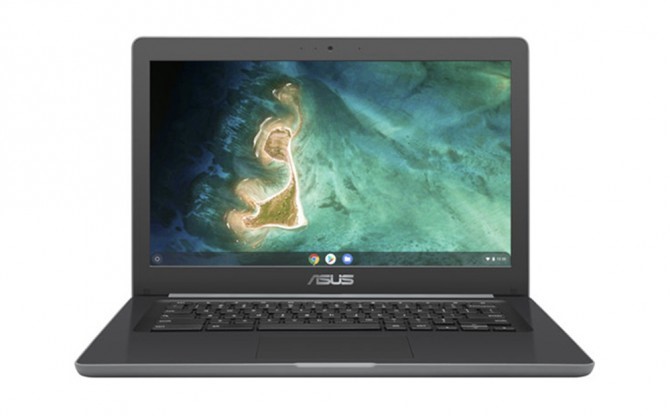 From: Asus
Was: £299
Now: £179 (£120 off)
This 14in Chromebook from Asus has entry-level specs but can handle the basics. It's now under £180 with a significant discount.
See more top Cyber Monday deals
Also check out our sister sites Macworld, PCWorld and TechHive.