Cyber Monday isn't just for discounts on tech – toys and games can receive big price cuts, too.
Lego has sets available for all ages, from novice young builders to expert adults. There are also some based on popular franchises such as Star Wars, Marvel, Harry Potter, Disney and more.
The most generous Cyber Monday discounts in previous years have been from the likes of Amazon, Walmart and Best Buy in the US, and Amazon and Argos in the UK. If you're not sure if something is a good deal, then you can compare the listed price to the RRP on the Lego site.
The next Cyber Monday isn't until 27 November 2023. Nonetheless, here are the best deals that were available on Lego in the US and UK in the 2022 sale.
Best Cyber Monday Lego deals in the US
Lego Star Wars The Child Baby Yoda Figure
From: Amazon
Was: $89.99
Now: $71.99 (20% off)
The Child is a staple of the Star Wars series, so why not recreate this adorable character in Lego form? This isn't the lowest price we've seen, but 20% off is still a decent offer.
Best Cyber Monday Lego deals in the UK
Lego Star Wars The Mandalorian Starfighter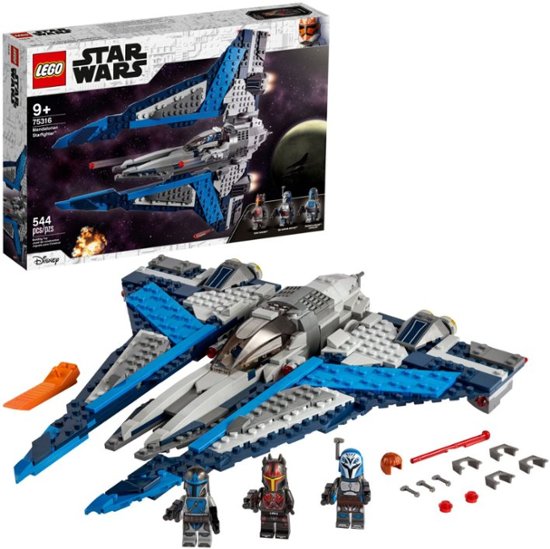 From: Argos
Was: £55.00
Now: £35.00 (£20 off)
The Mandalorian is one of the best Star Wars live-action series, so relieve some of Mando's best moments with this Lego Starfighter, which currently has the biggest Cyber Monday discount at Argos.
Lego Technic McClaren Model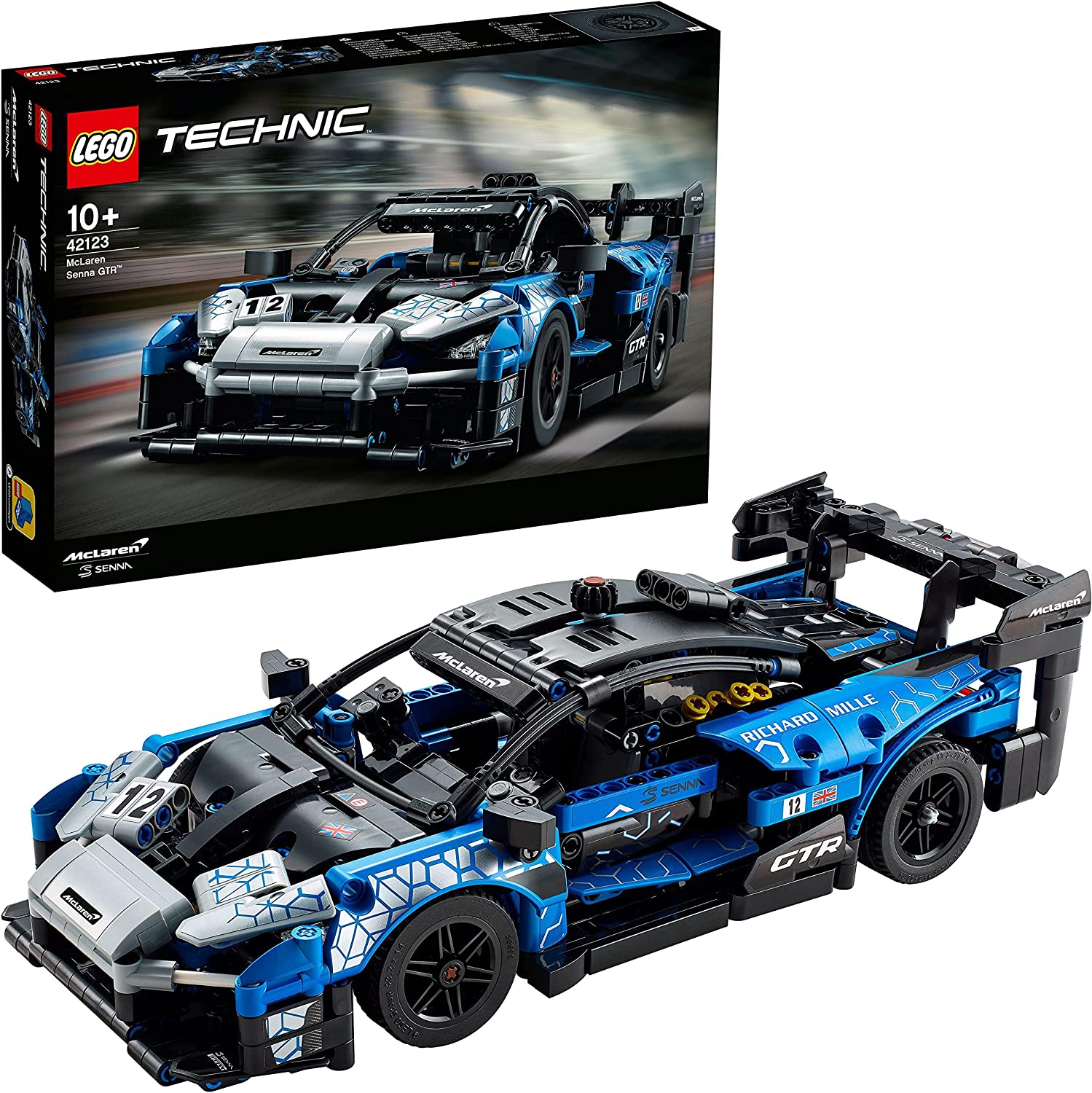 From: Amazon
Was: £44.99
Now: £23.79 (47% off)
This replica of a McLaren Senna GTR features dihedral doors, a V8 engine with moving pistons and a wheel on the top to steer it. This Cyber Monday discount is a generous one.
Lego Duplo Santa's Gingerbread House Toy
From: Amazon
Was: £29.99
Now: £17.99 (40% off)
If you have younger builders in the house (aged two and up), then this festive gingerbread house Duplo set has a decent Cyber Monday saving.
See more top Cyber Monday deals
Also check out our sister sites Macworld, PCWorld and TechHive.