With so many of us now working from home, or having kids who need a device on which to do homework, or even for general entertainment purposes, a laptop is quickly becoming a must-have for most households.
There are thousands of discounts available at any one time, but it's really easy to be fooled by what looks like a great deals but actually isn't. It may be an older model with a slow processor, have poor battery life or some other significant compromise. Or maybe it simply isn't up to the job for what you need it for.
With that in mind, we strongly suggest you check out our best laptop guides before you take the plunge with any model, although our expert editors have also hand-picked some of the very best laptop deals below.
Cyber Monday is one of the best time to buy one, but it's a long time until the next one – 27 November 2023. In the meantime, you might want to check our monthly laptop deals round-up instead.
Best Cyber Monday laptop deals in the US
LG Gram 16 (2022)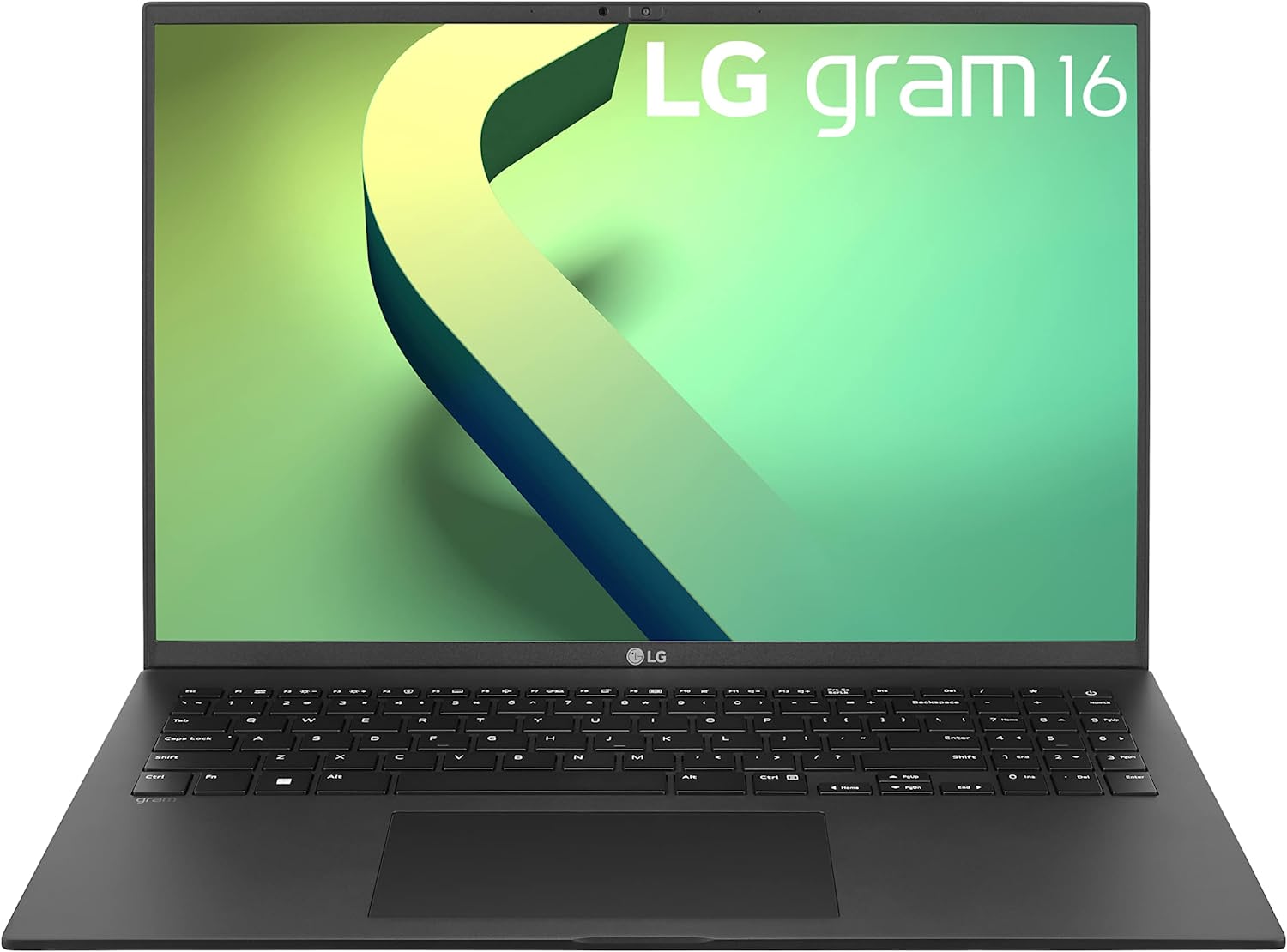 From: Amazon
Was: $1,449.99
Now: $1,099.99 ($350 off)
The LG Gram 16 is an excellent lightweight laptop that will serve you well. This huge discount makes the 2022 model significantly more affordable, with Amazon not showing the full RRP.
Best Cyber Monday laptop deals in the UK
See more top Cyber Monday deals
Also check out our sister sites Macworld, PCWorld and TechHive.