Laptops were one of the most in-demand tech products at the start of the pandemic, but there's been a sharp decline in sales recently.
According to research firm Gartner, worldwide PC shipments fell by 19.5% in the third quarter of 2022 alone. All the major brands – Lenovo, HP, Dell, Apple, Asus and Acer – suffered significant year-on-year (YoY) decreases. While these figures include desktop PCs, there's no indication laptops are faring any better.
Microsoft is bundled in the 'Other' category here, suggesting the company still has some way to go before it can be considered a laptop heavyweight. However, it seems that Surface is one of the few brands that's continuing to grow.
Data from Microsoft itself for July-September 2022 showed 2% YoY growth in revenue for Surface, despite a 15% decline from Windows OEM – the money companies pay Microsoft for a Windows licensce.
That suggests a big drop-off in laptop and PC demand, yet Surface is bucking the trend. It's only a small increase, but surpasses expectations, especially with no new products being released during that time (the Surface Pro 9 and Surface Laptop 5 were released later).
Microsoft
So, why is Microsoft able to continue growing the Surface brand while others struggle?
1. The Surface brand is still comparatively small
Surface has been worth more than $2 billion per quarter to Microsoft for almost two years now, but it still pales in comparison to the leading laptop companies.
According to Windows Central, Lenovo's figures were closer to $14 billion in 2021, while Dell (approx. $11 billion) and HP (approx. $10.5 billion) weren't far behind.
Any decline in revenue for these companies will always look more dramatic than Surface, which remains relatively consistent. The pandemic also makes comparisons to previous years more difficult, with a variety of factors skewing the figures in 2020 and 2021.
But if all companies are affected, why aren't we seeing a small decline in the popularity of Surface, rather than an increase? There are four other reasons for that…
2. Microsoft has simplified the purchase decision
Aside from the Surface Pro, no other Surface device can be considered best-in-class. There are better folding phones, Windows tablets, lightweight laptops and convertible devices out there if you know where to look.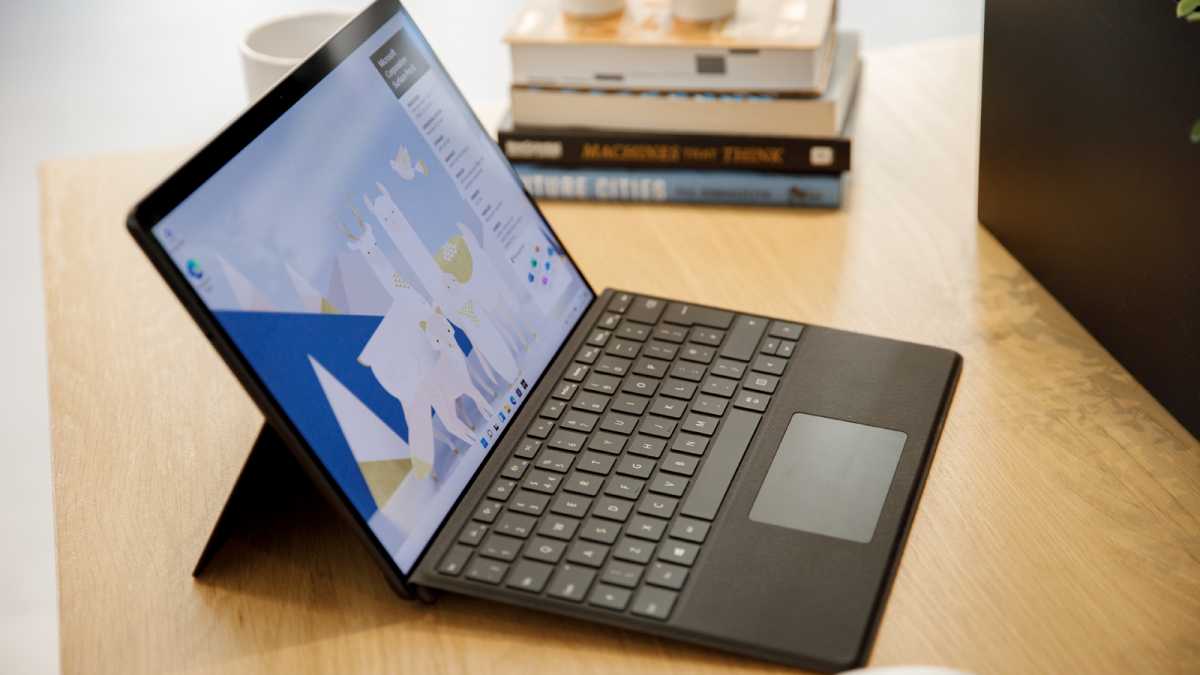 Dominik Tomaszewski / Foundry
But Microsoft makes it really easy to figure out which Surface product is right for you. It's expanded a lot in recent years, but there are still only a handful of devices to choose from.
In contrast, some of the more established laptop companies make dozens of different laptops each year. Deciding which is right for you can be confusing, even if you have some technical knowledge.
For most people, slightly worse specs or value for money are worth it if you don't need to spend hours researching what to buy.
3. Surface devices are widely available
Once you do decide a Surface product is the one for you, there are lots of different places to buy them.
Alongside many online retailers in the US and UK, the likes of Best Buy and Currys let you try the latest devices in person. Depending on the laptop you choose, this often isn't an option with other products.
Of course, you can always return a device if it's not what you were looking for, but that's yet more hassle that many buyers would rather avoid.
4. Regular discounts
Many people complain about Surface products being too expensive, but Microsoft has made it clear that it's designed to be a premium brand.
Also, that tends to only apply to the price at launch. They never seem to stay that way for long, with regular discounts throughout the year. Just a few months down the line, you can often get the latest version of a Surface Pro or Surface Laptop for hundreds of dollars/pounds less than its RRP.
But sometimes, you don't even have to wait that long – the Surface Pro 9 discounts began just three weeks after it launched.
Laptops from all brands are discounted after release, but few can match the consistency and size of deals on Surface products.
5. As a result, they're easy to recommend
There are currently no Surface products in the top 10 of our best laptop chart, with Microsoft taking 11th, 12th and 14th instead.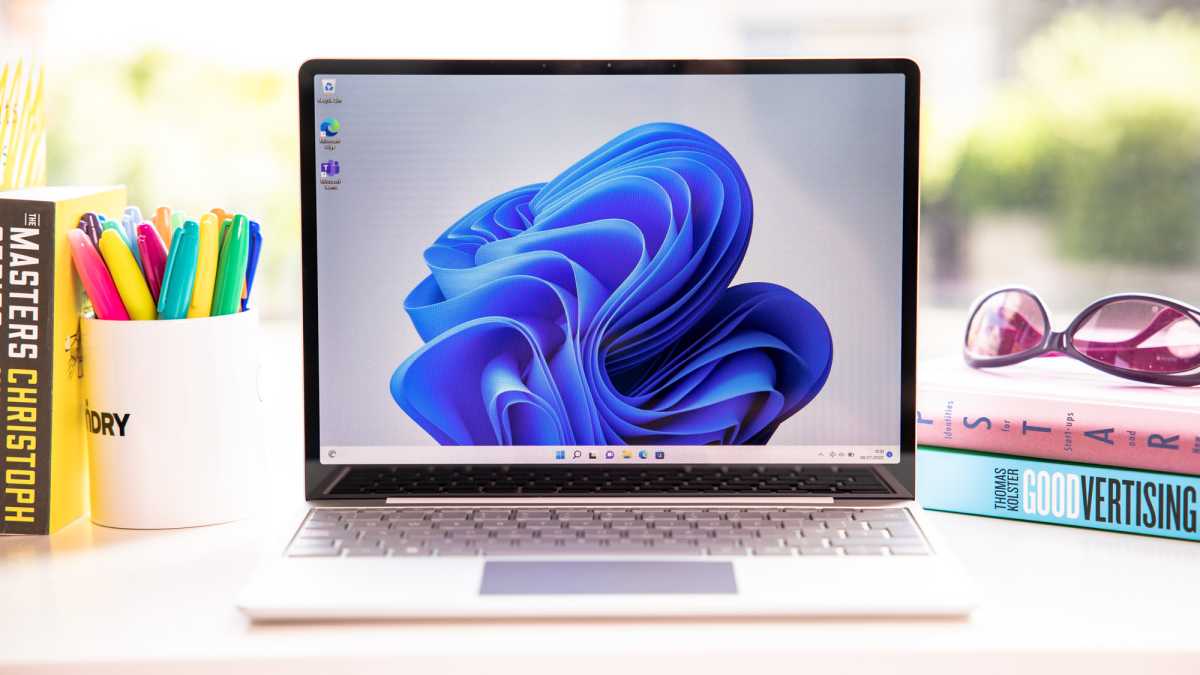 Dominik Tomaszewski / Foundry
That would seemingly make them more difficult to recommend, but that's not the case. The combination of availability, discounts, simplicity and great core features mean Surface devices are still a force to be reckoned with.
If a friend or family member came to me asking which laptop they should buy, something from the Surface range would usually be my first thought. Judging by its recent success, it seems like I'm not alone.
Related stories